Professional Bathroom Remodels & Bliss Walk-In Tub Installation in Pickerington, OH
Nothing compares to the feeling of being groomed in your luxurious bathroom after a hard day at the workplace. Maintaining a bathroom in your home that is convenient to all guests and residents regardless of age, level of flexibility, or physical condition is something that you should aim towards. At a low price, we will install a Bliss Walk-In Bathtub® in your home or business in the Pickerington, Columbus, Canal Winchester, Reynoldsburg, Ohio, area.
Beginning the process of remodeling a bathroom is a huge endeavor. Our staff is capable of doing anything from sink maintenance to toilet maintenance to shower upgrades to bathtub installation, as well as tiling, countertops, and flooring. Contact us now! With Pickerington Plumbing & Drain, you can rest assured that your property is in excellent hands and that you are dealing with the finest in the business when you call on them. We are making efforts to guarantee that our operation does not interrupt your day-to-day activities or your usual routine while our staff is on-site doing the necessary tasks.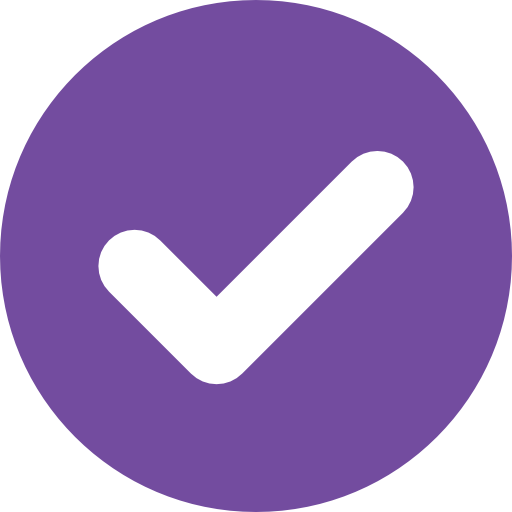 Friendly Technicians
The men and women wearing our uniform are courteous, respectful, and well-informed.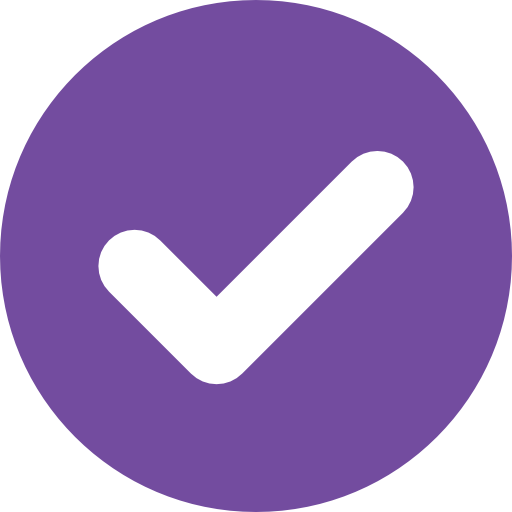 24/7 Emergency Services
We're available 24 hours a day, seven days a week, including holidays and weekends, with live phone help available after hours.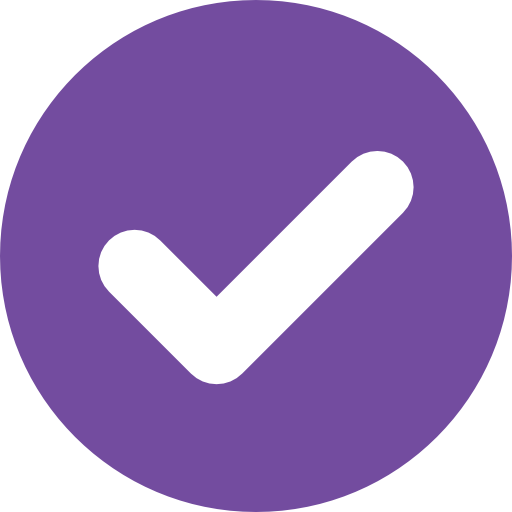 We're Licensed & Insured
We are certified, bonded, licensed, and properly trained on handling gas lines or other potentially hazardous equipment.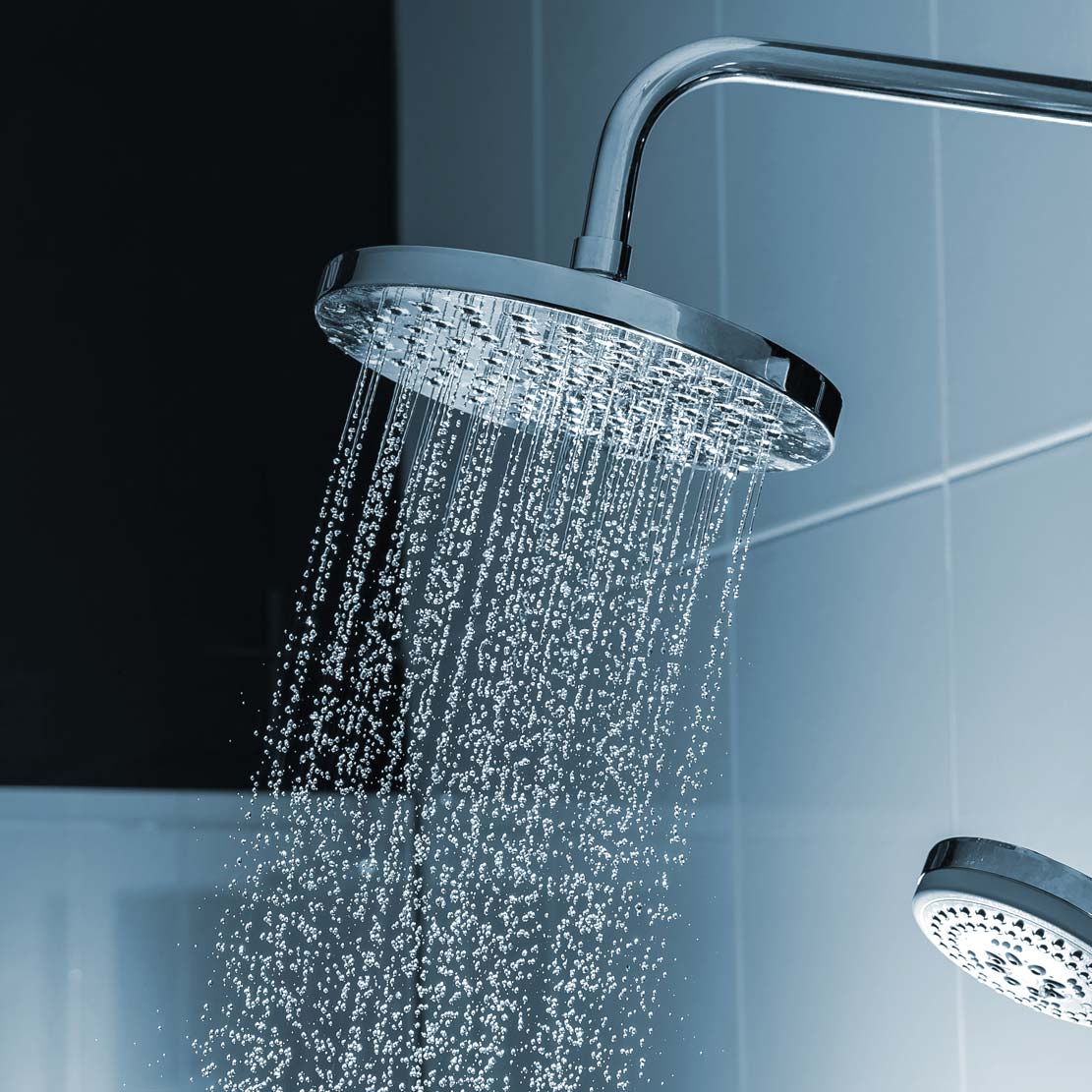 We Offer Full Bathroom Remodels in Southern Ohio
Keeping your houses and businesses in good condition takes a lot of work. Creating the restroom of your dreams without going over budget should be a goal to aim towards. Fortunately, the bathroom remodeling professionals at Pickerington Plumbing & Drain can fix things for you and your budget. For additional information, please contact us immediately!
Products from well-known home furnishings firms such as Bliss Walk-In Tubs, Kohler Co., Moen, and more are used in our work. Bliss Walk-In Tubs is a division of Kohler Co. If you do need a new sink put in, a walk-in shower fitted door set, a walk-in bathtub fitted, or a stunning tile floor installed, we are the finest choice for your home improvement needs. To find out more, please contact us right now.
Taking everything into consideration, bathroom renovations or remodeling are wonderful methods to give your house a fresh appearance while also enhancing the lives of all who use it. Bathroom remodels have the potential to generate a significant financial gain if they are done out by a licensed plumber who is concerned with the aesthetic and feel of your property. Today is the day to get a free assessment for your next project!
Bliss Walk-In Tub Installation in Pickerington, Ohio
Fitted by Pickerington Plumbing & Drain, Bliss Walk-In Tubs® are a luxurious addition to any bathroom. Pickerington Plumbing & Drain is pleased to provide this service. A Bliss Tub is comparable to entering the most exquisite spas currently available. Spend your bathing time relaxing in the luxury of a Bliss walk-in bathtub and restore your bathing experience. Among those who utilize treatment systems are those who benefit from the massaging qualities provided by these devices. These include blending valves, air circuits, air therapy, air jets, and aromatherapy features. Call Pickerington Plumbing & Drain now to find out more about how Bliss Bath Tubs may provide you with safety and life-changing relief in the comfort of your own home!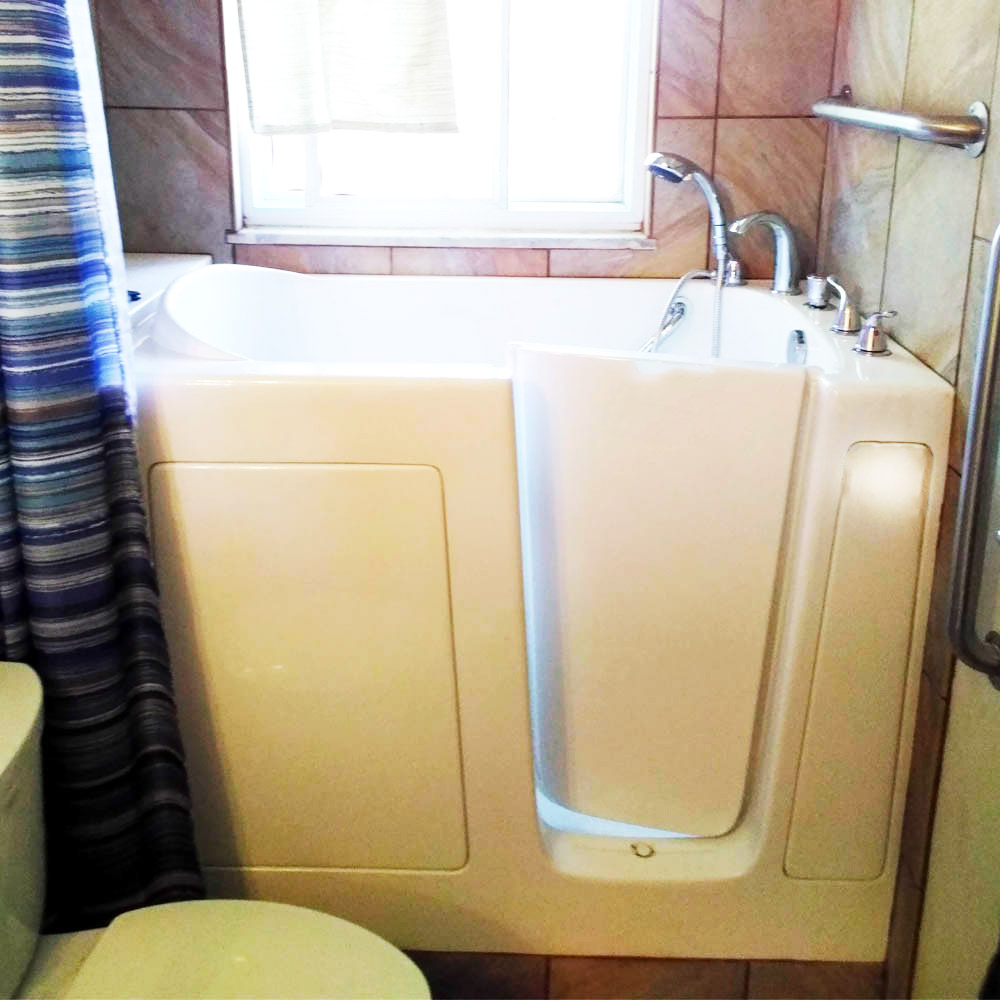 Frequently Asked Bathroom Remodels & Bathtub Installation Questions
Our customers can rest easy knowing that Pickerington Plumbing & Drain has their best interests at heart. You can reach us at (614) 350-1955 if you have any questions.
Does Pickerington Plumbing & Drain ever work with subcontractors?
Although not in the realm of plumbing, unfortunately. According to the complexity of the assignment, we may need to engage with construction companies or carpenters to guarantee that the project is finished successfully.
Why should I remodel my bathroom?
It is possible that remodeling your washroom may be a labor-intensive and costly task. It requires a significant investment of both time and money, but it results in considerable improvements to an important portion of your house. Considering all of this, it's only natural to be apprehensive before venturing on a bathroom renovation project and to wonder whether you should even be undertaking something in the first place.
Can the Bliss Tubs Walk-In Tub be used as a shower?
If you purchase the Bliss Tubs premium faucet set, you will also get an adjustable hand-held showerhead, which can often be mounted to the tub's deck to create a more personalized shower experience. If you like, the installer may put the adjustable shower head on the side of the shower.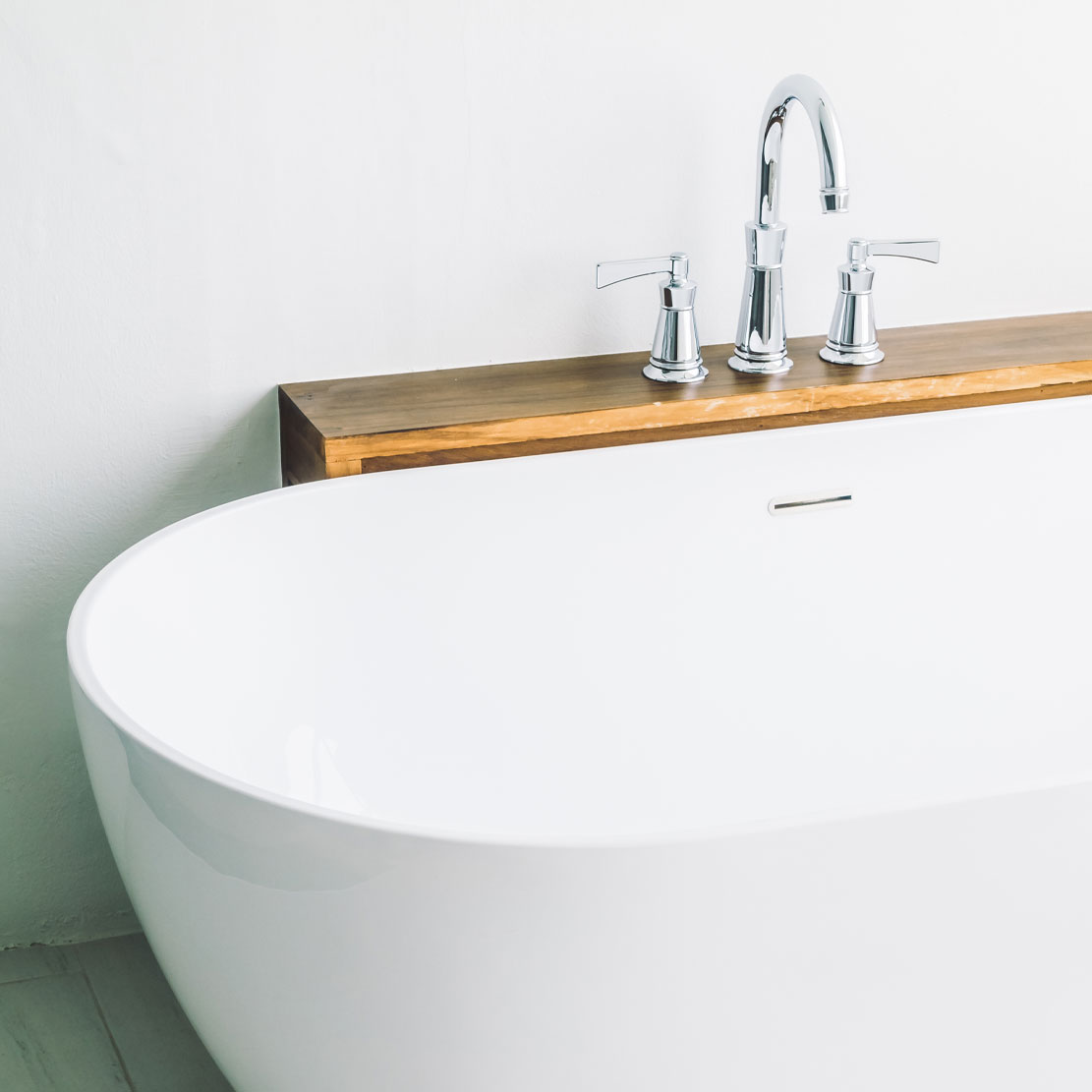 Get a Free Plumbing Estimate in Columbus, OH!
Whether your drain is clogged, you have a leak, or simply need help with your sump pump or septic system, it's important to hire an experienced plumber that can do the job efficiently. As a local, family-owned and operated plumbing company, your friends at Pickerington Plumbing & Drain are trained extensively to handle all types of plumbing emergencies and plumbing work. We send out only the best. Each and every plumber on our staff is licensed, bonded, and fully insured. This allows us to guarantee quality work and offer the highest quality plumbing products at the most competitive prices.