Full Bathroom Remodels in Pickerington, OH
At Pickerington Plumbing & Drain, we believe that everyone should have the bathroom they desire, stocked with the features they need and want—and none that they don't. Homeowners can easily build the bathroom of their dreams with our affordable bathroom remodeling and renovation services. We perform both commercial and residential remodeling renovations.
Homeowners who remodel their bathrooms find that the investment pays off by giving their home a fresh look, as well as a luxurious feeling. At Pickerington Plumbing & Drain, we are your local experts for all your plumbing needs! Whether you want to install a new sink or bathtub or are looking to upgrade or even install a glass shower and some additional bathroom fixtures like a walk-in bathtub, a shower head, or an elegantly complex tile floor, we're here at your service. We're always ready to help!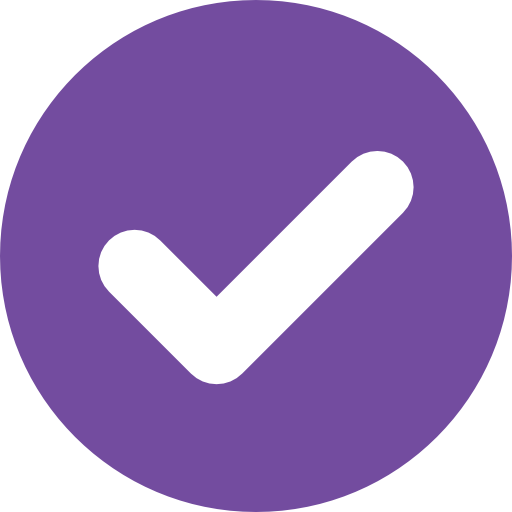 Friendly Technicians
The men and women wearing our uniform are courteous, respectful, and well-informed.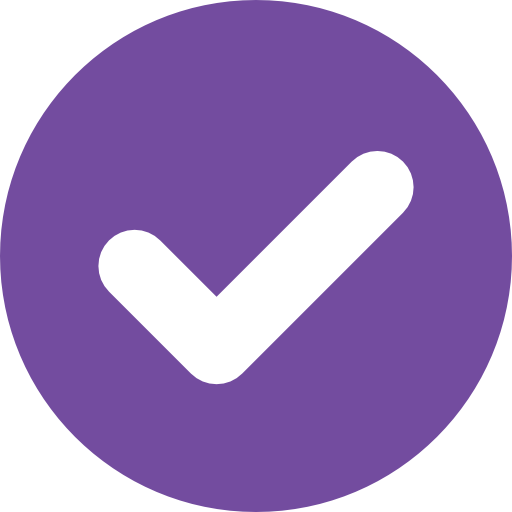 24/7 Emergency Services
We're available 24 hours a day, seven days a week, including holidays and weekends, with live phone help available after hours.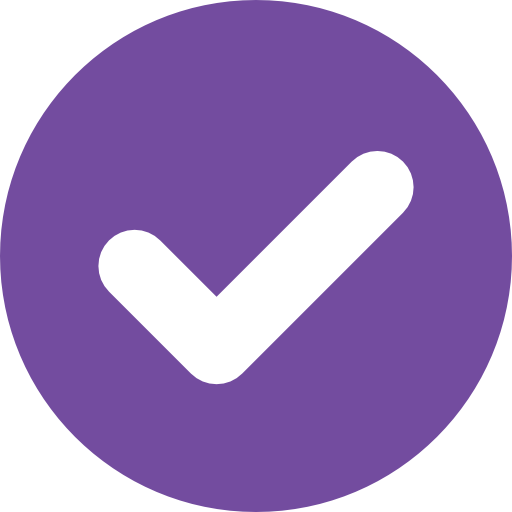 We're Licensed & Insured
We are certified, bonded, licensed, and properly trained on handling gas lines or other potentially hazardous equipment.
Expert Bathroom Renovation Services in Southern Ohio
We at Pickerington Plumbing & Drain have been providing stellar service to hard-working homeowners in the area for decades. We're ready to assist you with your bath remodel project—so whether you're looking for a bathroom remodel or a new water heater installation, we've got you covered. We provide great deals on a diverse range of services, so you don't need to go anywhere else.
Bathroom Jobs We Love:
New toilet installation
Tile floor installation
Shower conversion
Installation of new shower doors or walk-in tubs
Drainage work
Vanity installation and mirror installation
Drywall or cement board installation
New faucets, sinks, and shower fixtures
The bathroom of your dreams
And much more!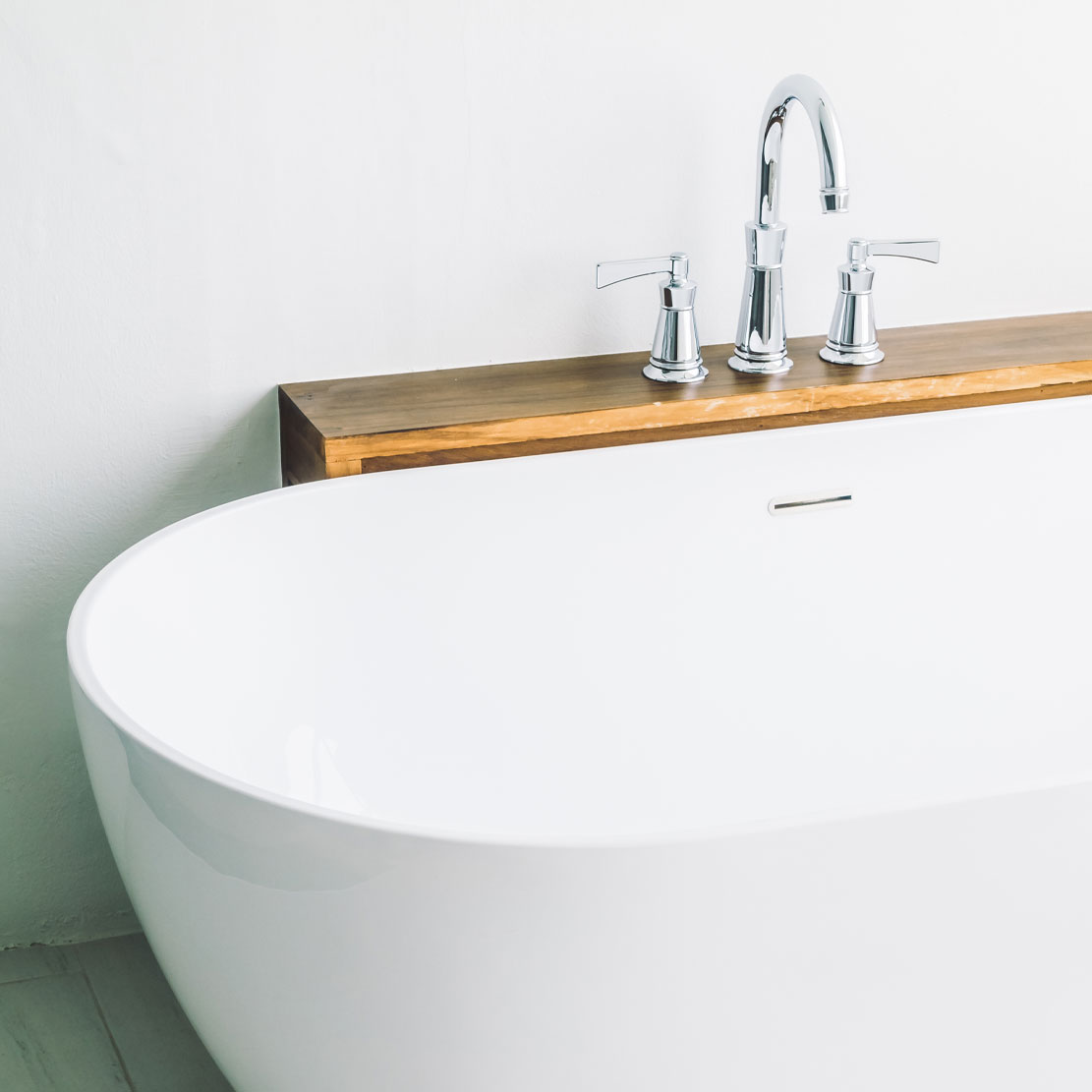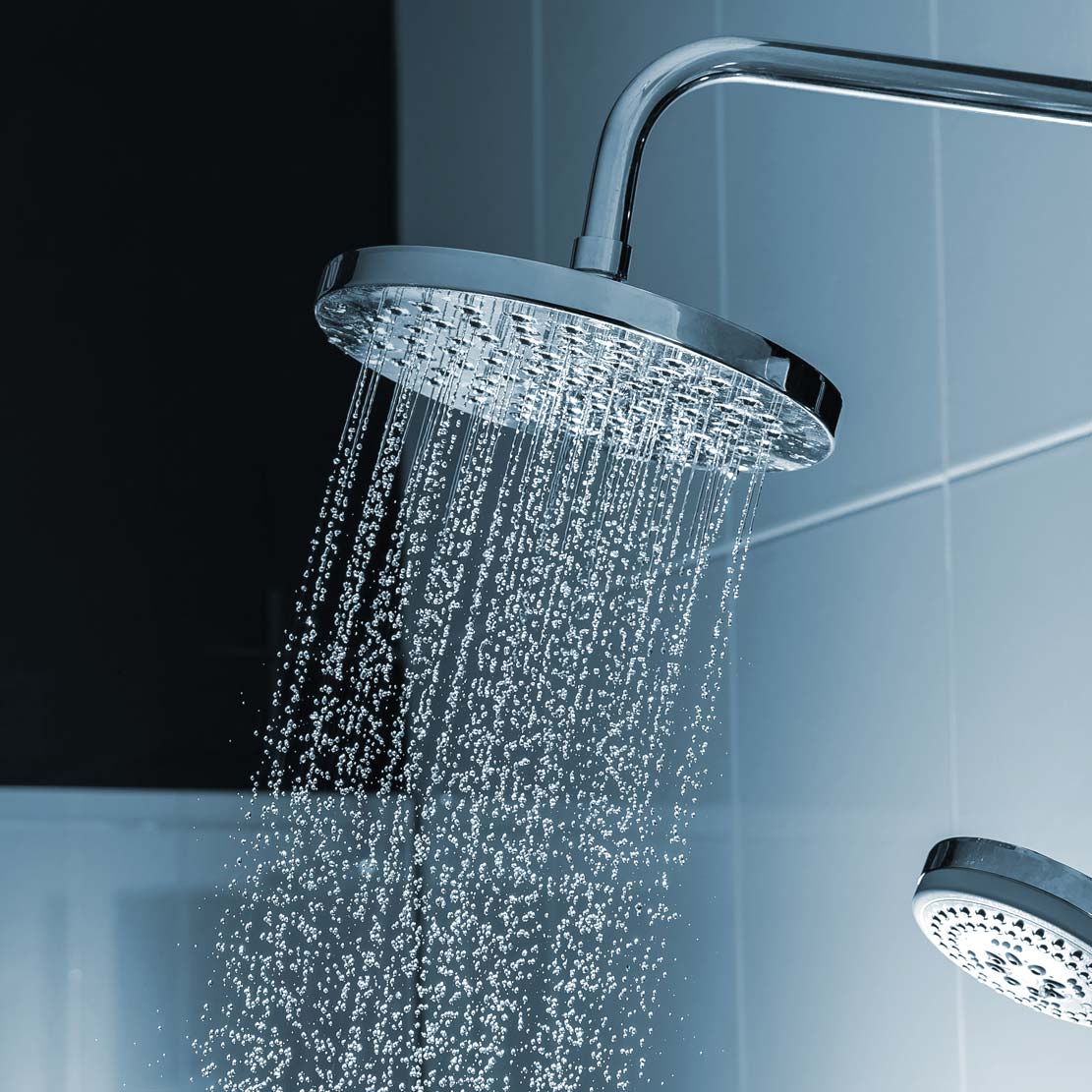 Proud Clarion Bathware® Partner
The Clarion Bathware tub/shower combination offers the ultimate space-saving functionality, regardless of whether you need a tub and a shower in one space or just the most efficient option. Bathe in the relaxing space of a tub while enjoying the convenience of a shower stall. Whether you're building a new home or remodeling, we manufacture your vacuum-formed, one-piece unit to order. The Premium Cast Acrylic collection is available in both white and biscuit colors as well as several sizes, shapes, and options. To learn more about our Clarion products, call us today!
Frequently Asked Bathroom Remodels Questions
Our customers can rest easy knowing that Pickerington Plumbing & Drain has their best interests at heart. You can reach us at (614) 350-1955 if you have any questions.
What does the remodeling process look like?
It can take a great deal of work and work that involves various unique and specific tasks to remodel a bathroom. It is optimal to accomplish these tasks in order, both for the sake of maximum efficiency and to avoid causing complications caused by, for example, current tasks disrupting past ones.
Let's break the process down into phases and see the sequential steps involved in remodeling a bathroom. It is essential to realize that all of this is not strictly fixed; it can be changed and adjusted to fit into situational conditions. Generally, bathroom remodeling follows a specific order, but it can be changed to meet the needs of each project.
Generally speaking, the remodeling procedure includes laying the groundwork, setting the stage, installing the plumbing, designing the space, and defining the ambiance.
Why should I remodel my bathroom?
It makes sense to carefully consider the remodeling of your bathroom. It is a substantial undertaking, comes with some high costs, and makes a big change in the look of your house. Given the fact that homeowners spend an average of almost half a day each week in their bathrooms, it's natural to pause and consider whether or not to start a bathroom remodel.
Does Pickerington Plumbing & Drain ever work with subcontractors?
Yes, but we handle the plumbing ourselves. The scope of a job determines if we'll partner up with other businesses or take on the project ourselves.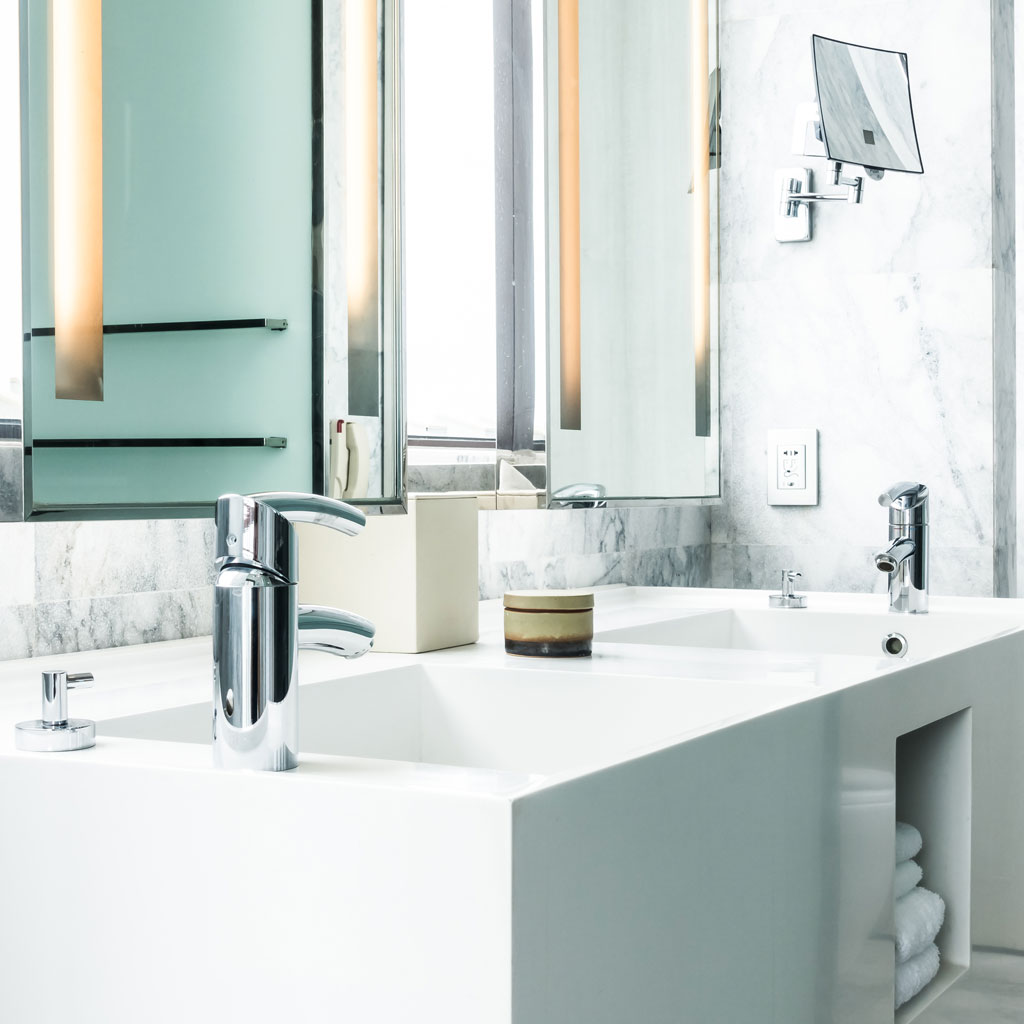 Get a Free Plumbing Estimate in Columbus, OH!
Whether your drain is clogged, you have a leak, or simply need help with your sump pump or septic system, it's important to hire an experienced plumber that can do the job efficiently. As a local, family-owned and operated plumbing company, your friends at Pickerington Plumbing & Drain are trained extensively to handle all types of plumbing emergencies and plumbing work. We send out only the best. Each and every plumber on our staff is licensed, bonded, and fully insured. This allows us to guarantee quality work and offer the highest quality plumbing products at the most competitive prices.