Professional Bliss Walk-In Tub Installation in Pickerington, OH
If you're seeking a luxurious and more intimate way to bathe, relax, and pamper yourself at home—especially when you need help with mobility or are caring for someone with special needs—a specially designed tub is a great option. Bliss Tubs offers a line of walk-in tubs with showers that are deep, comfortable, and convenient, which allows you to do more with greater ease, thereby increasing your independence and quality of life. Tubs are available in a broad array of sizes, so homeowners can choose which tubs work best with the size of their bathroom.
Pickerington Plumbing & Drain is pleased to offer customers installation services of the luxurious Bliss Walk-In Tubs that make even the most basic of bathrooms feel like a day at the spa. Known as one of the leading manufacturers of high-quality walk-in tubs, Bliss Tubs are proud to offer the finest walk-in tubs available today. They provide a massaging option with air jets, a water jet system, easy-to-use mixing valves, and aromatherapy systems that provide an enjoyable bathing experience. You can get a free installation quote from Pickerington Plumbing & Drain by calling today!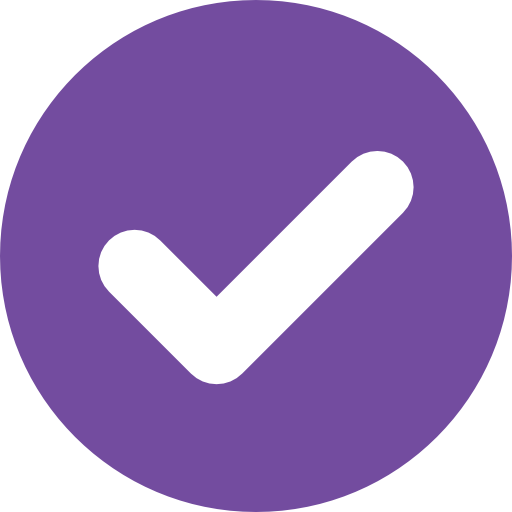 Friendly Technicians
The men and women wearing our uniform are courteous, respectful, and well-informed.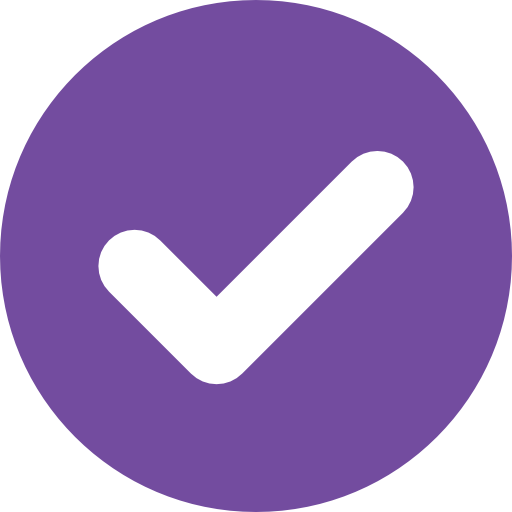 24/7 Emergency Services
We're available 24 hours a day, seven days a week, including holidays and weekends, with live phone help available after hours.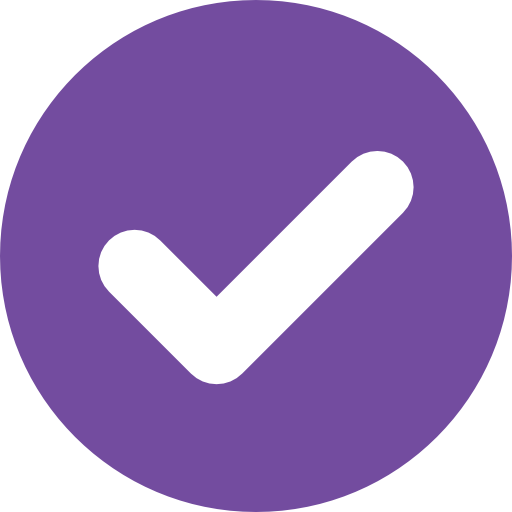 We're Licensed & Insured
We are certified, bonded, licensed, and properly trained on handling gas lines or other potentially hazardous equipment.
Enjoy Peace of Mind with Bliss Walk-In Tub Installation in Pickerington, OH
Bliss Tubs demonstrates its dedication to helping individuals choose a safe and therapeutic bathtub while overcoming the dangers of a standard tub by offering high-quality walk-in tubs. With this tub, you no longer need to struggle to get in and out of a standard bathtub, dreading its slippery floor and 30″ threshold. Your changing taste in bathing requirements is met by a Bliss Tubs walk-in tub. In addition to providing a safe and luxurious bathing experience, our bathtubs are designed to promote better health and quality of life by utilizing the highly effective therapeutic benefits of water.
Features Include:
Lowers high blood pressure
Relaxes muscles and relieves back pain
Moisturizing for skin conditions like rashes, eczema, psoriasis
Relieves inflammation of tendonitis, hemorrhoids, and varicose veins
Recommended and suitable for recovery from accidents, traumas, and strokes
Provides relief from sinus pressure, dry throats, and asthma
Aids digestion
Restores sleep quality and combats insomnia
Boosts moods by alleviating depression and anxiety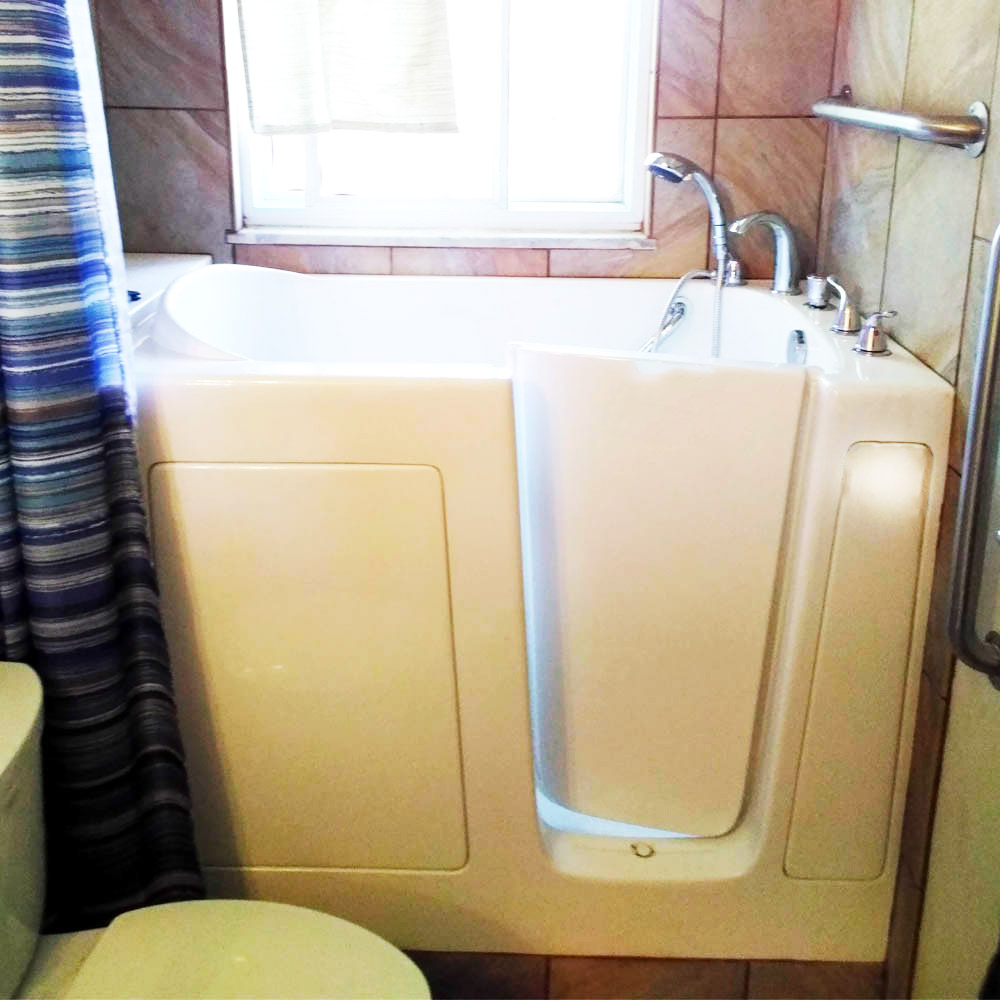 Frequently Asked Bliss Walk-In Tub Questions
Our customers can rest easy knowing that Pickerington Plumbing & Drain has their best interests at heart. You can reach us at (614) 350-1955 if you have any questions.
Can the Bliss Tubs walk-in tub be used as a shower?
Yes. The Bliss Tubs deluxe faucet set features a retractable/extendable handheld showerhead and is designed to provide a luxurious bathing experience. You can have your plumber mount it on your tub deck or install it on the wall.
How are Bliss Tubs walk-in tubs installed?
Bliss Tubs walk-in tubs can be installed without a hitch by any capable, licensed plumber in two days or less. You don't have to perform any major remodeling in order to install a Bliss Tub since it can fit into regular tub spaces. All Bliss Tubs walk-in tubs come in both left and right-hand models. A complete set of extensions is included with every tub delivery to allow a standard bathtub space to accommodate a walk-in tub. In addition, Bliss Tubs can connect you with a licensed installer in your area.
How does the watertight door work?
The watertight door is made of a material that forms a hydrostatic sealed barrier when it is closed. Additionally, the weight of water inside seals the door, even more, making it completely leak-proof.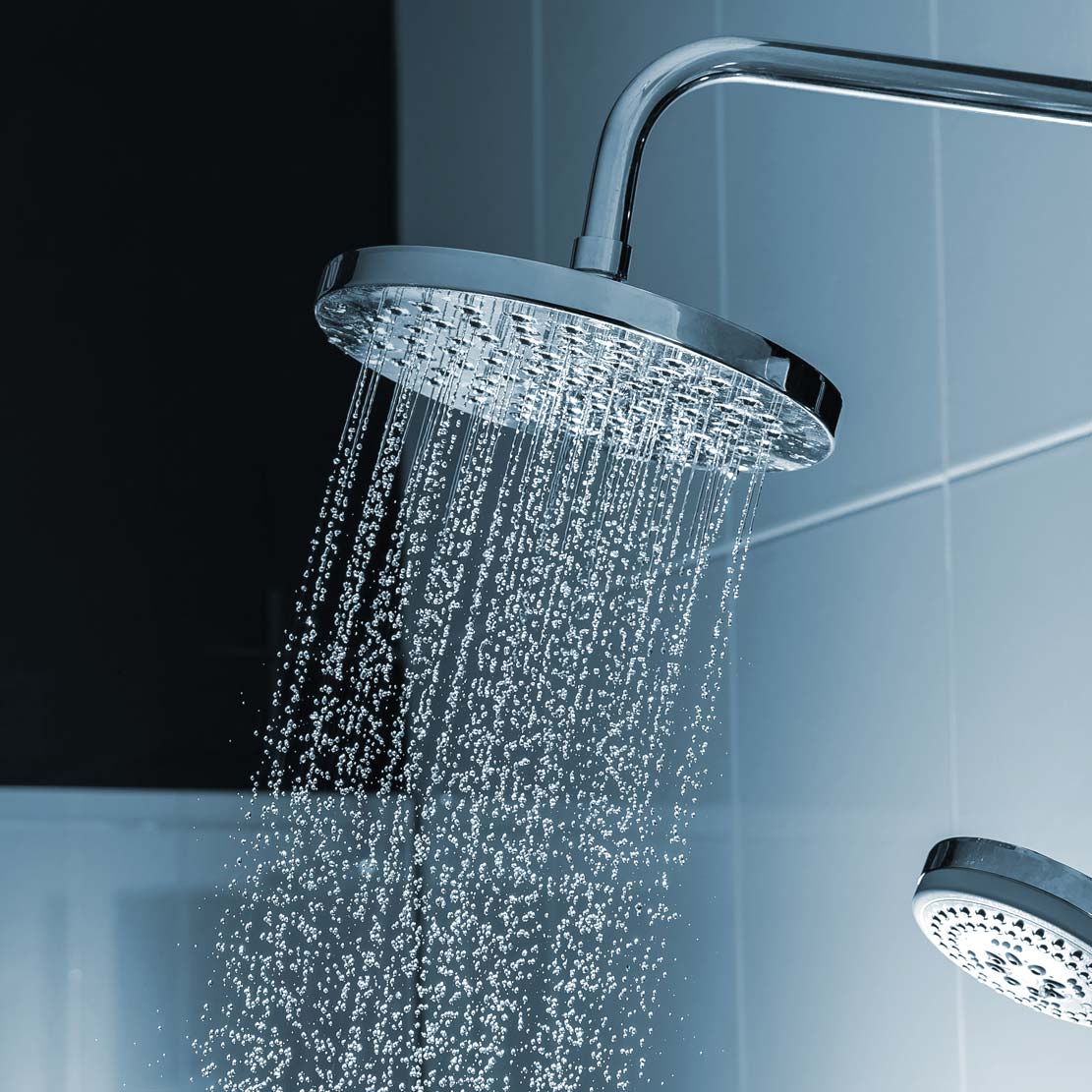 Benefits of Installing a Walk-in Bathtub by Bliss
We can help you install Bliss walk-in tubs at affordable rates. Once you're in it, you will appreciate their attention to quality, detail, comfort, and convenience. This type of bathtub has several health benefits, including:
Alleviates Depression
The low production of the neurotransmitter serotonin is generally believed to cause or contribute to depression. Research has shown that when the body temperature rises—as it does in response to physical exercise or warm baths—the brain's production of serotonin actually increases. Because of this, the benefits of taking a nice warm bath—such as reducing stress and increasing relaxation—are well known and a tremendous help to those suffering from depression. Research has revealed that after a warm soak in the tub, a group scored six points lower on the depression scale than subjects who only exercised.
Lowers Blood Sugar
People with high blood sugar levels may want to try soaking in a warm bathtub. It can help lower their blood sugar level and could reduce it by as much as 10 percent. Some experts theorize that the warm bath increases the body's heat shock proteins. These proteins improve glucose uptake and thus help reduce blood sugar. Taking a warm bath can also boost your metabolism and help you control blood sugar spikes by increasing the rate at which you burn calories, according to research.
Increases Oxygen Delivery
A warm bath is not only particularly beneficial to the body's blood circulation but will also enhance the body's overall oxygenation when it's immersed in a walk-in tub filled with warm water. When you're in a warm bathtub, the pressure of the water against your body and the heat from the water causes your heart to beat faster and your blood to circulate more easily. And when your blood circulates more efficiently, your blood brings oxygen from your lungs to all of the cells and organs in your body.
The quality of your health depends partly on the amount of oxygen available to your body's organs. When oxygen levels are low, your body produces harmful free radicals—substances that can cause cell damage and disease. The opposite happens when proper oxygenation is achieved.
Improves Joint, Muscle, and Bone Health
Experts also say water therapy helps provide much-needed relief to those suffering from musculoskeletal conditions like arthritis, as well as lower back pain. Additionally, soaking in a warm bath in a walk-in Bliss Tub can help loosen stiff joints and relieve pressure caused by inflammation. Immersion in water like this also enables the body to decompress. This eases swelling and promotes repair in the problem areas. Walk-in tubs are designed to hold more water than the conventional bathtub, allowing for deeper immersion.
Get a Free Plumbing Estimate in Columbus, OH!
Whether your drain is clogged, you have a leak, or simply need help with your sump pump or septic system, it's important to hire an experienced plumber that can do the job efficiently. As a local, family-owned and operated plumbing company, your friends at Pickerington Plumbing & Drain are trained extensively to handle all types of plumbing emergencies and plumbing work. We send out only the best. Each and every plumber on our staff is licensed, bonded, and fully insured. This allows us to guarantee quality work and offer the highest quality plumbing products at the most competitive prices.