Expert Excavation & Sewer Line Services in Pickerington, OH
If you hire us at
Pickerington Plumbing & Drain
to complete your next excavating project, you will not be required to dig deep into your funds to pay exorbitant fees charged by other local construction companies. Please contact
Pickerington Plumbing & Drain
as soon as possible if you want residential or business drain cleaning and excavating services inside the Pickerington, Columbus, Canal Winchester, Pataskala, Groveport, Reynoldburg or surrounding area. We are your go-to local drainage  and excavating contractor for your plumbing and excavating needs, including sewage system repair, pipework, water dispenser services, well conversion, and much more. Contact us today for a free estimate.
You should always hire a professional to execute excavation services on your property, whether you're building an addition to your home, renovating or remodeling your existing home, or starting a new construction project. Using the services of a competent excavation contractor, such as Pickerington Plumbing & Drain, you can resolve your business and residential plumbing, sewer, and septic problems quickly and efficiently.
(614) 350-1955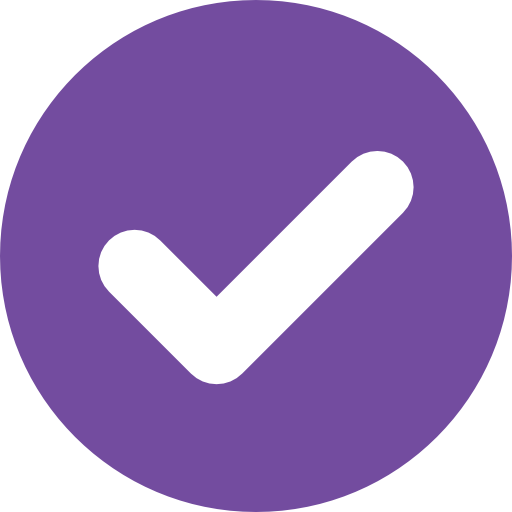 Friendly Technicians
The men and women wearing our uniform are courteous, respectful, and well-informed.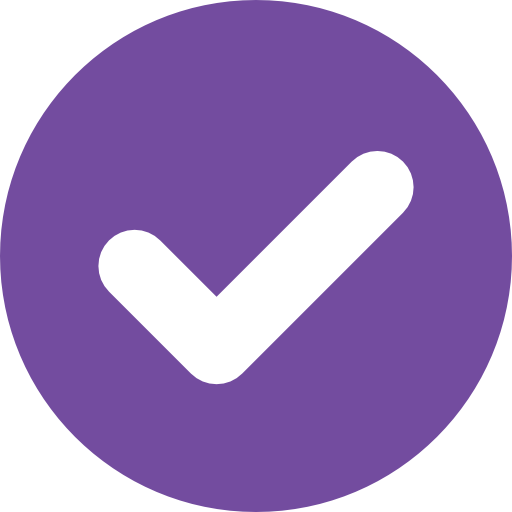 24/7 Emergency Services
We're available 24 hours a day, seven days a week, including holidays and weekends, with live phone help available after hours.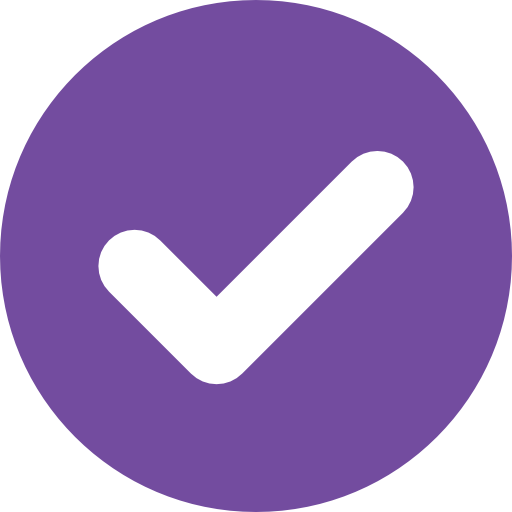 We're Licensed & Insured
We are certified, bonded, licensed, and properly trained on handling gas lines or other potentially hazardous equipment.
Excavation for Sewer Lines in Pickerington, OH
Issues with residential and business sewage systems are typically caused by flooding, excess water flow, and tree roots. You can count on your friends at Pickerington Plumbing & Drain to assist you when a sewage line has to be replaced or repaired. Excavation methods that are widely used include the following four: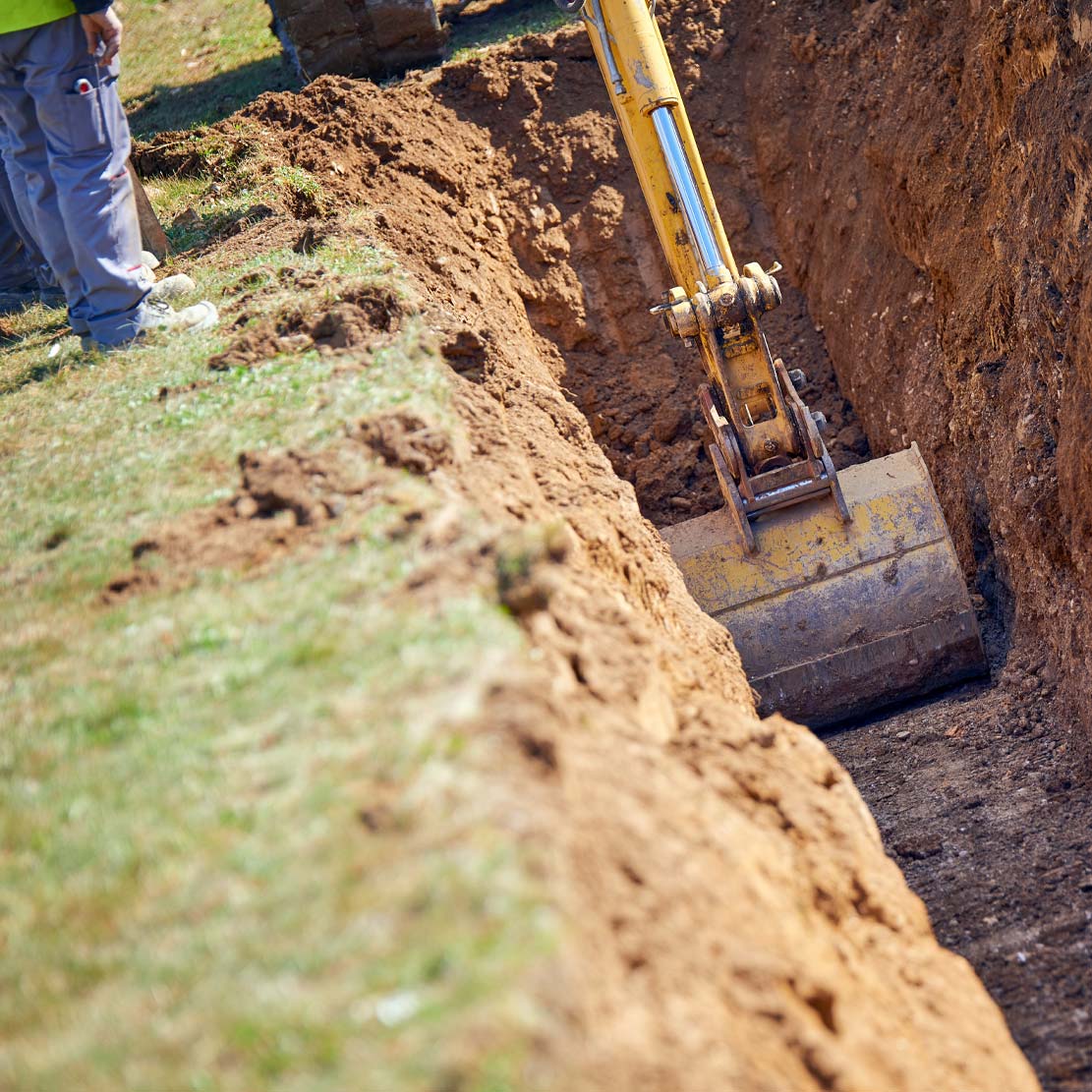 Sewage Line Trenching
Because sewerage lines are often buried at least several feet underneath the surface of the soil, the most common technique of sewer line repair requires the use of a backhoe to dig a trench around the line to provide access to the afflicted region to repair the line before burying the line once again. We at Pickerington Plumbing & Drain will utilize the backhoe to properly refill the space after repairing the line to restore your land to its previous condition. Trench digging could be the only alternative available based on the layout and your location.
3 Signs of a Main Sewer Line Clog
Drains that are slow to drain and clog up

Whenever you flush the toilet, water rises from drains.
Noises of gurgling coming from the bathroom.
Water Line Repair, Installation & Replacement
Plumbing systems in commercial and residential buildings often last more than 50 years. Water line restoration work may be required sooner in some cases due to a minor leak. At the very least, it can be a major source of headaches. When things go wrong, it can produce significant flooding. Assume that a water main in your house or commercial property has burst in your neighborhood. Then you'll want to hire a certified and insured specialist who can come out as quickly as possible and fix the water line issue for you. When it comes to new or existing residences or buildings, we can handle any form of pipeline excavation service.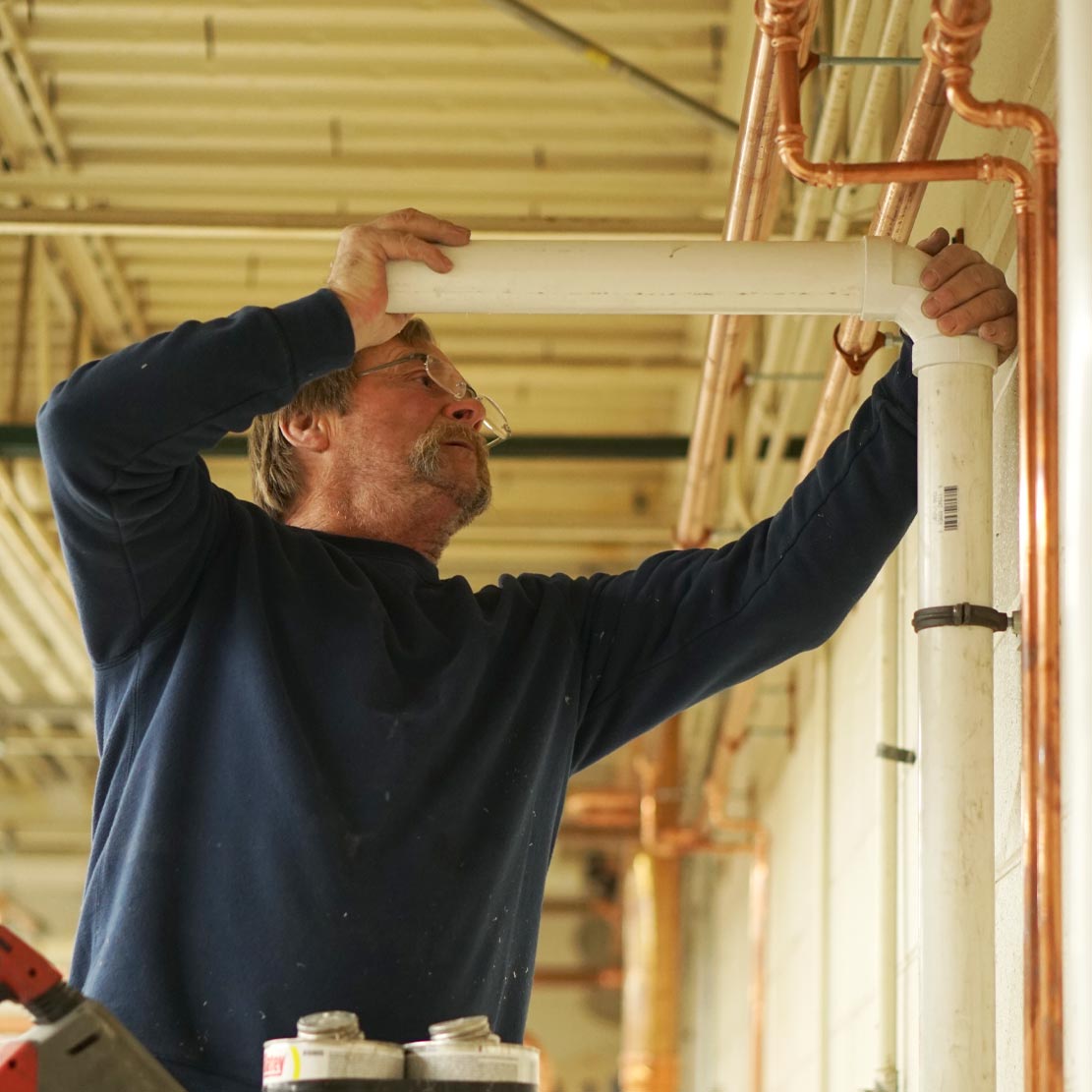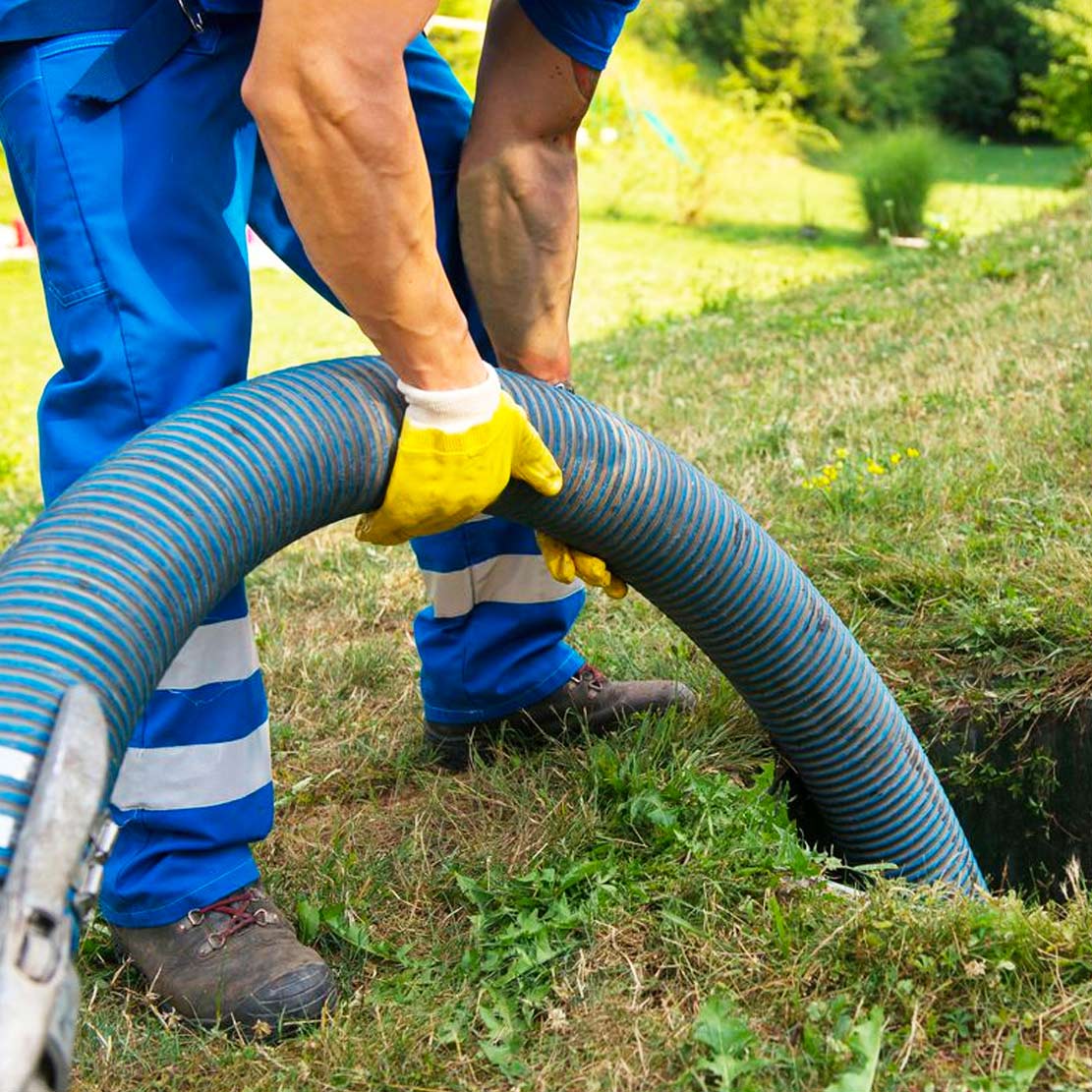 Trenchless Sewage Line Repair
Based on your pipes, we may be able to perform trenchless repairs by drilling small access holes at the beginning and end of the damaged line rather than digging a trench from start to finish. Replace the damaged pipe with the new pipe by drawing it through the damaged pipe. Trenchless repairs are becoming increasingly popular since they are more efficient. As a bonus, they cause less damage to yards and driveways as compared to typical underground pipe repair methods because they disrupt only the dirt at the start and end of the line.
Gas Line Installation & Repair
Plumbing systems that use gas lines require experts working on them with specialized knowledge and equipment. Any leak in a gas line must be treated with extreme caution because it has the potential to be harmful and have significant health implications. For obvious reasons, when dealing with activities involving the construction of gas lines, greater attention should be exercised than when dealing with basic plumbing repair work.
 Installation of the new gas lines – Dryers, heaters, fireplaces, grills, and other cooking appliances are all powered by underground gas lines, and gas is widely utilized to power these and other equipment and appliances. Your new gas lines will be safely placed into your devices, and they will endure for as long as is humanly feasible, thanks to the high quality of our gas line products.
Restoration of old gas pipelines – If you are concerned about the gas lines that run through your property and would like the lines checked and replaced with new ones, give us a call. We would be happy to assist you. We can do high-quality gas pipeline restoration at a low cost to ensure that your property is safe and that your gas lines are in proper operational condition.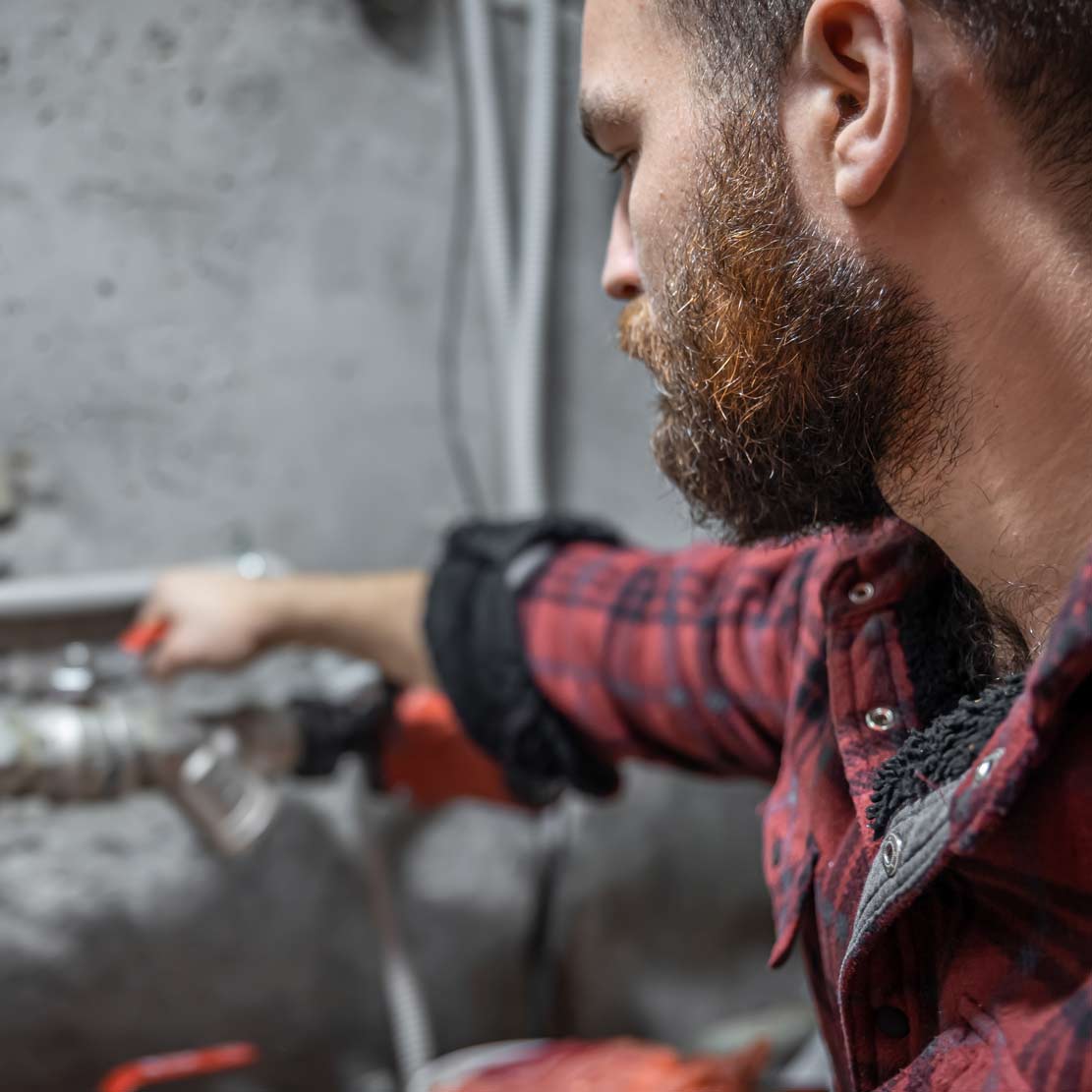 Frequently Asked Drain, Sewer, & Excavation Questions
Our customers can rest easy knowing that Pickerington Plumbing & Drain has their best interests at heart. You can reach us at (614) 350-1955 if you have any questions.
What is sewer and drain cleaning?
The city's main sewer line is connected to a network of drains and pipes in your home. When it comes to the drain in your bathroom or utility sink (if it exists), this includes everything from the shower drain to the bathtub drain to the garbage disposal. One of the many drains and pipes in your home will undoubtedly become clogged at some point. Being a homeowner comes with a lot of responsibilities, and that's just the way it is. You'll be able to tell whether you require sewer and drainage cleaning if any of your plumbing apparatus emits a foul smell, makes strange noises, or drains slowly. Sewage and drain cleaning is not something a person should do on their own; instead, have a licensed and skilled plumber handle the job.
Do most homes have a sewer cleaning drain?
Yes, every property should have a drain for sewer cleaning. However, our experts have come across several older homes that were not equipped with one at the time of construction. Pickerington Plumbing & Drain can locate or construct a sewer cleaning drain for your home or business if you are worried about it or it already exists.
Do all houses have sewer cleanouts?
Unfortunately, not all homes have a sewer clean-out, but each should have one. Using these clean-out drains, you can inspect and fix any plumbing issues without having to take apart your toilet.
Experiencing a Plumbing Emergency? Give us a call!
In Pickerington, OH, you can reach us any time of day or night, 365 days a year. (614) 350-1955 is the phone number for our local area locations.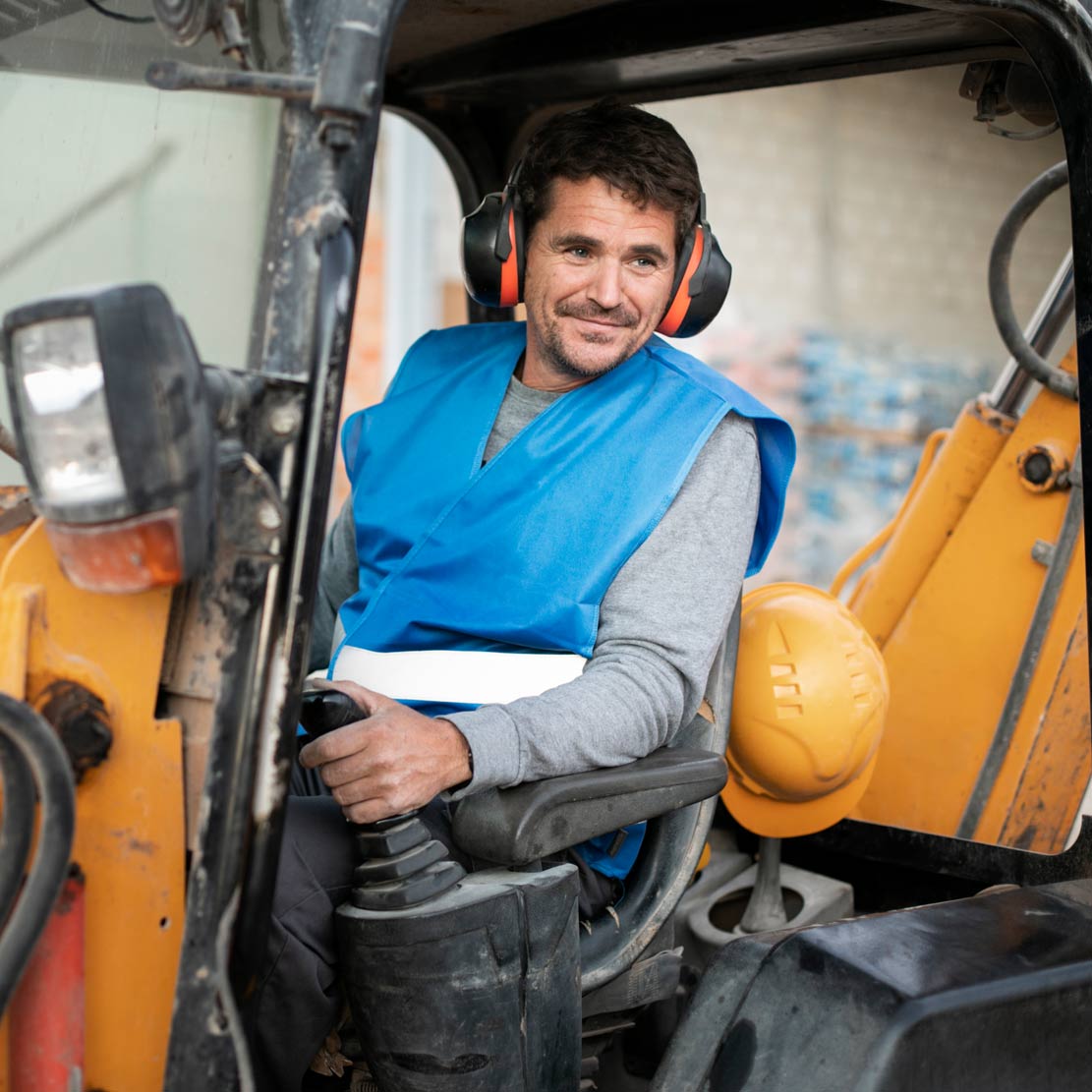 Factors Affecting Drain Pipe Longevity

Sewer Line Material
The material that your lines are made out of is important and they can corrode easily as pipes age. 

Soil Condition
With climate changes the soil freezes and can damage the line or when the soil shifts it shifts the placement of the pipe.

Tree Roots
If you have large trees in your yard, keep in mind that tree roots are known to invade underground lines and cause damages in the drain that can cause line blockages. 

Drain lines can get obstructed with items building up. These items include food, oils, waste, toys, grease, and other debris. 
Why Trust Pickerington Plumbing & Drain?
If you need timely plumbing solutions you can rely on at pricing that won't break the bank,
Pickerington Plumbing & Drain
is the local plumbing contractor to call. We provide skilled, inexpensive plumbing services and guarantee customer satisfaction.
The plumbing industry is highly competitive here in Central Ohio. To establish a solid record for integrity and high-quality performance at reasonable pricing, a plumbing company has to offer honest pricing and work hard to distinguish itself from the competitors.
That is precisely what we do at Pickerington Plumbing & Drain. Our customers will tell you this as well. We stand behind our work as a family-owned and managed plumbing company covering the Greater Columbus and Fairfield County areas. We are Central Ohio's most trusted local plumbing firm, handling your plumbing needs such as repair, piping installation, excavating work, winterization, piping, heating systems, sewage repairs, sewage inspection, drains work, water damage repairs, and more!
We are available 24 hours a day, 7 days a week, to serve Pickerington, Columbus, Canal Winchester, Reynoldsburg, Brice, Pataskala, Baltimore, Lithopolis, and the surrounding areas.
Homeowners and business owners can turn to us for toilet restoration, drain issues, pipe concerns, sewage systems, emergency plumber, sewage pipes and excavation, spout repair, pipe repair, sump pumps, bath repair, sink repair, pipe flow, bathroom clogging and overflowing, waste disposal repair, washing machine design and maintenance, leak repair, washers, water heaters, pipes, and so on. We also assist with water damage restoration, water removal, urgent flooding services, basement flooding, clean-up, mold remediation, mold removal, and other related services. Pickerington Plumbing & Drain is pleased to offer Bliss Walk-in Tubs® installation. Discover the Five Star experience today! Please contact us at (614) 350-1955.
Calling multiple plumbing companies for price quotes is a time-consuming process. We acknowledge that customer time is too valuable to be squandered looking for the proper plumber. You can rely on us to provide you with a pricing quote in a timely manner. All you will do is pick your preferred plumbing estimate.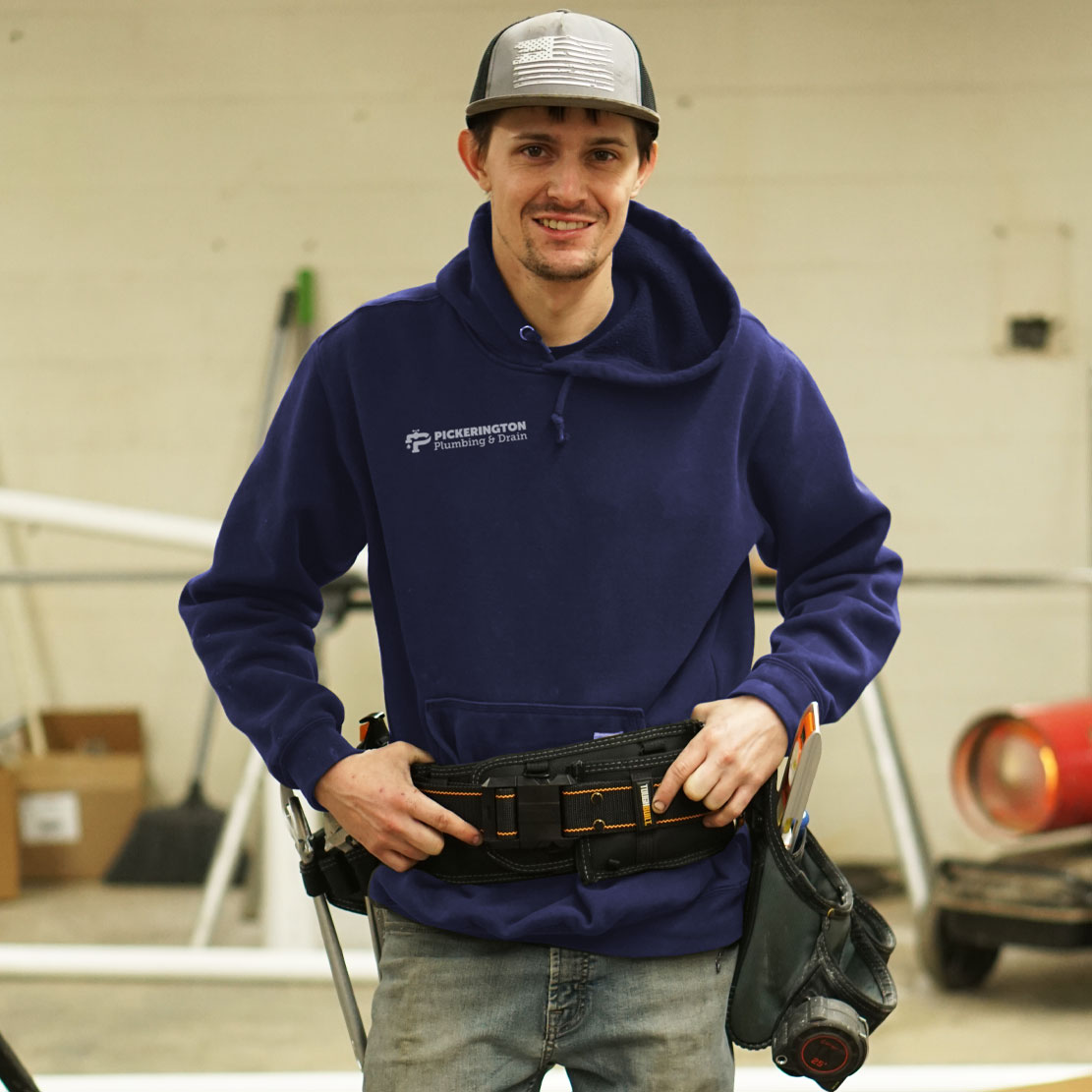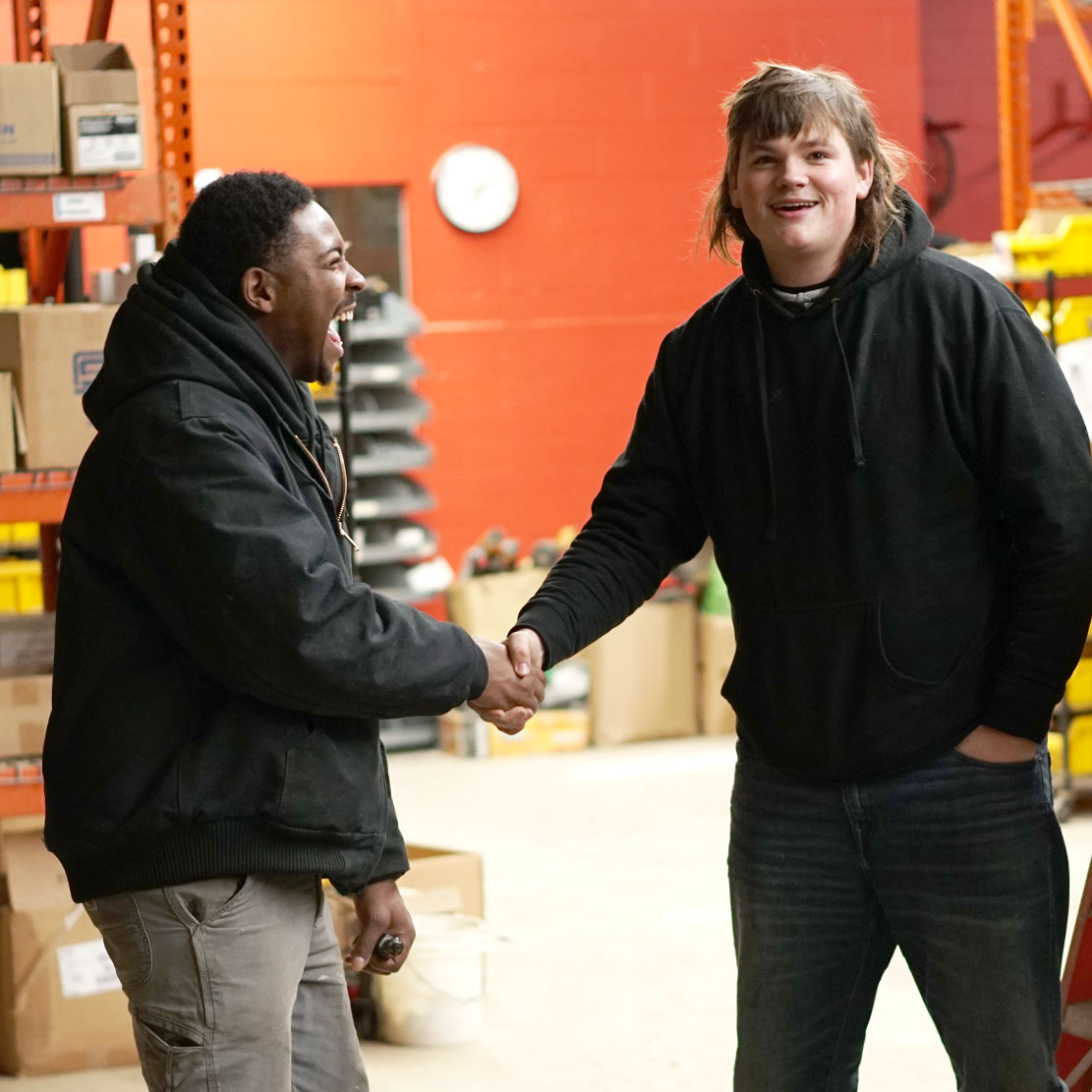 See What Our Customers Are Saying
"My gas water heater needed replacing. They came the same day and did a great job. When they were taking the water heaters in and out of my basement, they were professional, knowledgeable, kind, and respectful of my home."
Kyle H., Our Customer
'Five Star did a great job installing my Dad's walk-in bathtub, and he loves it. The work they did for him exceeded our expectations. We are extremely satisfied with their work. While there were some supply issues, they did a great job regardless."
Tammy P., Our Customer
Get a Free Plumbing Estimate in Columbus, OH!
Whether your drain is clogged, you have a leak, or simply need help with your sump pump or septic system, it's important to hire an experienced plumber that can do the job efficiently. As a local, family-owned and operated plumbing company, your friends at Pickerington Plumbing & Drain are trained extensively to handle all types of plumbing emergencies and plumbing work. We send out only the best. Each and every plumber on our staff is licensed, bonded, and fully insured. This allows us to guarantee quality work and offer the highest quality plumbing products at the most competitive prices.