Expert Pipe, Sewer Line & Drain Services in Southern Ohio
First and foremost, why do drains clog? Sinks, showers, tubs, toilets, garbage disposers, laundry room sinks, and kitchen equipment that depend on our drain system become clogged after a period of time. This is due to the amount of time we spend using these fixtures. Hair, lubricants, oil, food, ground coffee, apparent foreign objects, toys, utensils, grime and mineral buildup, hygiene products such as diapers and sanitary towels, paper towels, and a variety of other items are amongst the most common things that clog household drains and wreak chaos with plumbing systems.
Fortunately, your buddies at Pickerington Plumbing & Drain can conduct a low-cost sewage line video inspection to locate the main line clog causing the issue in your plumbing. We can demonstrate to you precisely what is going on, and if appropriate, we can assist you in eliminating the obstruction or even consider drain line replacement options with you as well. We can show you all of your alternatives with the drain camera services.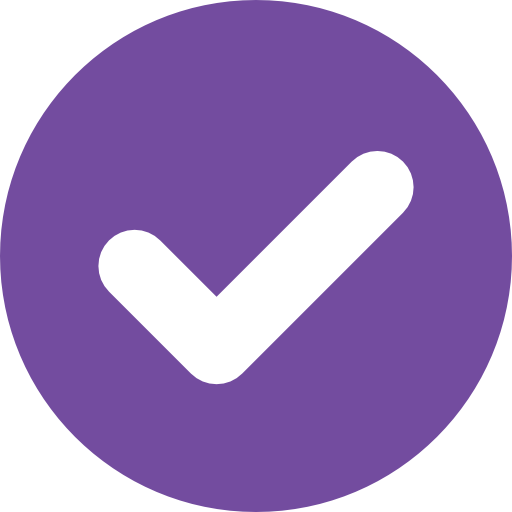 Friendly Technicians
The men and women wearing our uniform are courteous, respectful, and well-informed.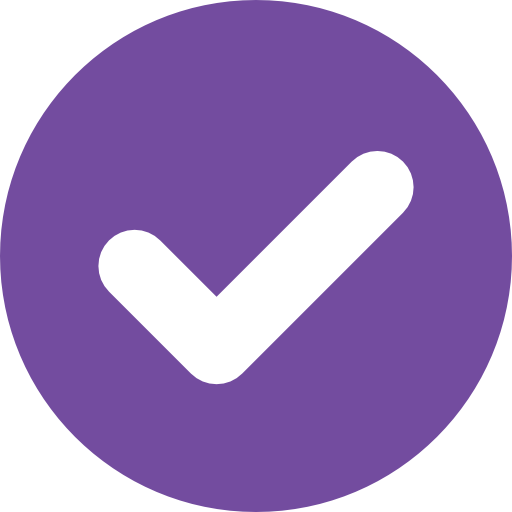 24/7 Emergency Services
We're available 24 hours a day, seven days a week, including holidays and weekends, with live phone help available after hours.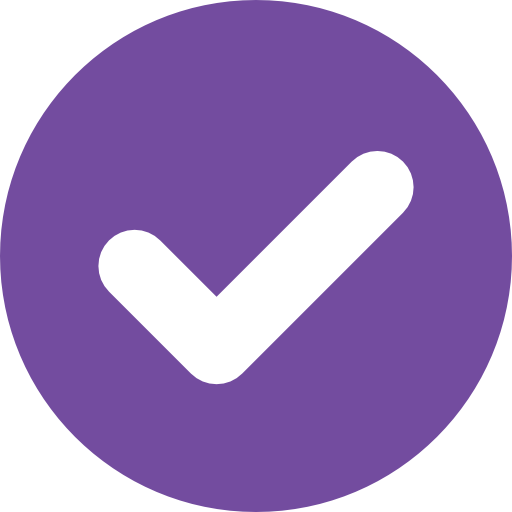 We're Licensed & Insured
We are certified, bonded, licensed, and properly trained on handling gas lines or other potentially hazardous equipment.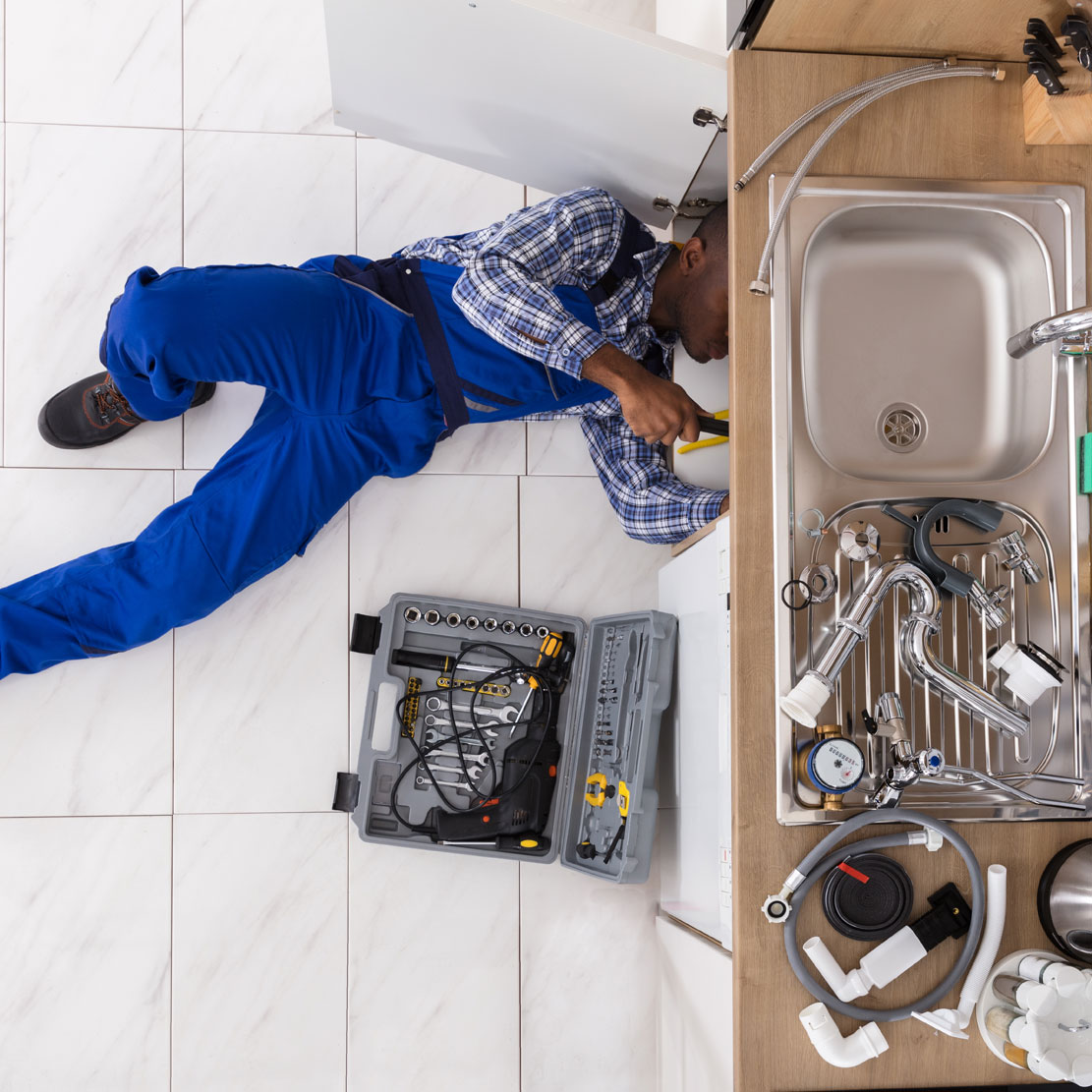 Know When to Call an Expert for Your Drain Blockage, Drain Cleaning Job
A specialist in the Pickerington, Columbus, Canal Winchester, Reynoldsburg, Lithopolis area may be needed when natural enzymes fail to clear a clog in the drain line. This includes pipe inspections using cameras and high-tech video systems and more in-depth assessments of drain lines and imaging of drains. Pickerington Plumbing & Drain's professional plumbers can deal with tree root intrusion and provide low-cost sewer camera inspections. Video cameras are helpful for inspecting sewer and drain lines. We provide drain camera inspections, sewage repairs, and trenchless piping. We provide on-the-spot assistance from examining entry points to identifying plumbing issues, sewer pipe issues, sewer and drainage pipes inspections, and more. Our procedures are all safe for the environment and will not harm your pipes or cause corrosion like Drano, which is very corrosive and harmful.
How Do You Get Drains Unclogged?
When managing a clogged drain in a modern home, many individuals choose harsh chemical cleaners like Drano, which are sometimes the only option available. Call us right away if you have a clogged drain in Pickerington, OH! Count on us to clear any clogs in your drains. Chemical drain cleaners like Drano and some off-drain cleaners are strongly discouraged by us and all other plumbing experts since everything that's thrown down the drain pipe can wind up in the water system. Even after processing, this can still be harmful to your health. In addition, your pipes will be damaged as a result of this. Natural enzymes are the ideal eco-friendly approach cleaners since they break down the blockage in your drainage and remove it away without hurting the drain or tarnishing the water.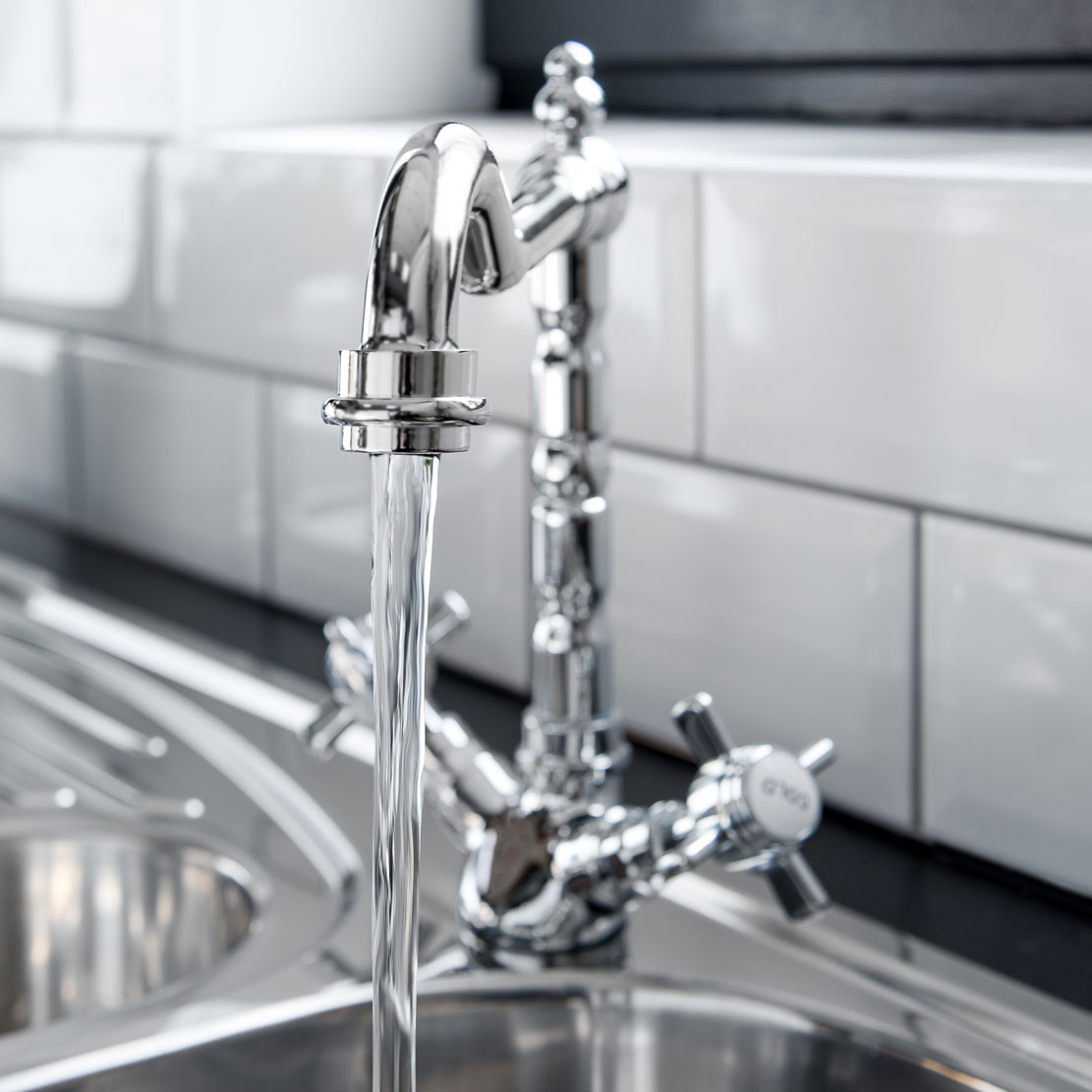 Schedule Drain Services in Pickerington, Columbus, Canal Winchester, Reynoldsburg, OH
Drains that aren't working properly are more than a nuisance. They can cause trash to back up inside your home, creating a toxic health hazard. Expert installations and annual maintenance are two ways Pickerington Plumbing & Drain feels that drain problems can be avoided.  
Our Drain Services Include:
Drain cleaning and repair

Inspections using a Snaking Camera
Drain replacement is necessary.
Hydro Jetting
Drainage system installation
Unclogging a clogged drain
Clogging of drains
Excavation for Sewer Lines in Pickerington, OH
Issues with residential and business sewage systems are typically caused by flooding, excess water flow, and tree roots. You can count on your friends at Pickerington Plumbing & Drain to assist you when a sewage line has to be replaced or repaired. Excavation methods that are widely used include the following four: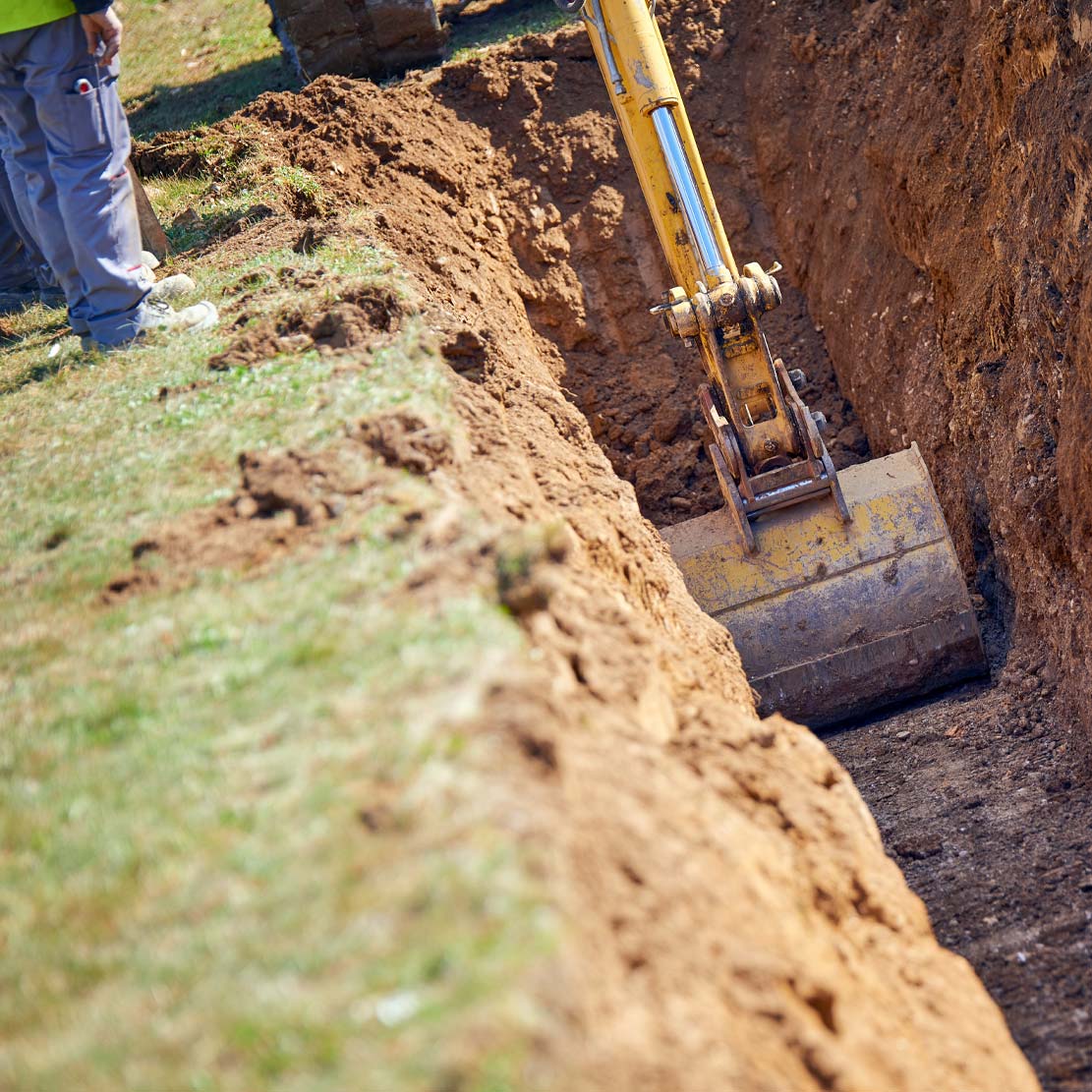 Sewage Line Trenching
Because sewerage lines are often buried at least several feet underneath the surface of the soil, the most common technique of sewer line repair requires the use of a backhoe to dig a trench around the line to provide access to the afflicted region to repair the line before burying the line once again. We at Pickerington Plumbing & Drain will utilize the backhoe to properly refill the space after repairing the line to restore your land to its previous condition. Trench digging could be the only alternative available based on the layout and your location.
3 Signs of a Main Sewer Line Clog
Drains that are slow to drain and clog up

Whenever you flush the toilet, water rises from drains.
Noises of gurgling coming from the bathroom.
Water Line Repair, Installation & Replacement
Plumbing systems in commercial and residential buildings often last more than 50 years. Water line restoration work may be required sooner in some cases due to a minor leak. At the very least, it can be a major source of headaches. When things go wrong, it can produce significant flooding. Assume that a water main in your house or commercial property has burst in your neighborhood. Then you'll want to hire a certified and insured specialist who can come out as quickly as possible and fix the water line issue for you. When it comes to new or existing residences or buildings, we can handle any form of pipeline excavation service.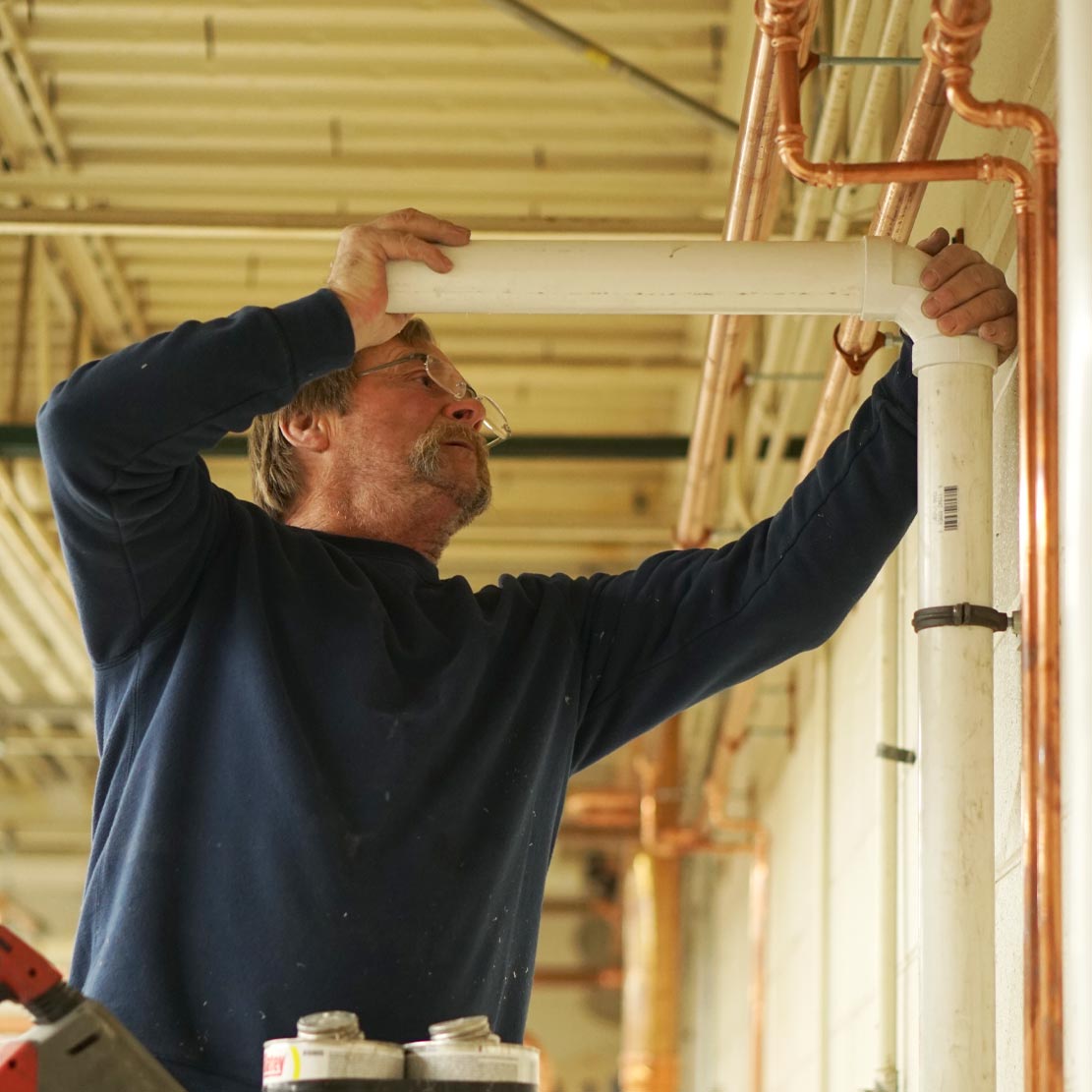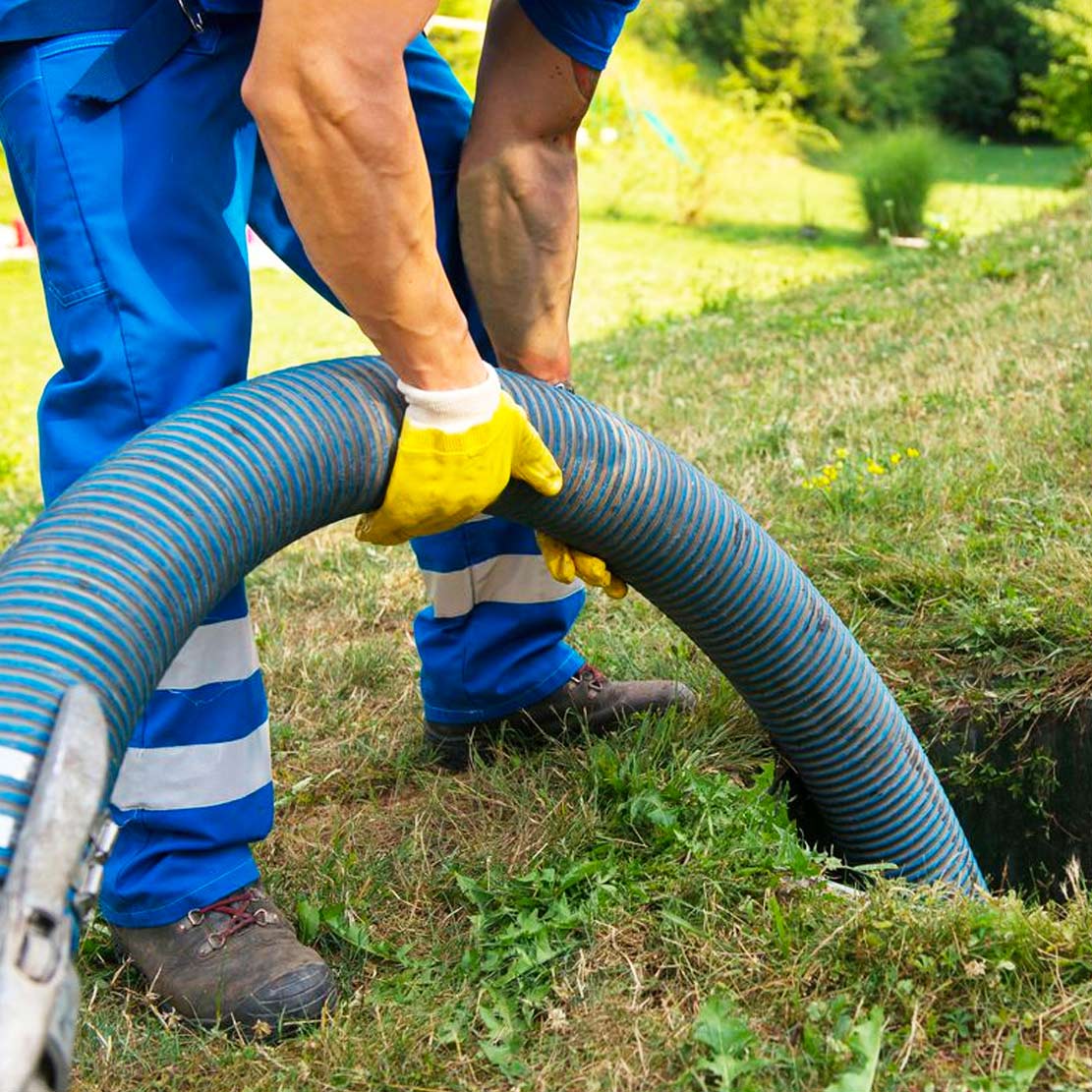 Trenchless Sewage Line Repair
Based on your pipes, we may be able to perform trenchless repairs by drilling small access holes at the beginning and end of the damaged line rather than digging a trench from start to finish. Replace the damaged pipe with the new pipe by drawing it through the damaged pipe. Trenchless repairs are becoming increasingly popular since they are more efficient. As a bonus, they cause less damage to yards and driveways as compared to typical underground pipe repair methods because they disrupt only the dirt at the start and end of the line.
Gas Line Installation & Repair
Plumbing systems that use gas lines require experts working on them with specialized knowledge and equipment. Any leak in a gas line must be treated with extreme caution because it has the potential to be harmful and have significant health implications. For obvious reasons, when dealing with activities involving the construction of gas lines, greater attention should be exercised than when dealing with basic plumbing repair work.
 Installation of the new gas lines – Dryers, heaters, fireplaces, grills, and other cooking appliances are all powered by underground gas lines, and gas is widely utilized to power these and other equipment and appliances. Your new gas lines will be safely placed into your devices, and they will endure for as long as is humanly feasible, thanks to the high quality of our gas line products.
Restoration of old gas pipelines – If you are concerned about the gas lines that run through your property and would like the lines checked and replaced with new ones, give us a call. We would be happy to assist you. We can do high-quality gas pipeline restoration at a low cost to ensure that your property is safe and that your gas lines are in proper operational condition.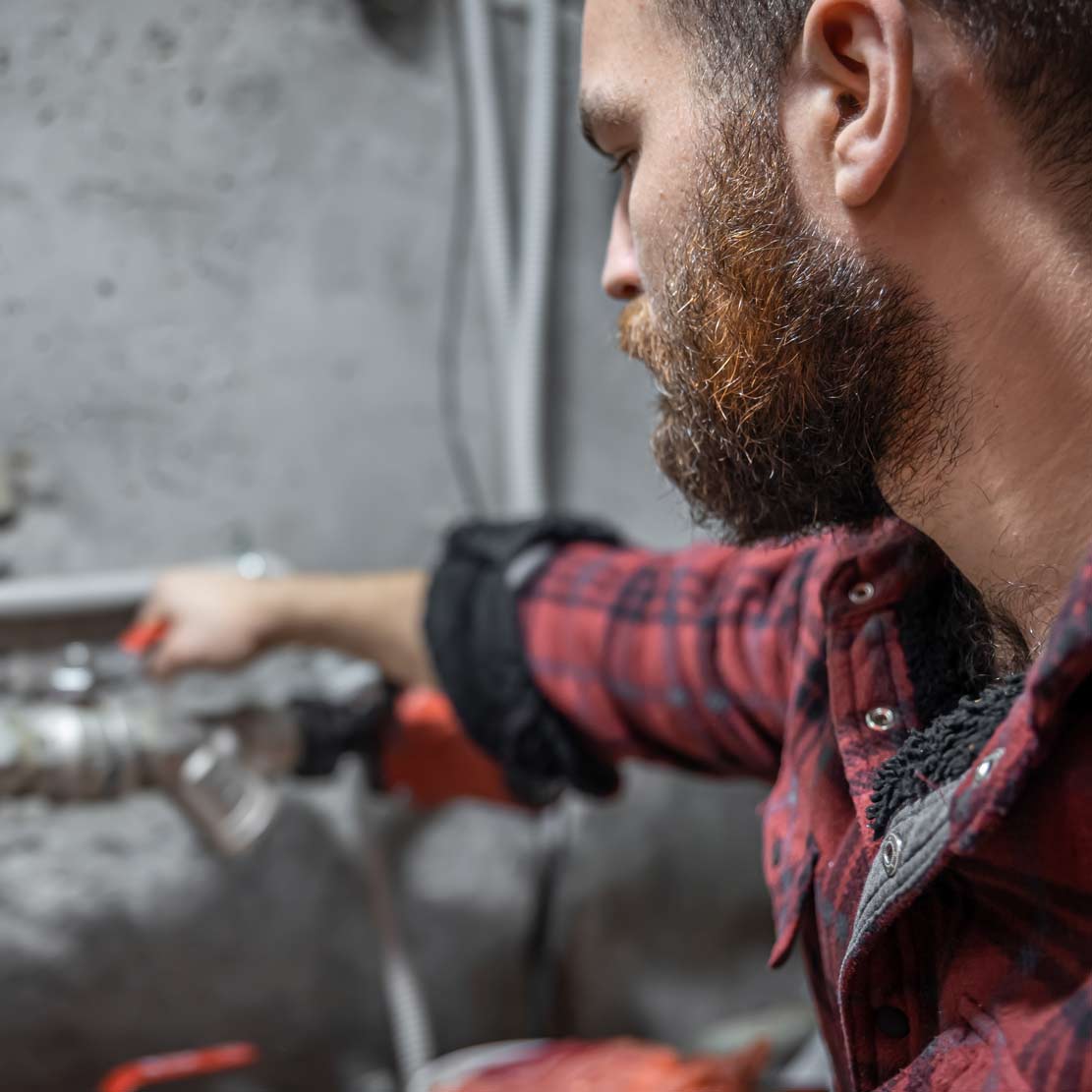 Frequently Asked  Clogged Drain Questions
Our customers can rest easy knowing that Pickerington Plumbing & Drain has their best interests at heart. You can reach us at (614) 350-1955 if you have any questions.
What Are the Signs of a Clogged Drain?
A number of signs can indicate a clogged drain. If water is draining slowly in your sinks and tubs, something may be clogging the pipes. Similarly, if you flush the toilet and water backs up into your sinks or tubs, a blockage may be preventing the sewer water from leaving the house. In some cases, you may hear excessive gurgling in your pipes. Additionally, you may notice bad odors. The odors can come from rodents stuck in the pipes or other rotting biological materials such as hair or food.
Can You Get Rid of Clogs on Your Own?
If you notice any of the above issues, you can try to remedy the situation yourself. You can buy liquid clog removers at most hardware and even some grocery stores. You simply pour these cleaners down the drain, and they essential eat or break down the clog.
However, you need to be careful. Commercial drain cleaners can irritate your skin and eyes. They can also damage your drains or pipes in some cases. Finally, if you decide to use a clog remover, make sure that you check the manufacturer's instructions. Most products can only be used in sinks or tubs and not in toilets.
When Should You Call a Professional Plumbing Service?
Ideally, if you're having any of the issues listed above, you should call a drain cleaning company as soon as possible. These professionals can find the clog and clean your drains for you. If you ignore the clog, sewage may spill out into your home, leading to expensive cleanup and repairs.
If you're trying to solve the issue on your own with clog remover, pay attention to how much you use. If you are using that product on a regular basis, your drains need professional help.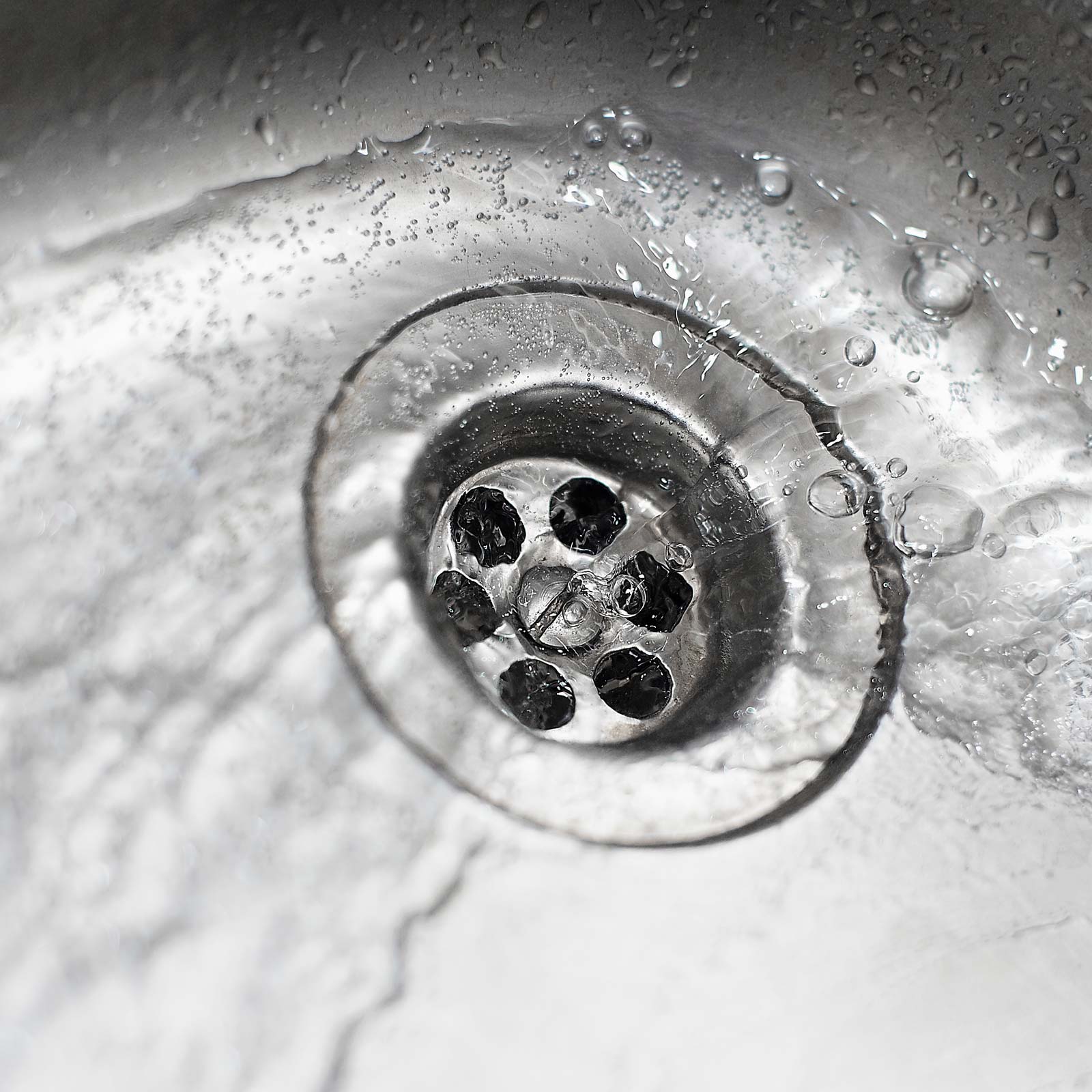 Get a Free Plumbing Estimate in Columbus, OH!
Whether your drain is clogged, you have a leak, or simply need help with your sump pump or septic system, it's important to hire an experienced plumber that can do the job efficiently. As a local, family-owned and operated plumbing company, your friends at Pickerington Plumbing & Drain are trained extensively to handle all types of plumbing emergencies and plumbing work. We send out only the best. Each and every plumber on our staff is licensed, bonded, and fully insured. This allows us to guarantee quality work and offer the highest quality plumbing products at the most competitive prices.