Gas Water Heater Repair, Maintenance & Installation Services in Pickerington, OH
As an alternative to electric water heaters, gas water heaters are becoming more popular among homeowners in the Pickerington, Columbus, Canal Winchester, Lithopolis area. Due to the fact that natural gas is often used to power a wide variety of domestic appliances, including anything from cooktops and cookers to clothes dryers, it should go without saying that people are switching to gas to warm their water supply, but also their meals. Natural gas is, on average, less expensive than electricity, which explains why so many people prefer natural gas versus electricity in the first place. It should also be emphasized that gas heats water far more rapidly than electric heat and that it has a smaller recovery time than electric heat.
First and foremost, while determining whether or not a gas water heater is appropriate for your needs, you should examine whether or not natural gas is readily available in your location. It is very vital to seek the advice of an expert. As long as a person already has gas gadgets in their home, transitioning to this energy is a pretty affordable solution for most people. Although natural gas is a viable option in certain areas, it may not be practicable in others, especially when there are no gas cables going close to provide a reliable supply. Count on the pros at Pickerington Plumbing & Drain to guide you through the process of determining which gas water heater is the perfect fit for your specific requirements.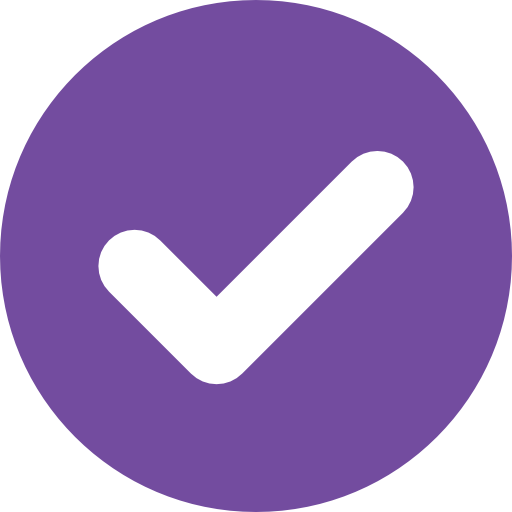 Friendly Technicians
The men and women wearing our uniform are courteous, respectful, and well-informed.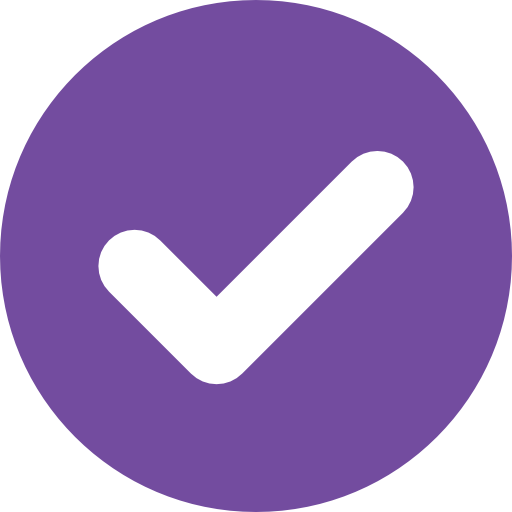 24/7 Emergency Services
We're available 24 hours a day, seven days a week, including holidays and weekends, with live phone help available after hours.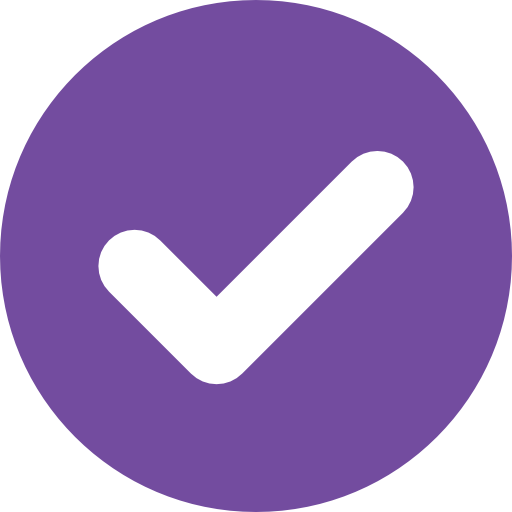 We're Licensed & Insured
We are certified, bonded, licensed, and properly trained on handling gas lines or other potentially hazardous equipment.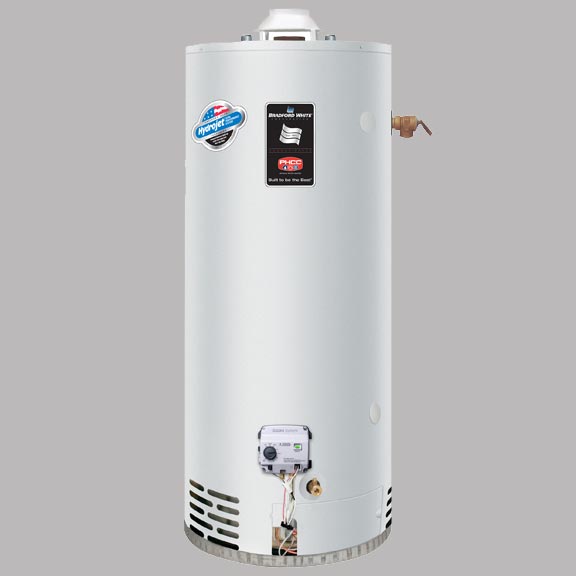 How Gas Water Heaters Operate
The concept of convection guides the operation of a gas water heater in terms of physics; it is the rule that determines how heat rises in the environment. Through some kind of cold water supply channel, cold water is fed to the tank, which guarantees that the unit is continually filled with cold water. Water heaters powered by natural gas function in a similar fashion. Using a gas burner that is located underneath the sealed vessel, the thick cold water at the bottom of the tank is heated to a comfortable temperature. When the water heats up, it goes to the surface of the container, where it is drawn away by the hot water outlet line and distributed throughout the home. This has resulted in the hot water outlet pipe being far shorter compared to the dip line since its primary function is to direct away the most scalding water, which is often located towards the top of the vessel.
This assembly, which includes a thermostat and pressure relief valve, is fitted on the side of the hot water tank and is in charge of controlling the gas burner, which heats the cold water that comes in. The gas regulator assembly, vent hood, drain valve, pressure relief valve, and control valve are all attached to the side of the water heater and are in charge of controlling the gas burner. The thermostat monitors the temp within the tank and regulates the operation of the burner, turning it around as needed to keep the water at the desired temperature.
We Install Gas Water Heaters in Pickerington, OH
By talking with our trained plumbers and educated water tank specialists, we can aid you in identifying the most suitable kind of heater for your home or business. Among the options available are tankless hot water heaters, storage tank water heaters, and various types of water heaters, all of which may be fuelled by fossil fuels, propane, and electricity. When choosing a hot water system, it is crucial to consider the type of system you require, as well as the dimensions of your building (and the free space for the heater). If the issue is not remedied promptly, it may result in a shortage of hot water and, in some instances, the need to upgrade your new unit much sooner than anticipated. Consult with a specialist who is well-versed in water heater selection before making your decision; this would save you time, hassles, and money on the purchase of a water heater.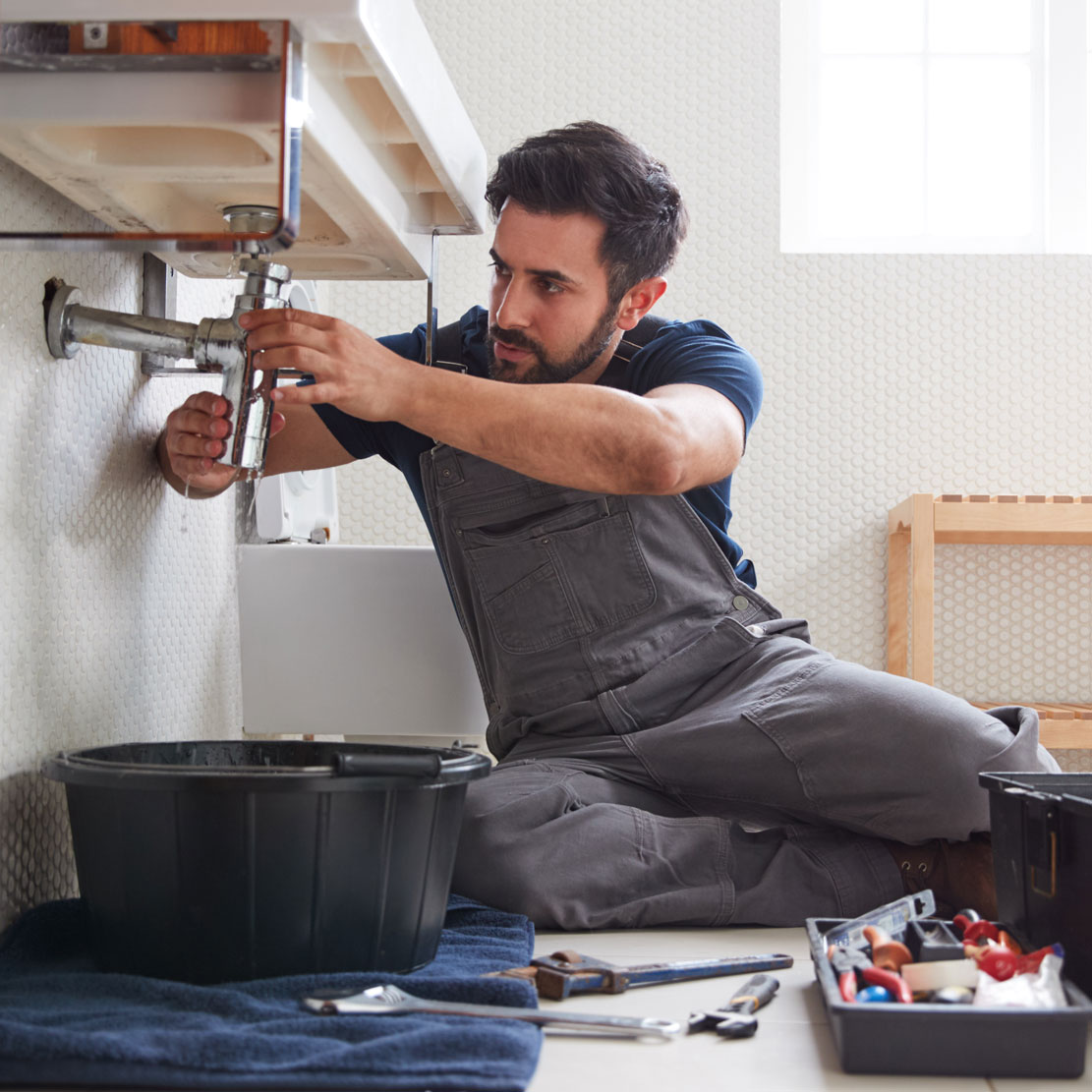 Benefits of Gas Water Heaters
The energy required to heat and maintain the temperature of the water during the day and night amounts for about one-fifth of the total energy used by the average human. Considering natural gas is frequently less costly compared to electricity throughout most regions, moving from electricity to natural gas may lead to substantial financial savings over the course of time. Additionally, switching from an electric to a gas water heater gives you better flow velocities and also a greater selection of house water heater options to choose from.

Flow Rates in Gas Water Heaters
When it comes to flow velocities towards water heaters, gas excels electricity by a significant margin. Compared to typical storage-tank water heaters, which occupy a lot of room and may leave households without warm water for a lengthy period of time if the water flow is lowered too abruptly, tankless water heaters are significantly more compact. Thermoelectric (on-demand) water heaters provide a steady supply of hot water as and when it is needed. 

Natural Gas
Natural gas water heaters provide various benefits over other types of water heaters, including lower costs, more convenience, and greater efficiency. Natural gas is more trustworthy than electricity due to the fact that it is less costly and more dependable than electricity. This means that your gas flow will not be disrupted if there is a blackout on your property. A gas heater, on the other hand, warms a new tank of water more rapidly than an electric water heater, which is handy when there is no longer any hot water in the water tank itself. 

Gas Heats Up Fast
Gas water heaters, as opposed to electric heaters, boil water twice as rapidly. Moreover, they recover far more quickly than electric ones, allowing your hot water supply to be replenished much more rapidly than it would be with electric models. It is preferable to utilize a natural gas water heater when heating water for a large organization or family or when there is a high demand for heated water in your home.
​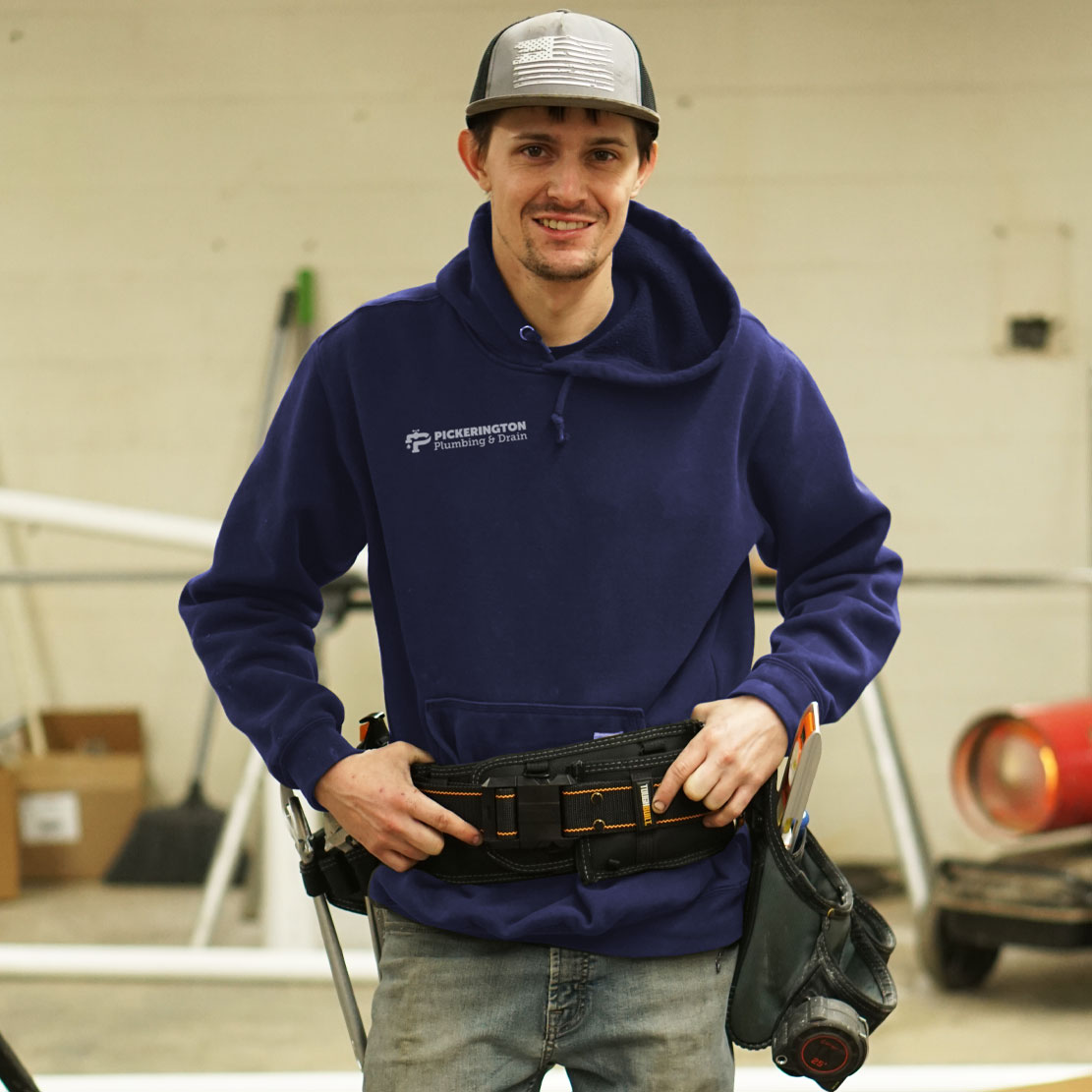 Affordable Gas Water Heater Installation Experts in Pickerington, OH
Count on the experts at Pickerington Plumbing & Drain for all of your water heating system needs, including commercial and residential water heater installation, water heater repair, and water heater maintenance. For additional details, please contact us right away. Our product line includes well-known names like Navien and Bradford White, to name a few! Specifically, we are especially delighted to have built these natural gas systems in the Greater Pickerington, OH area, which includes the cities of Canal Winchester, Reynoldsburg, Pataskala, Lithopolis, Lockbourne, Obetz, Baltimore and a number of other nearby municipalities. We also provide service to the broader Cincinnati region, which includes the cities of Milford, Wilmington, Mason, Loveland, and other nearby communities.
We construct all water systems in a timely and cost-effective manner, and we offer free quotations to anybody wanting to buy a gas water heater set in their home or place of work. Do inform us if you are interested in getting a professional consultant visit to your home or place of business to provide you with a free consultation.
Frequently Asked Gas Water Heater Questions
Our customers can rest easy knowing that Pickerington Plumbing & Drain has their best interests at heart. You can reach us at (614) 350-1955 if you have any questions.
Why don't I have hot water?
Before you begin troubleshooting, double-check that the fuel to your house and hot water heater is enough for both. It is possible that there are obstacles, a scarcity of gas, or that the main gas valve has been blocked. If hot water suddenly turns cold, it is possible that the amount of water being used has surpassed the tank's capacity. As a result, you must wait for the heater to come back online before continuing. Please get in touch with us as soon as possible!
Why is my water heater leaking?
If you see water building around or spilling from the hot water heater, it is possible that the water heater is not working correctly. A leak in the inside tank of your water heater is likely the cause of the water pouring from the bottom of your water heater. You should rebuild your central heating system as soon as feasible.
What size water heater do I need?
Because of their efficiency, traditional heating techniques have typically been considered to be the preferable option for heating big houses. Tank water heaters, on the other hand, do not come in almost the same size and form as they do in the home. A drum that can carry between 50 and 80 liters of water at a time is suitable for houses with a large number of people, including those with multiple children, or for large groups of people. If, on the other hand, you live in a little house with only one other person, a unit with a capacity of 23-36 liters will most likely be more adequate for your requirements. A tankless water heater's capacity is less important to those contemplating its installation than the pace at which it can produce hot water, which is why many people choose this kind of water heater. The flow velocity of a tankless water heater is measured in gallons per minute, abbreviated as GPM in this case. GPM is measured in gallons per minute; the bigger your family, the more the GPM your tankless water heater requires.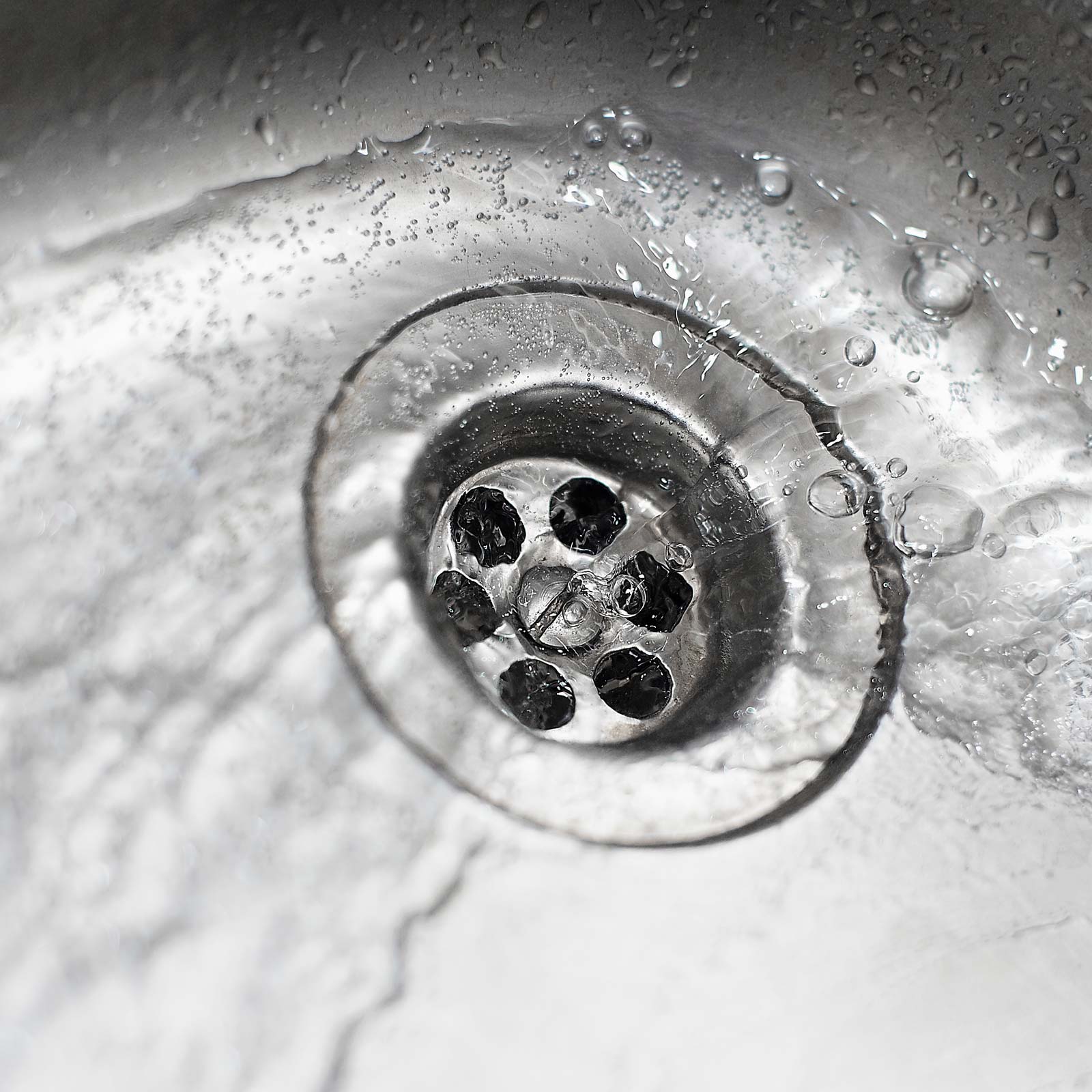 Get a Free Plumbing Estimate in Columbus, OH!
Whether your drain is clogged, you have a leak, or simply need help with your sump pump or septic system, it's important to hire an experienced plumber that can do the job efficiently. As a local, family-owned and operated plumbing company, your friends at Pickerington Plumbing & Drain are trained extensively to handle all types of plumbing emergencies and plumbing work. We send out only the best. Each and every plumber on our staff is licensed, bonded, and fully insured. This allows us to guarantee quality work and offer the highest quality plumbing products at the most competitive prices.