Canal Winchester, OH Plumbing & Drain Services
Need affordable and reliable plumbing services in Canal Winchester, OH?
Pickerington Plumbing & Drain is your one-stop shop for all your plumbing needs. We provide a wide range of professionally executed commercial and residential plumbing services, such as general repair,  emergency plumbing services around the clock, excavation for sewer and pipelines, maintenance, drain repair, toilet repair, clogged drains, pipe problems, and full bathroom remodeling. We're proud to service Canal Winchester, OH, with our five-star rated plumbing services!
For residential, commercial, or industrial plumbing services in the Canal Winchester, OH area, reach out to Pickerington Plumbing & Drain today! As a locally owned and operated plumber serving Berwick, OH and surrounding areas, we pride ourselves on delivering quality service no matter how big or small the job is. Request a free online quote right now!
Plumbing problems are never convenient. Plumbing emergencies can occur at any time of the day or night, on any day of the year, whether it's a clogged toilet, a cracked pipe, or a leaking gas line. If you have an urgent plumbing problem in your house, you require a professional plumbing repair firm in the Canal Winchester, Ohio area that won't keep you waiting.
Getting to Know Canal Winchester, Ohio
In Canal Winchester, there are many beautiful places to visit, including Winchester Meadows Park. The park has a short trail that's good for walks or walking your dog. There are also two ponds in the park, making it a great place to spend a few hours fishing. The park also has a great playground with equipment that will keep your kids busy for a long time.
Another great place to visit is the nearby Walnut Creek Park. It has two great soccer fields and trails that are worth exploring, although they are not well-mapped. To the west of the park is the Walnut Woods Metro Park, another great place you should check out.
Several other places to visit include Westchester Park, Roger Hanners Recreational Fields, Canal Winchester Municipal Pool, Roller Field, Wilson Park, Howe Pond, Busey Road Park, Lehman Estates Park, and Diley Road Softball Fields.
After visiting, you can grab a quick bite in one of these restaurants: Shade, Old Town Tavern, Dairy Queen, Impact Nutrition, Loose Rail Brewing, Harvest Moon Craft Kitchen, or Buffalo Wild Wings.
With a full range of plumbing services, Pickerington Plumbing & Drain is here to help you achieve your bathroom, kitchen, and other repair, replacements, installations, and remodeling goals in Canal Winchester. We offer a wide range of residential and commercial plumbing services, including toilet repair, grease trap cleaning, sewer cleanout, water softener installation, septic tank repair, drain cleaning, and slab leak repair.
Our master plumbers are available 24 hours a day, 7 days a week, to help you with any of your home repair or renovation needs.
Providing affordable rates and quality workmanship is our top priority, and we're always happy to discuss what you need to be done with you. We look forward to hearing from you today.
Why Trust Pickerington Plumbing & Drain?
If you need timely plumbing solutions you can rely on at pricing that won't break the bank,
Pickerington Plumbing & Drain
is the local plumbing contractor to call. We provide skilled, inexpensive plumbing services and guarantee customer satisfaction.
The plumbing industry is highly competitive here in Central Ohio. To establish a solid record for integrity and high-quality performance at reasonable pricing, a plumbing company has to offer honest pricing and work hard to distinguish itself from the competitors.
That is precisely what we do at Pickerington Plumbing & Drain. Our customers will tell you this as well. We stand behind our work as a family-owned and managed plumbing company covering the Greater Columbus and Fairfield County areas. We are Central Ohio's most trusted local plumbing firm, handling your plumbing needs such as repair, piping installation, excavating work, winterization, piping, heating systems, sewage repairs, sewage inspection, drains work, water damage repairs, and more!
We are available 24 hours a day, 7 days a week, to serve Pickerington, Columbus, Canal Winchester, Reynoldsburg, Brice, Pataskala, Baltimore, Lithopolis, and the surrounding areas.
Homeowners and business owners can turn to us for toilet restoration, drain issues, pipe concerns, sewage systems, emergency plumber, sewage pipes and excavation, spout repair, pipe repair, sump pumps, bath repair, sink repair, pipe flow, bathroom clogging and overflowing, waste disposal repair, washing machine design and maintenance, leak repair, washers, water heaters, pipes, and so on. We also assist with water damage restoration, water removal, urgent flooding services, basement flooding, clean-up, mold remediation, mold removal, and other related services. Pickerington Plumbing & Drain is pleased to offer Bliss Walk-in Tubs® installation. Discover the Five Star experience today! Please contact us at (614) 350-1955.
Calling multiple plumbing companies for price quotes is a time-consuming process. We acknowledge that customer time is too valuable to be squandered looking for the proper plumber. You can rely on us to provide you with a pricing quote in a timely manner. All you will do is pick your preferred plumbing estimate.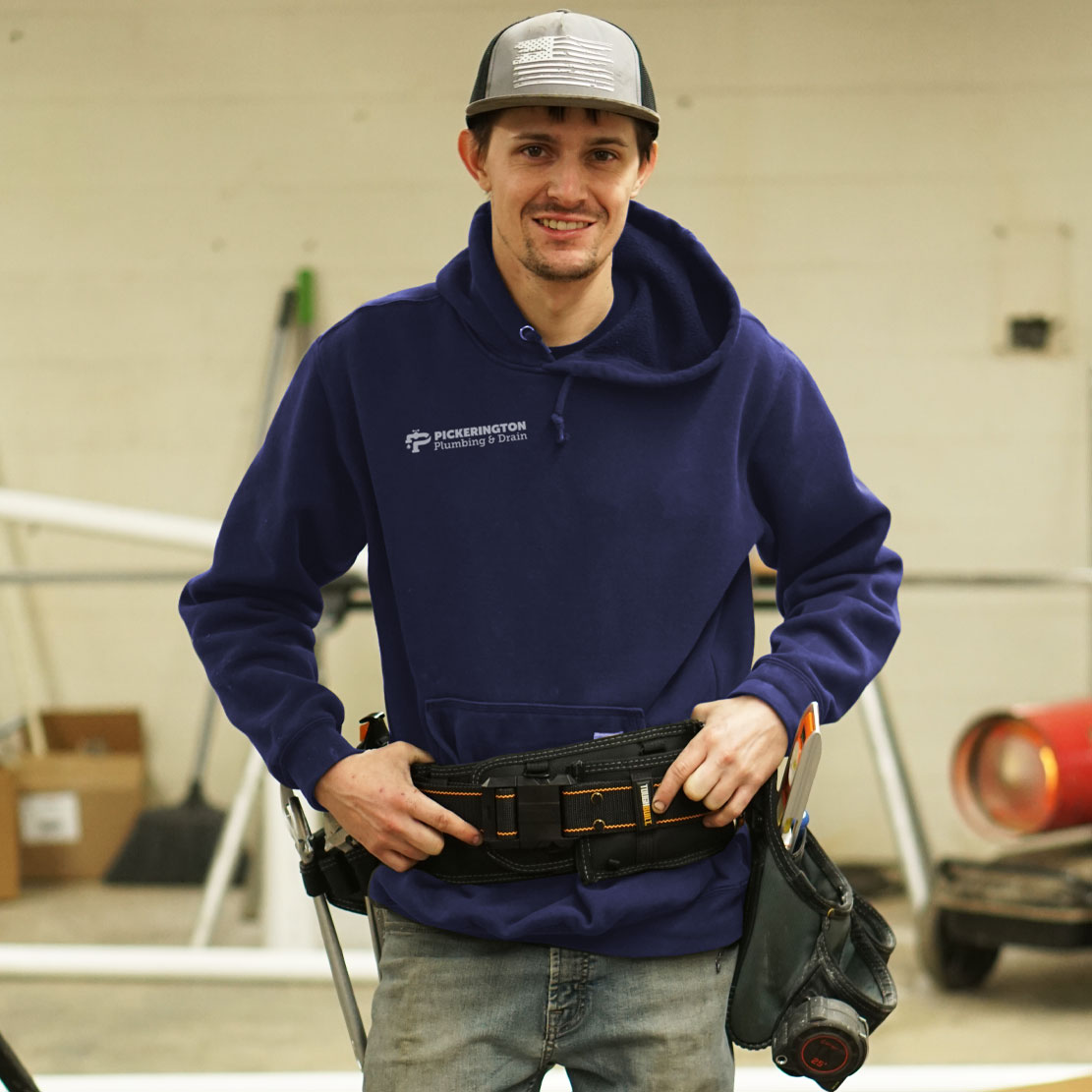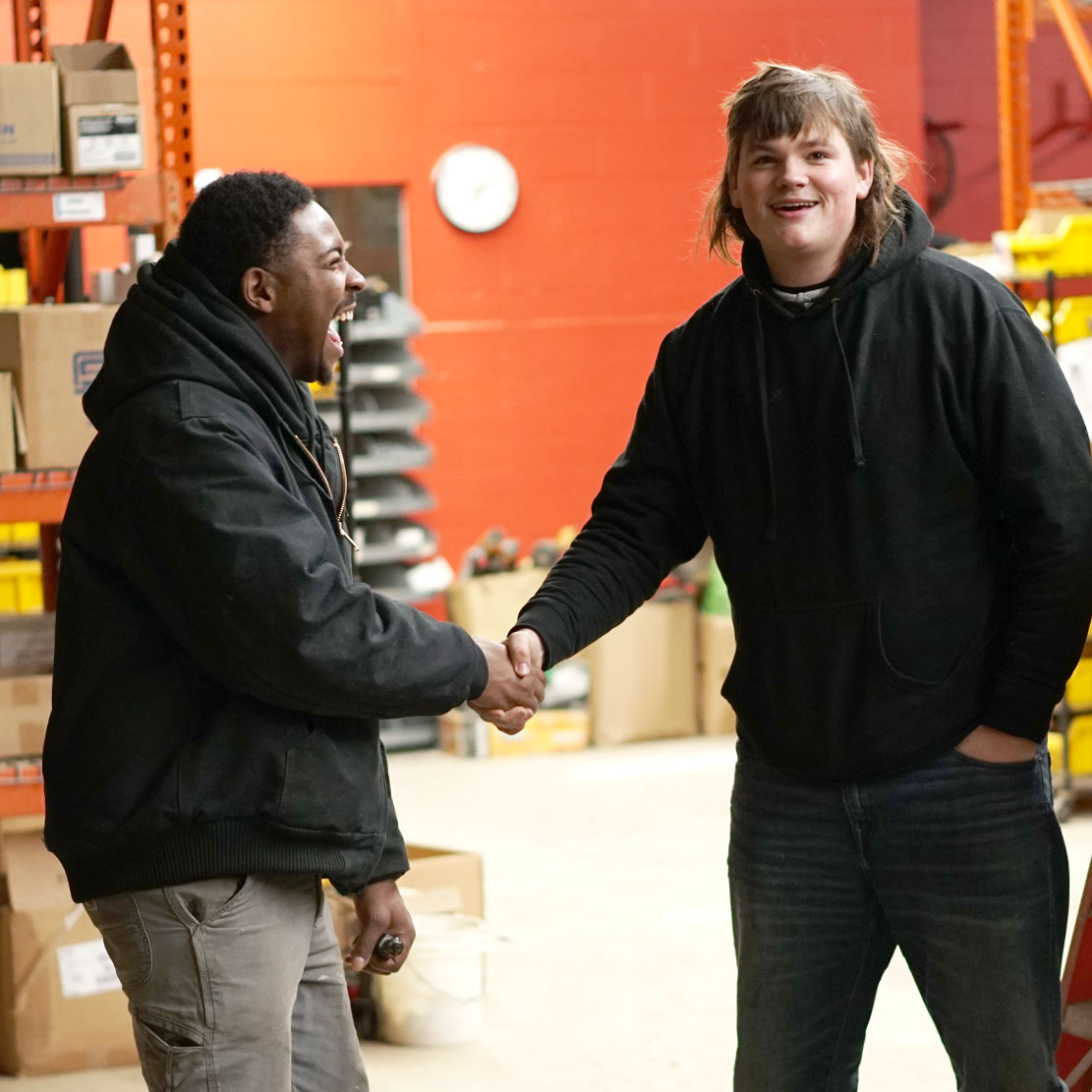 See What Our Customers Are Saying
"My gas water heater needed replacing. They came the same day and did a great job. When they were taking the water heaters in and out of my basement, they were professional, knowledgeable, kind, and respectful of my home."
Kyle H., Our Customer
'Five Star did a great job installing my Dad's walk-in bathtub, and he loves it. The work they did for him exceeded our expectations. We are extremely satisfied with their work. While there were some supply issues, they did a great job regardless."
Tammy P., Our Customer
Check Out Our Plumbing Deals!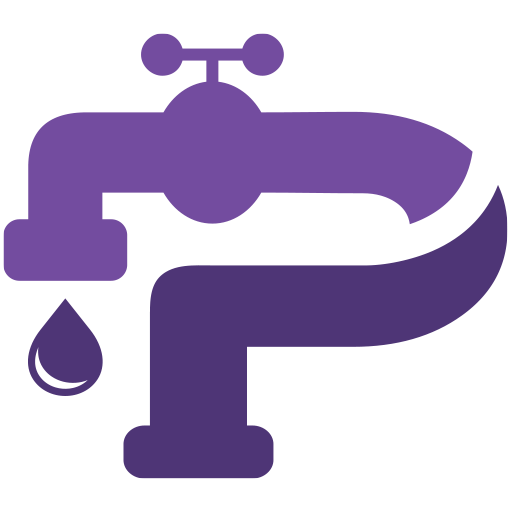 Diagnostic Service Call
Schedule Now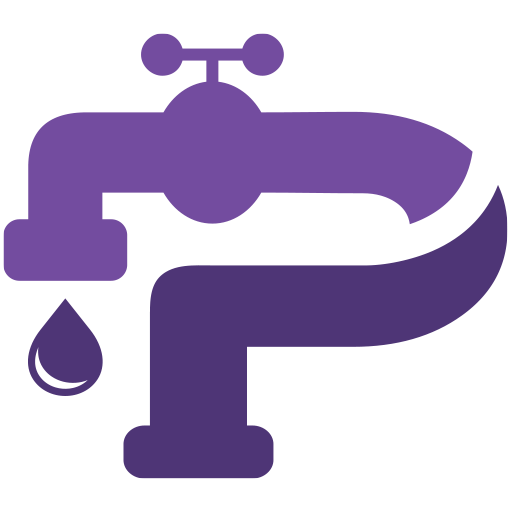 Instant Online Estimate
Get a Free Quote
Get a Free Plumbing Estimate in Columbus, OH!
Whether your drain is clogged, you have a leak, or simply need help with your sump pump or septic system, it's important to hire an experienced plumber that can do the job efficiently. As a local, family-owned and operated plumbing company, your friends at Pickerington Plumbing & Drain are trained extensively to handle all types of plumbing emergencies and plumbing work. We send out only the best. Each and every plumber on our staff is licensed, bonded, and fully insured. This allows us to guarantee quality work and offer the highest quality plumbing products at the most competitive prices.