Winterization Services in Pickerington, OH
Water leaks and water spills are prevented during the winter season when the temperature falls to unsafe levels by doing pre-season preparation work. If you winterize your sewage equipment, you are preparing your domestic sewer systems for the yearly freezing temperatures that might cause pipe leaks and pipe damage in your house. It is a simple and affordable operation that you can do yourself. When water freezes in pipes, it is caused by the growth of ice that occurs. The pressure inside the lines ultimately leads the pipes to rupture, inflicting significant harm to the environment.
Older houses usually need winterization, which is a time-consuming and expensive undertaking. The protection of sewer systems in sensitive areas (pipes that are far away from the furnace duct's warmth when winter erupts outdoors) such as basements, outside walls, or parts that have been wrongly built is vital. Plumbers with experience in winterizing vacation homes and houses for sale that aren't inhabited all of the time are needed to do this task successfully. It is possible to rest confident that when you engage with a local competent professional plumber like Pickerington Plumbing & Drain, you will be protected from the harm that may occur as a result of the cold weather that occurs throughout the winter season.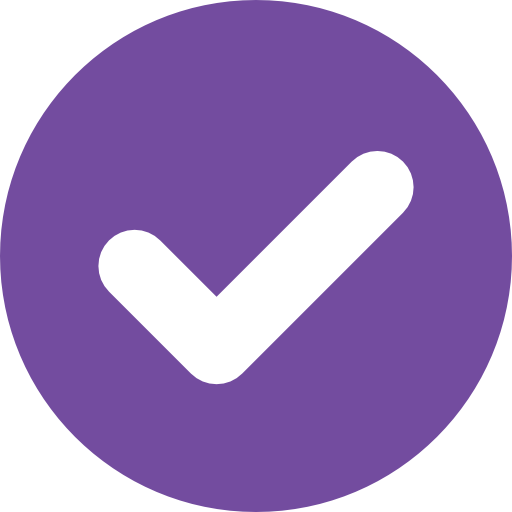 Friendly Technicians
The men and women wearing our uniform are courteous, respectful, and well-informed.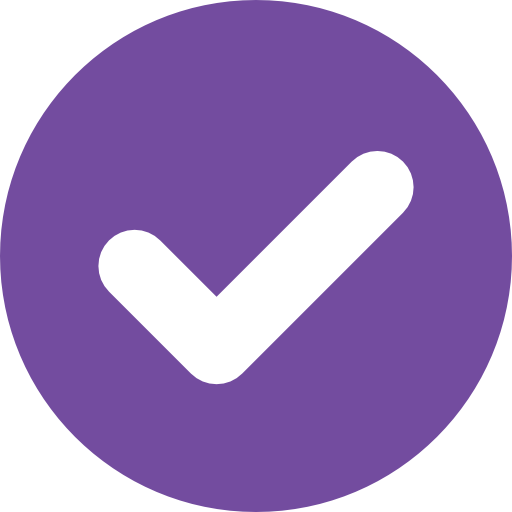 24/7 Emergency Services
We're available 24 hours a day, seven days a week, including holidays and weekends, with live phone help available after hours.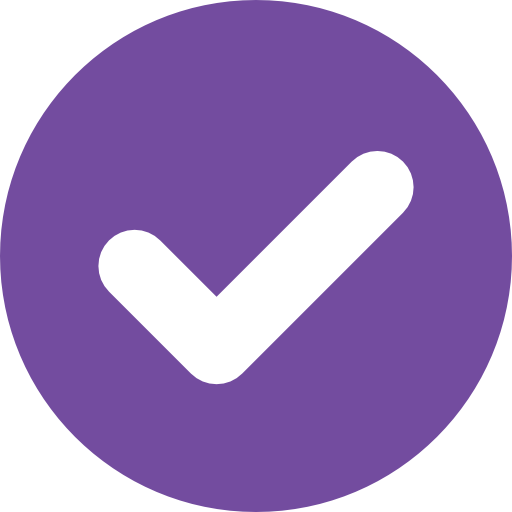 We're Licensed & Insured
We are certified, bonded, licensed, and properly trained on handling gas lines or other potentially hazardous equipment.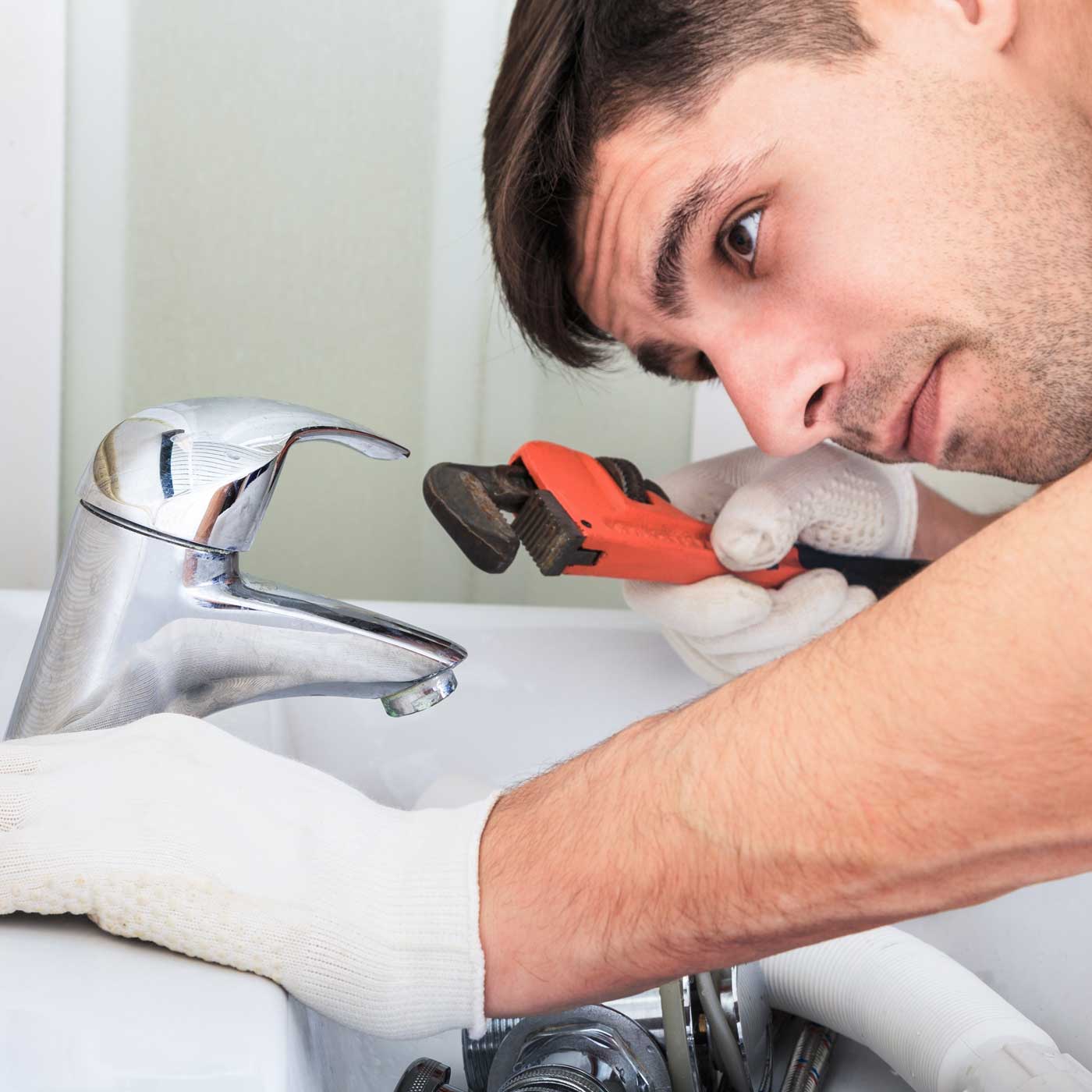 Protect Your Home in Pickerington, OH
A winterization plan is necessary for contemporary homes since lower temperatures may cause damage to sewer systems in both homes and offices, requiring winterization. The implementation of preventive measures is critical for maintaining the functionality of sewage systems in freezing environments such as those seen in Central Ohio. In the end, it all boils down to paying for professional winterization services from a friendly, reputable, and caring local firm that is concerned about its clients — a company that prices less than its growing rivals. The winter plumbing maintenance services provided by Pickerington Plumbing & Drain will save you money while also providing you with a sense of security.
Who Needs Winterization?
Winterization is a plumbing procedure that is required in most older houses and must be conducted on a consistent basis. It is very vital. Crawlspaces, basements, and inadequately constructed exterior walls are all cold places where homeowners must take precautions to prevent them from being frozen. It is necessary to winterize vacation investment properties and properties for sale in our neighborhood, which will not be utilized over the winter, as well as vacation rental apartment complexes and homes for sale from outside our area. It is also necessary to winterize vacation rental units and homes for sale far outside our region that will not be used throughout the winter.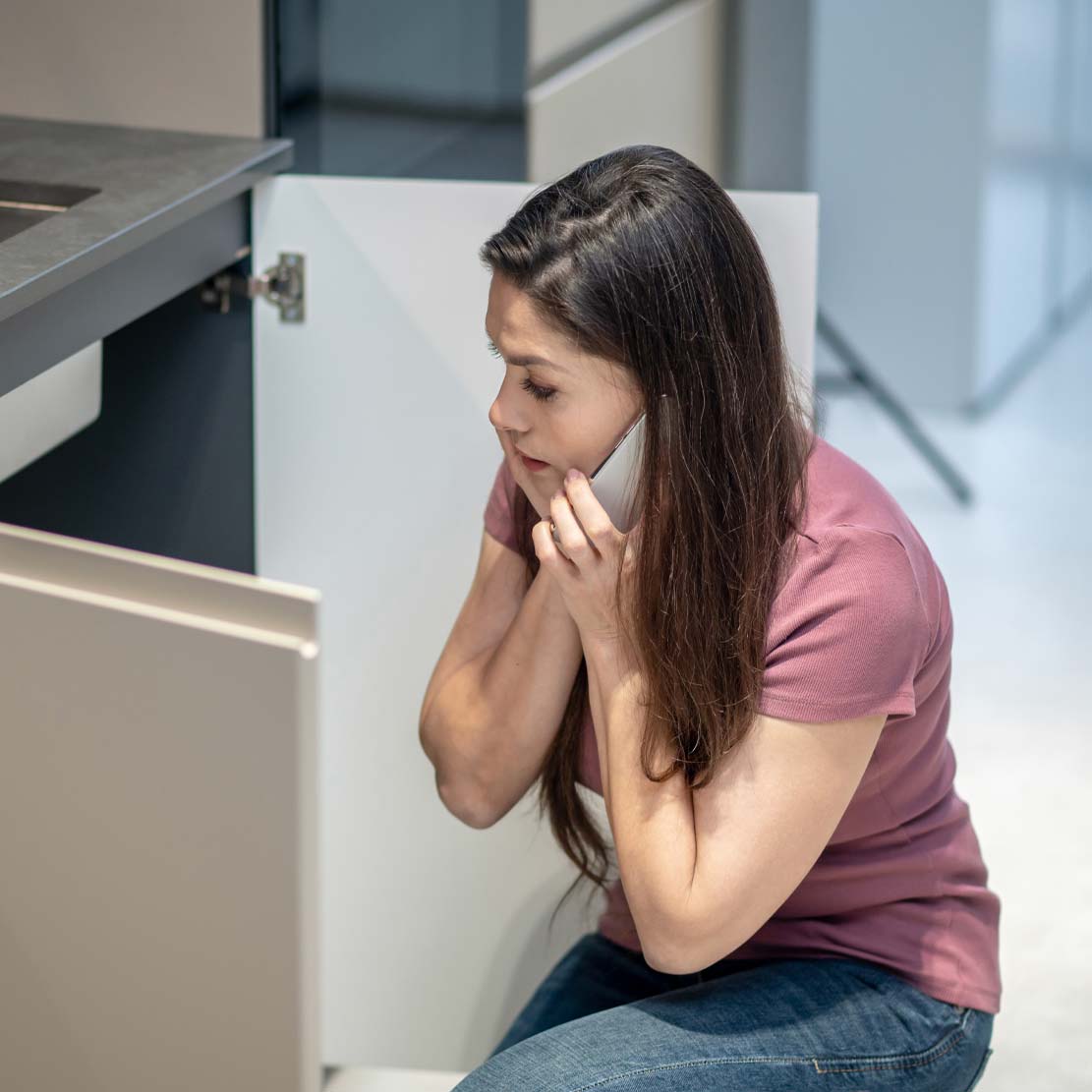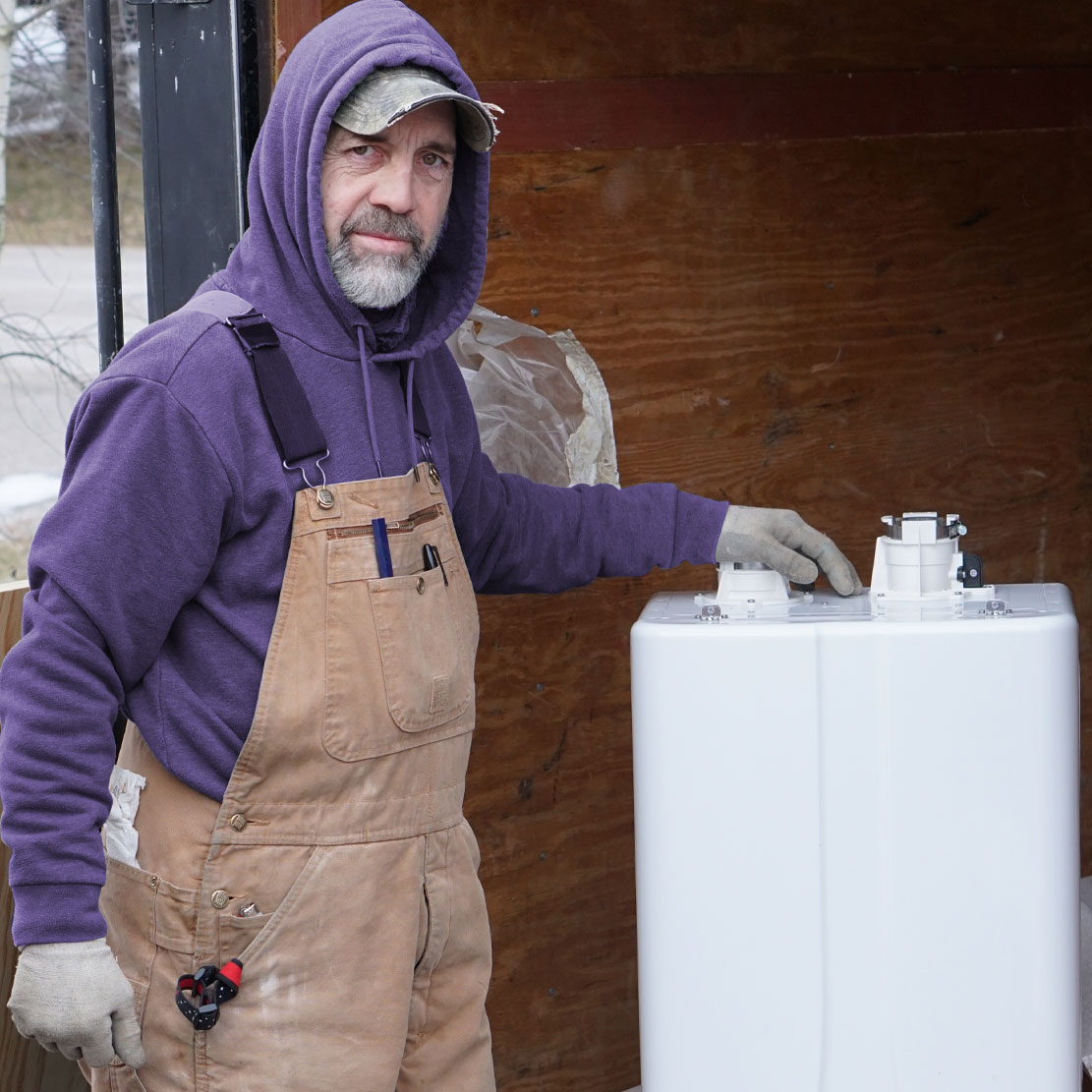 Affordable Plumbing Winterization Services in Pickerington, OH
We guarantee that every plumber on our Pickerington Plumbing & Drain team has the professional expertise and abilities required to offer you excellent service. In addition, we exclusively recruit the most reputable and responsible candidates. Their backgrounds are checked, and they are all submitted for a drug test. You can count on our friendly plumbing specialists to handle your house as though it were their own and to perform any job with a comprehensive clean-up when they have done it for you.
When it comes to plumbing, the Pickerington Plumbing & Drain staff never takes shortcuts or resorts to rushed solutions to problems. Instead, we are continuously aiming to enhance our services and identify the underlying reasons for any residential plumbing problems that may occur. In order to lessen the chance of recurring gas and water issues, we fix the underlying source of the crisis while also offering superb craftsmanship and customer care to our customers. Your toilet, sink, and faucet repair, as well as clogged shower, drain, and weird smells are all taken care of by our team of experts. Contact us now for a free estimate!
Frequently Asked Winterization Questions
Our customers can rest easy knowing that Pickerington Plumbing & Drain has their best interests at heart. You can reach us at (614) 350-1955 if you have any questions.
What does winterization prevent?
When done appropriately, winterization might result in a considerable reduction in airflow levels. Homeowners make renovations to their properties in order to preserve the quality of the air within. Natural leaks may be discovered in a property in a variety of locations, including the roof, walls, and doors, among others. In addition to improving air quality, blocking the infiltration of cold and hot air from the outside and within the home has a number of positive consequences, including the reduction of allergies.
Why does winterization work?
Shielding and air sealing are used in conjunction with one another to reduce air escape and conduction, and appropriate weatherization includes a combination of the two techniques. Together, winterizing your house and saving power enable homeowners to maintain their comfort while conserving electricity. Apart from that, there are several additional benefits to winterizing your houses, such as lowering humidity and the risk of mold growth. Homes benefit from lower monthly energy expenditures while also enjoying better indoor air quality as a result of these efforts.
What are the benefits of winterization?
Probably the most notable benefit of winterization is the reduction in related expenses. These steps also aid in the preservation of the long-term value of your house by avoiding the formation of mold, dampness, and humidity, all of which may cause damage to structures over the course of time.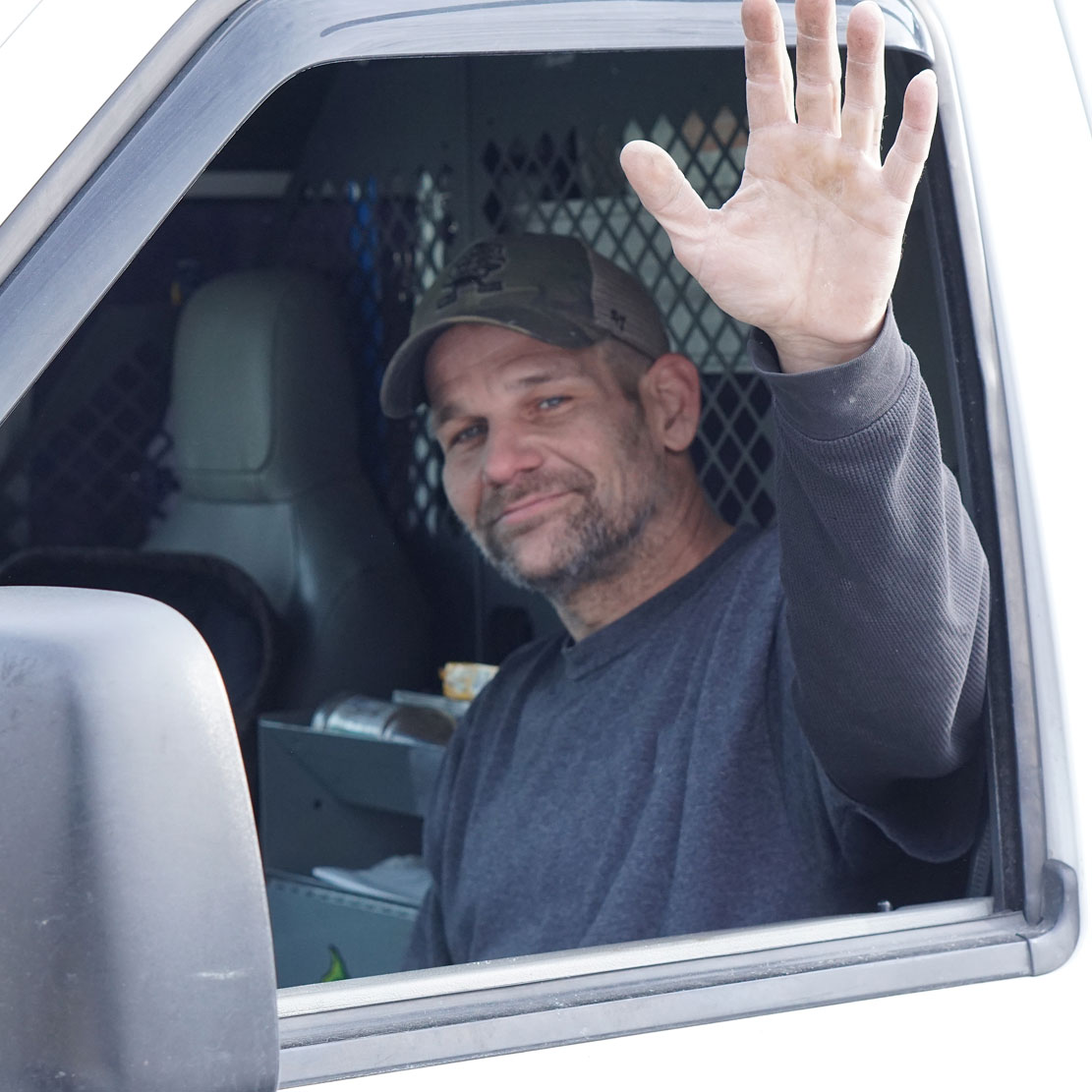 Get a Free Plumbing Estimate in Columbus, OH!
Whether your drain is clogged, you have a leak, or simply need help with your sump pump or septic system, it's important to hire an experienced plumber that can do the job efficiently. As a local, family-owned and operated plumbing company, your friends at Pickerington Plumbing & Drain are trained extensively to handle all types of plumbing emergencies and plumbing work. We send out only the best. Each and every plumber on our staff is licensed, bonded, and fully insured. This allows us to guarantee quality work and offer the highest quality plumbing products at the most competitive prices.