Plumbing Repair, Maintenance & Installation Services in Pickerington, OH
Plumbing problems are never convenient. Plumbing emergencies can occur at any time of the day or night, on any day of the year, whether it's a clogged toilet, a cracked pipe, or a leaking gas line. If you have an urgent plumbing problem in your house, you require a professional plumbing repair firm in the Pickerington, Columbus, Canal Winchester, Reynoldsburg area that won't keep you waiting.
You require the services of Pickerington Plumbing & Drain.
Whether you have a home or commercial plumbing emergency, whether it occurs late at night, early the next morning, on a holiday, or during a weekend, you can count on us to be there for you 24 hours a day, 7 days a week. We can set an appointment that suits you or dispatch an experienced local plumber to your homes and businesses quickly, regardless of the problem or when it occurs. Overall, Pickerington Plumbing & Drain is the best business for emergency plumbing repairs.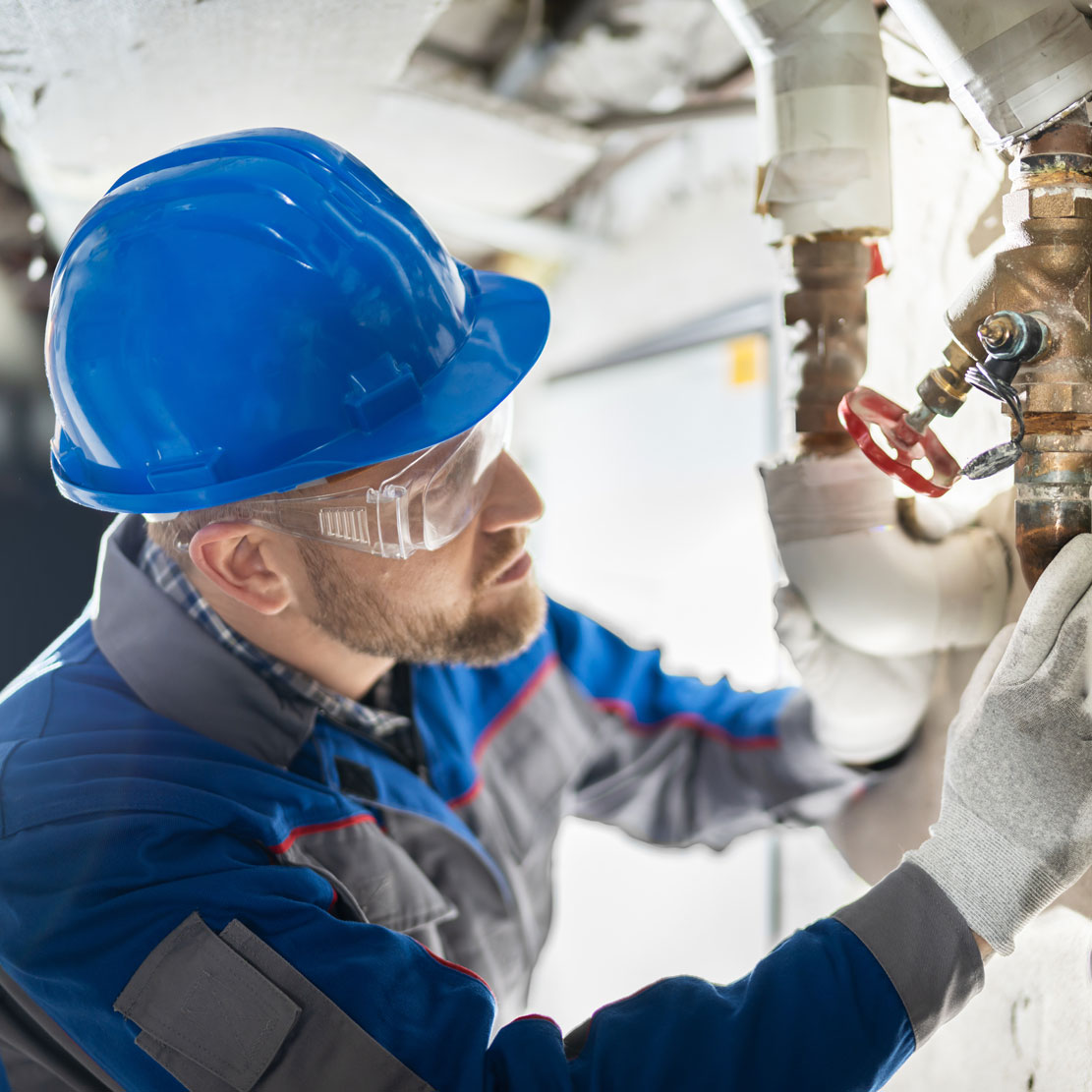 Commercial Plumbing Services in Pickerington, OH

Do You Require Commercial Plumbing Services?
Do you require commercial plumbing services in Central Ohio? Pickerington Plumbing & Drain provides high-quality business plumbing services in Pickerington, all of Columbus, and the Greater Franklin and Greater Fairfield County areas. Our skilled local licensed plumbers offer customized plumbing solutions to all types of commercial customers. As a prominent Columbus area plumbing expert, we provide cost-effective, cutting-edge solutions for your business.
Get a Free Plumbing Estimate in Columbus, OH!
Whether your drain is clogged, you have a leak, or simply need help with your sump pump or septic system, it's important to hire an experienced plumber that can do the job efficiently. As a local, family-owned and operated plumbing company, your friends at Pickerington Plumbing & Drain are trained extensively to handle all types of plumbing emergencies and plumbing work. We send out only the best. Each and every plumber on our staff is licensed, bonded, and fully insured. This allows us to guarantee quality work and offer the highest quality plumbing products at the most competitive prices.