Professional Plumbing Inspections in Pickerington, OH
However, the reality is that many homeowners do not give their sewerage systems a second thought until they suffer a problem. For their part, plumbing systems should be tested regularly once a week to ensure that they are still functioning as intended by the manufacturer. During a plumbing inspection, our professional plumbers at Pickerington Plumbing & Drain do a complete assessment of your plumbing system as well as a thorough check of different essential regions and technological gadgets.
Plumbing inspections done by specialists guarantee that everything continues to function correctly in the long term. They also aid you in preventing unexpected plumbing issues, which can be both expensive and time-consuming to deal with when they occur. It is always a good idea to thoroughly inspect any sinks, bathrooms, baths, restrooms, tankless water heaters, mainline obstructions, major household appliances that consume water, as well as any pipes and drains in the home. Prior to purchasing a new house or building, speak with one of our qualified professionals at Pickerington Plumbing & Drain to determine whether a plumbing inspection is required. On your purchase, you may potentially save hundreds of dollars.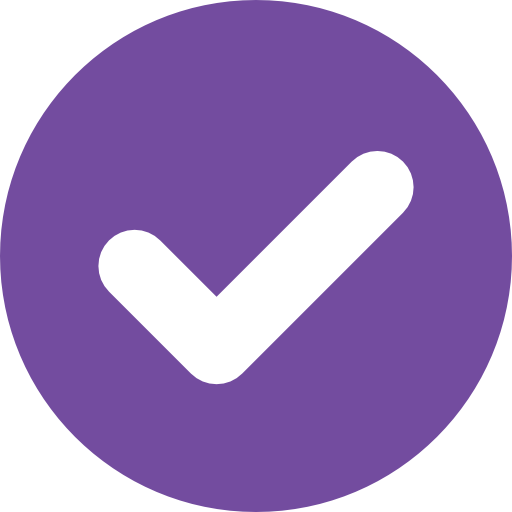 Friendly Technicians
The men and women wearing our uniform are courteous, respectful, and well-informed.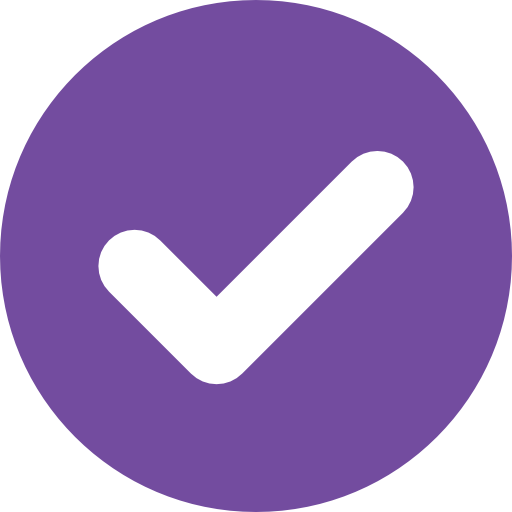 24/7 Emergency Services
We're available 24 hours a day, seven days a week, including holidays and weekends, with live phone help available after hours.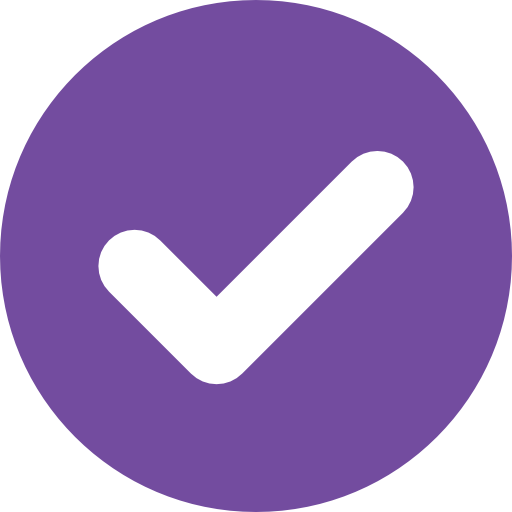 We're Licensed & Insured
We are certified, bonded, licensed, and properly trained on handling gas lines or other potentially hazardous equipment.
Why are Plumbing Inspections Important?
The need to have your drainage system examined might be justified for a variety of reasons. A number of factors distinguish Pickerington Plumbing & Drain as a prominent local plumbing professional in the Pickerington, Columbus, Canal Winchester, Reynoldsburg and Central Ohio. They usually come best for a number of distinct reasons.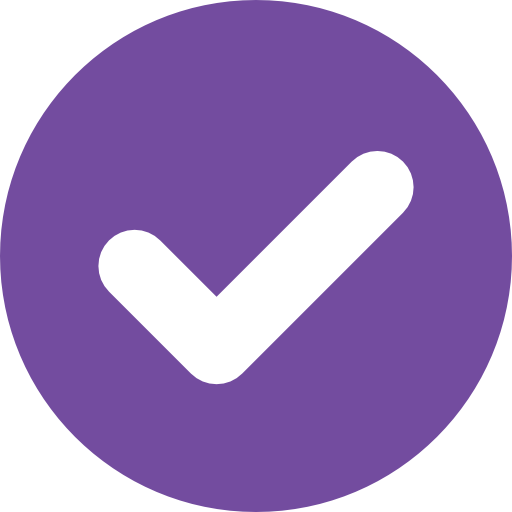 They Help You Make Better Home-Buying Decisions
Untold numbers of first-time homeowners overlook the significance of having a drainage check completed by a qualified expert prior to purchasing a property. Following the purchase of the property, any plumbing issues that were previously existing in the home or company become a concern for the new owner of the house or establishment. Professional plumbing maintenance or plumbing solutions for pipework problems, waterlogging, septic-system failures, faucet problems, sink problems, or other forms of water or flooding issues in your home might cost a significant amount of money.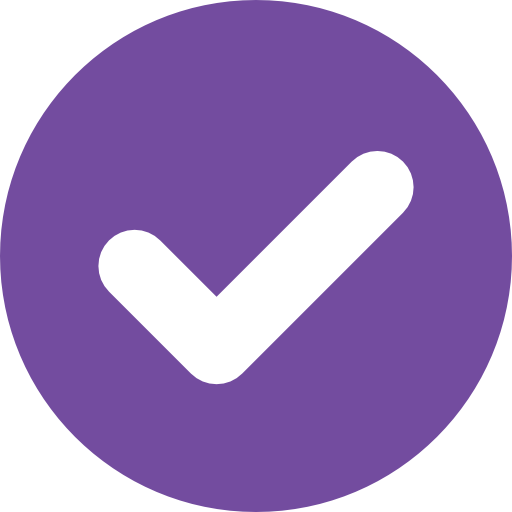 They're a Part of Regular Maintenance
As with automobiles, households need a periodic inspection, including dusting, tune-ups, and other types of preventive care. Your truck or car may become problematic over time if it is not subjected to periodic checks and maintenance for any issues that arise. In a home's plumbing system, the same concepts apply; by routinely monitoring your drain line, you may reduce the likelihood of accidents such as leaks, and you'll also be able to reduce your power bills.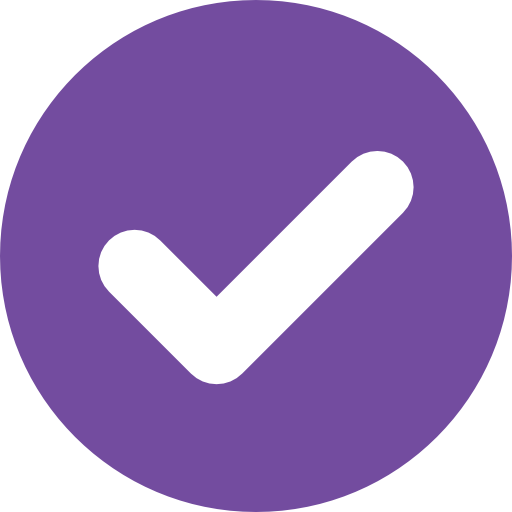 They Help You Uncover Drain Blockages
Clogged drains are an issue that arises often and becomes more severe with time. Unless a drain clog approach demonstrates, the majority of people are not aware of it until they are unable to use their sink, bathtub, or tub alone without water spilling into the washbasin or tub. A blocked drain not only causes poor drainage, but also generates nasty aromas and fragrances that are hard to accept. This, on the other hand, may be handled as part of regular plumbing inspections performed by expert plumbers such as those employed by Pickerington Plumbing & Drain, Inc.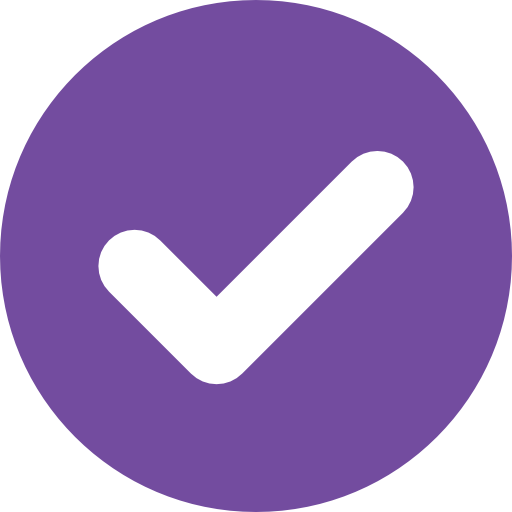 They Help You Find Potential Problems
Because of the structural damage to your property, it is possible that a variety of issues, including those affecting the drainage system, may develop as a consequence of the damage. However, since some of these difficulties may not be immediately obvious, it is conceivable that even after you have determined that all of your issues have been resolved, you may have a plumbing issue that will need a significant financial outlay down the line.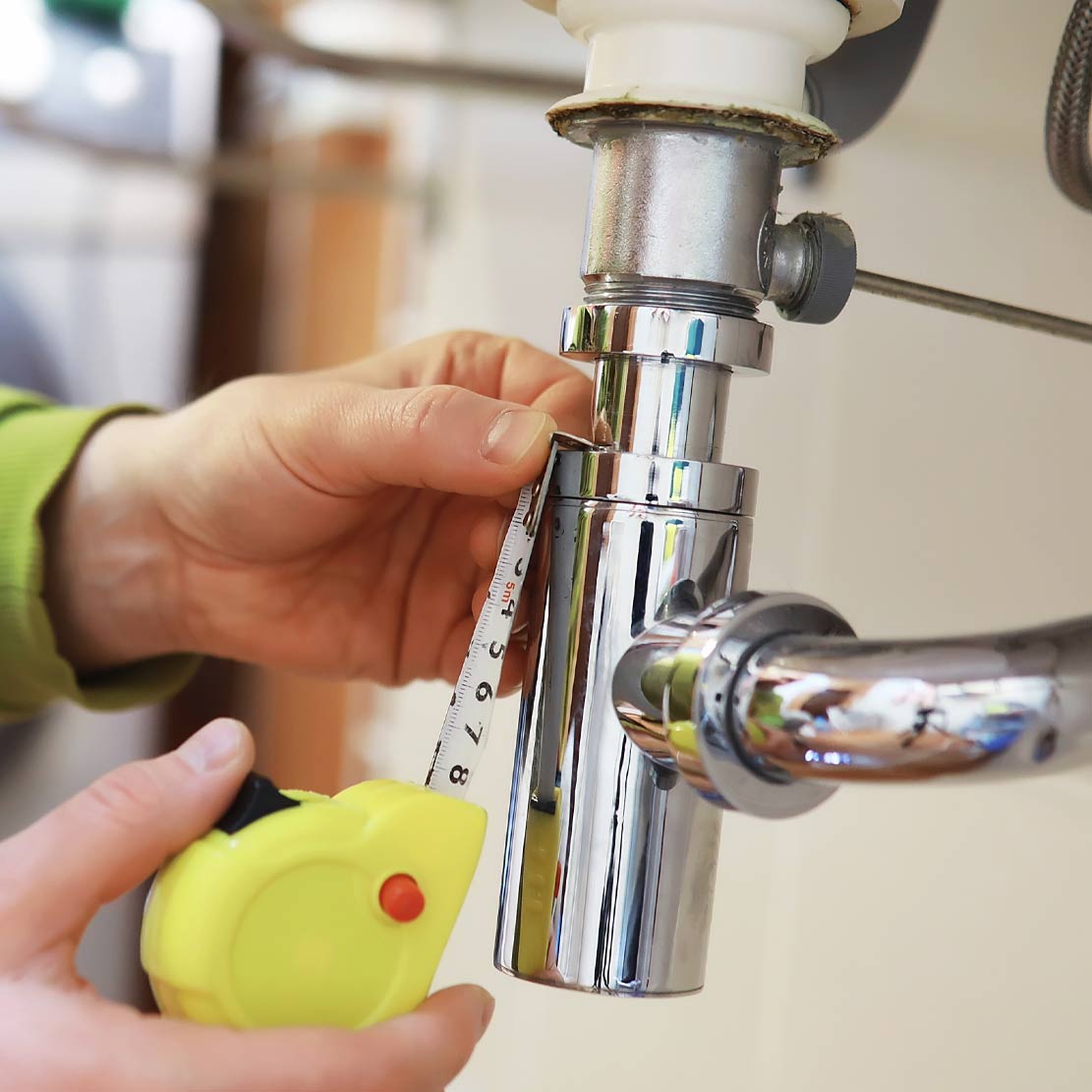 Choose Pickerington Plumbing & Drain for Plumbing Inspections in Central, OH
Our plumbers at Pickerington Plumbing & Drain suggest that you get your plumbing system checked at least once a year by a competent, trustworthy local plumber who will look for any of the concerns identified in this article. In addition to keeping your home safe and dry, this is a good method of ensuring that your drainage system lasts for a lengthy amount of time. Please call us to arrange a time at a suitable time for you and your plan for a comprehensive plumbing assessment by one of our expert plumbing inspectors. We look forward to hearing from you. Our professionals will do a thorough inspection of your fixtures, drains, supply routes, and other systems. Sinks, showers, bathtubs, toilets, and a variety of other plumbing components are all included in our inspections. Underground septic drain and sewerage system video camera inspections are something that we can do for you.
In 1989, Pickerington Plumbing & Drain was established as an independent, locally-owned plumbing company that is happy to service the Pickerington, Columbus, Canal Winchester, Reynoldsburg regions. We are the most trusted local piping company in Central Ohio, and we can manage all of your repair and maintenance services, including plumbing video camera options, plumbing evaluation, drain work, drainage and sewerage maintenance, water heaters, pipework and trenching, plumbing participants were administered, plumbing repair, and plumber repairs, amongst many other things. Contact us today to learn more about our plumbing services.
Frequently Asked  Clogged Drain Questions
Our customers can rest easy knowing that Pickerington Plumbing & Drain has their best interests at heart. You can reach us at (614) 350-1955 if you have any questions.
How do plumbers find water leaks?
Acoustic listening devices are used to identify leaks, and these equipment are very specialized. A variety of instruments, including listening discs and subsurface microphones, allow plumbers to monitor any leaking water, whether it is coming through pipelines as well as through a coating of concrete. Listening discs and subterranean microphones are two examples.
How do I know if there's a leak in my sanitary sewer line?
A drainage system spill will not raise your water bill, which is good news; however, the bad news is that it will make determining whether or not your sewage line needs repair more difficult as a consequence of this. A clogged drainage system may result in the rapid development of trees and plants in your garden, as well as the formation of a damp patch on the landscape of your property. In addition, you may detect a strange aroma escaping from your home, and you might just begin to observe rats and other pests on your property. In the event of a fissure that has appeared suddenly near your house, it is possible that the culprit is a faulty sewage connection.
What are the most common plumbing problems?
Plumbing problems are inevitable and cannot be avoided. A clogged sewer or a water spill may occur at any time in a modern house, even at the most inconvenient times. You'll find this list of common plumbing needs useful whether you're dealing with repairs in an existing building or just buying a new residence and want to be geared up: clogged drain, low water force, water heater fixing, slow sapping sink, running bathroom, leaky pipes, clogged garbage disposal, and blocked bath.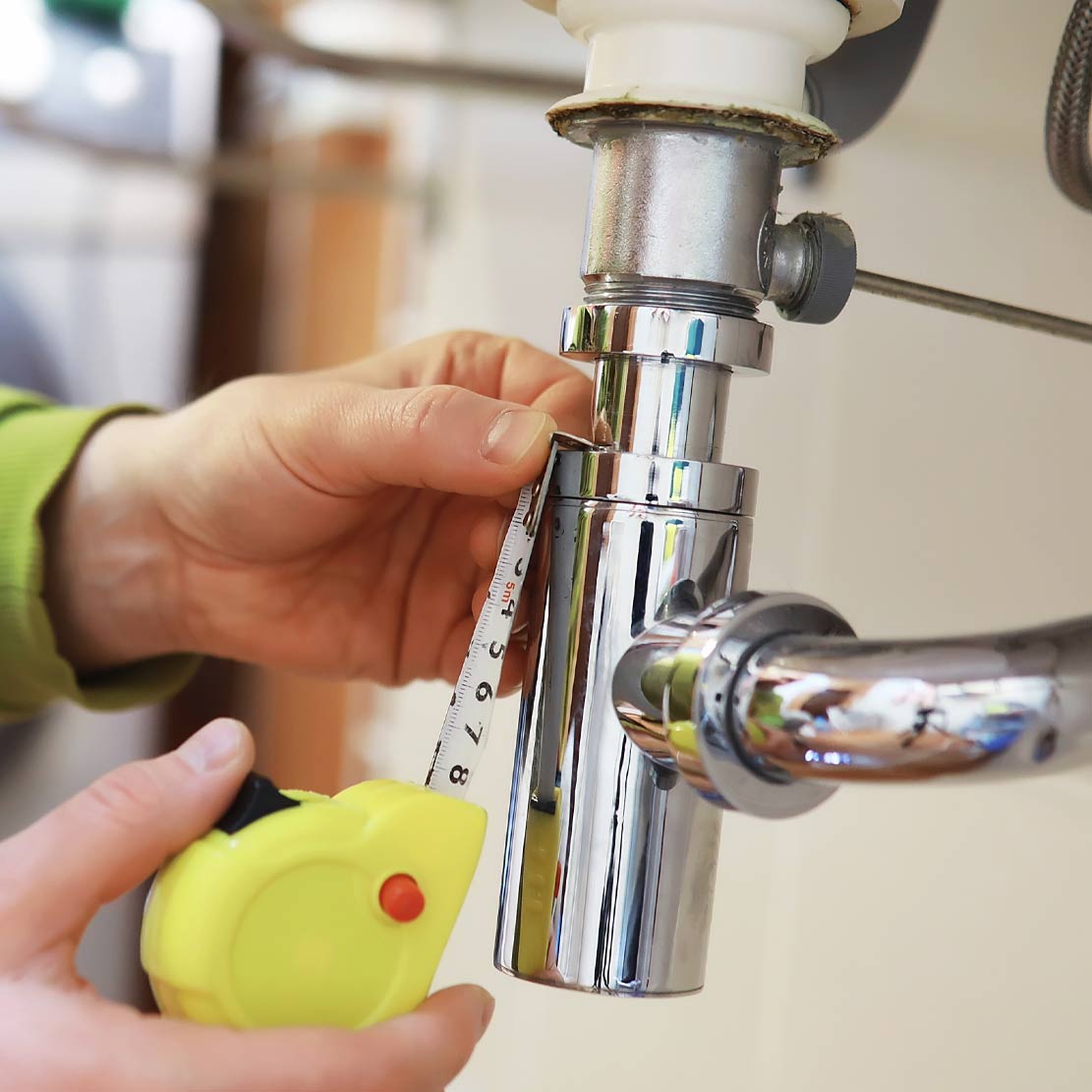 Get a Free Plumbing Estimate in Columbus, OH!
Whether your drain is clogged, you have a leak, or simply need help with your sump pump or septic system, it's important to hire an experienced plumber that can do the job efficiently. As a local, family-owned and operated plumbing company, your friends at Pickerington Plumbing & Drain are trained extensively to handle all types of plumbing emergencies and plumbing work. We send out only the best. Each and every plumber on our staff is licensed, bonded, and fully insured. This allows us to guarantee quality work and offer the highest quality plumbing products at the most competitive prices.