Water Softener Repair, Maintenance & Installation Services in Pickerington, OH
When water softeners are linked to pipework and other key household appliances, they operate without interruption. Through a process called ion exchange, water softening devices remove unwanted minerals (including calcium and magnesium) from the water supply, hence reducing calcium deposit, rust staining, and other difficulties in developing pipelines and equipment. In addition to making cleaning more manageable for you, it also enhances the taste of your water, which then, in turn, extends the operability of any device that utilizes your water as a source of electricity. When you hire a pro, such as Pickerington Plumbing & Drain, to repair your water softener, it should last for more than 20 years, providing that you remember to change your water filters on a regular basis, which is highly recommended. If you would like to understand more about water softeners, please call Pickerington Plumbing & Drain to learn more about what we can do for you! We sell a variety of well-known brands, such as SoftPro, Sterling Water Treatment, and many more. For further information, please contact us. We provide residential and commercial property management services in the Pickerington, Columbus, Canal Winchester, and Fairfield County areas.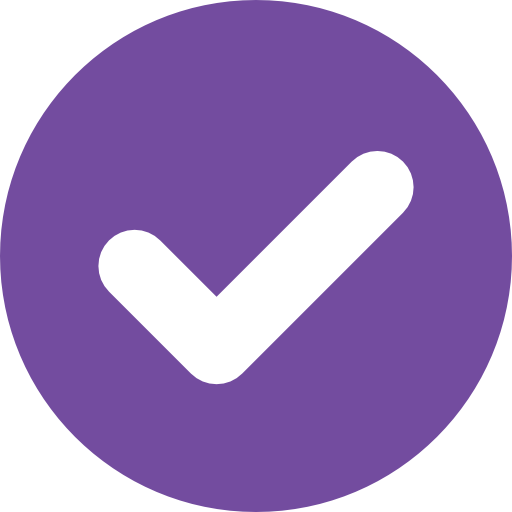 Friendly Technicians
The men and women wearing our uniform are courteous, respectful, and well-informed.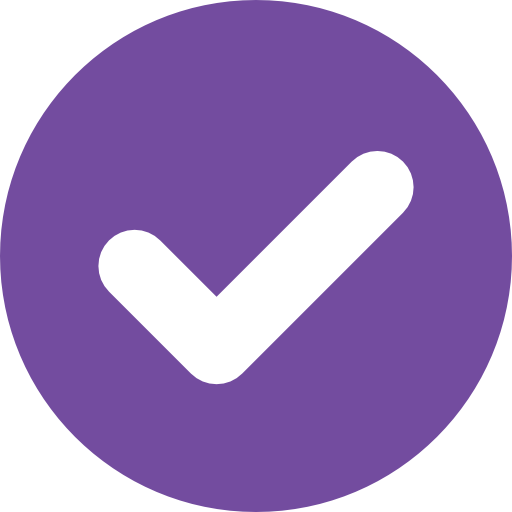 24/7 Emergency Services
We're available 24 hours a day, seven days a week, including holidays and weekends, with live phone help available after hours.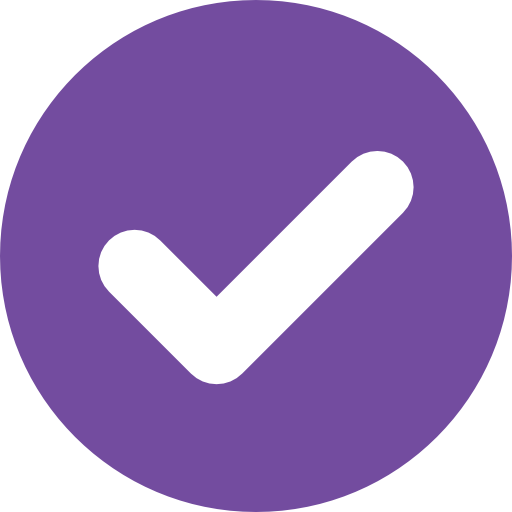 We're Licensed & Insured
We are certified, bonded, licensed, and properly trained on handling gas lines or other potentially hazardous equipment.
How Do Water Softeners Work?
A water softener is a gadget that softens hard water from the tap. Different minerals, for example, calcium and magnesium, are removed from the water by filtration systems in large amounts. Hard water is created by the existence of these minerals in the water supply, and it may emit a distinct aroma throughout the home when utilized. After passing through a water filtration process, the water is cleansed of the minerals that are present in hard water. Before being used in the plumbing system, the softened water is passed through a water filtering system to remove any contaminants.
Our first step is to assess the quality of your water supply in order to choose the most appropriate water purification system for your house. It's measured in grains per gallon of water. Each system is fitted with a brine tank, which is responsible for storing all of the salt necessary for water treatment. The water level in your device's brine tank, which is located in the basement, should be a few millimeters below the quantity of salt in the brine tank. In this situation, the water should come into contact with the salt in order for it to absorb it and generate the appropriate brine concentration. Thus, the water softener reservoir is surrounded by a pool of little beads called  "resin beads," which are used to purify the water. When hardness minerals come into touch with this group of resin beads, they link to them and attach to the junk that needs to be removed when the water departs the tank, eliminating it from the process. Hardness particles bond to the waste that needs to be eradicated as the water leaves the tank. The resin bed is a clump of pearls in the water reservoir that acts as a storage space for the beads while they are being processed.
What is Reverse Osmosis?
In general, a reverse osmosis system, according to Wikipedia, is a type of water filtration system which is used to remove sediment and chlorine from sources of drinking water. Pre-filters are used in conjunction with semipermeable membranes to remove any leftover particles from the water. Before accessing the distribution system, the water departs the RO membrane and travels through a post-filter, which guarantees that it is free of pollutants before entering the distribution network. It is the task of the post-responsibility filter to polish the supply of water before it is delivered to the faucet.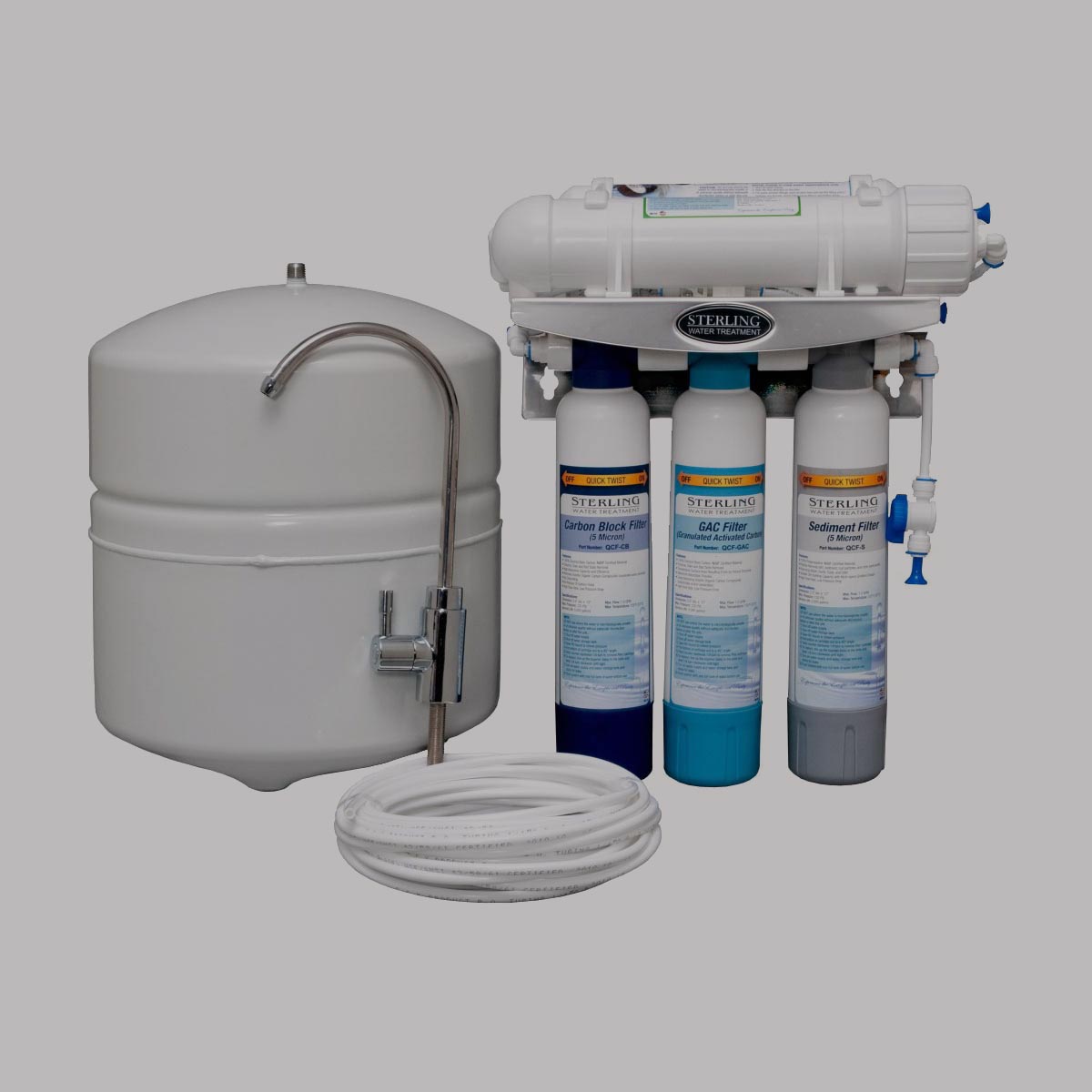 Benefits of Water Softeners
Own a house or business in the Pickerington, Columbus, or Central Ohio area and want to improve the quality of the water that flows into your home and property? We can help. Think about the following benefits if you're considering updating or installing a new water softener and water purification system:

Improved Water Taste
A water filter and water conditioner are used to enhance the flavor of water, and some of the main reasons why people install them is to render the water coming out of their faucet more delightful to drink. While water filters and water softeners are used for a variety of reasons, one of the most common is to make the water coming out of their faucet more enjoyable to drink. A significant advantage of installing a water filter and conditioner is that the water from each and every tap in your home or business will taste better as a result of the filter and softener. As a result, meals and drinks made using filtration and smoothed water have a more palatable taste than those made without.

Softer Skin and Silkier Hair
Families that use water softeners will also notice that their hair is silkier and their skin is smoother as a result of the treatment. This is due to the fact that chlorine and saltwater, which are both common in waterways, cannot cause harm. Since your skin won't be as parched after washing, you won't need to apply as much moisturizer, which will save you money. The curd that soap produces when used with hard water is much less effective when used with softened water. The lather produced by soap is far more effective when using soft water.

Less Scale and Scum Buildup
One of the most essential advantages of investing in water softening facilities is to reduce the development of calcium and scale in the water supply. When utilizing hard water, a good water softener minimizes the need to devote substantial time scouring to remove deposits from sinks, showers, and other surfaces, which saves time and money. The amount of cleaning chemicals that you use will be reduced as a consequence of this. As an additional benefit of utilizing softened water, households who use less soap may save money on their cleaning materials. Overall, water purification systems make it simpler to clean and maintain a clean environment.

Keeps Stains Off Dishes
Unwanted particles in the current water are responsible for the spots that emerge on faucets, sinks, crockery, doors and windows, and anything that the water comes into touch with, including your clothes. Preventing the creation of these unsightly stains in groundwater is made possible by removing these substances from the water. Even if you have hard water, it's common to see a detergent ring around your tub and sink because soap doesn't flush away completely. When used in conjunction with softened water, this cleanser will wash down the drain considerably more rapidly.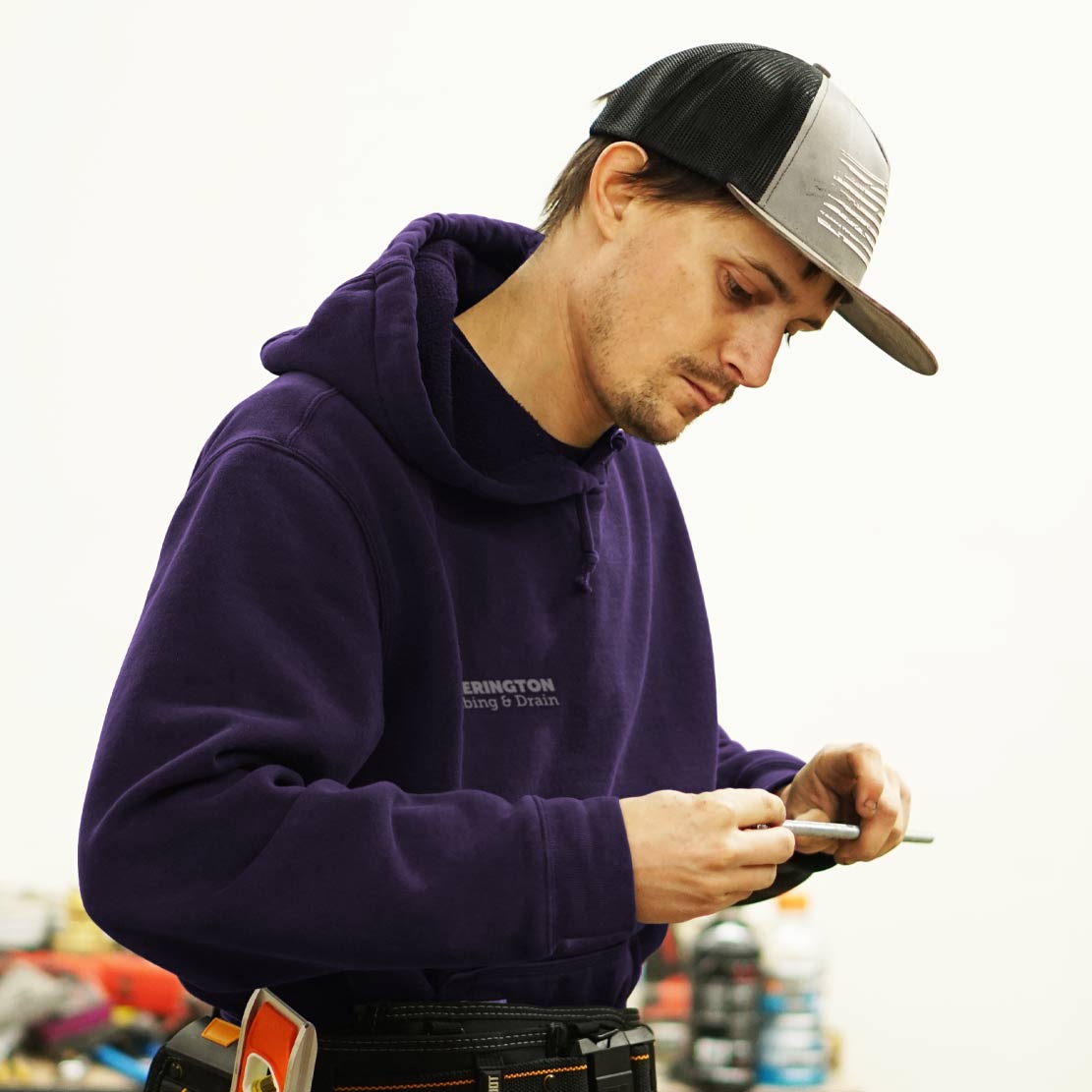 Choose Us for Water Softener Services in Pickerington, OH
Friendly plumbers at Pickerington Plumbing & Drain are your go-to experts for heated water system services, encompassing commercial and residential setup and maintenance, as well as repair and replacement of water and water heater components. For additional details, please contact us right away. Our product line includes well-known names like Navien and Bradford White, to name a few! This is the area in which we are most happy to have built these electric systems for you, and it includes Canal Winchester, Reynoldsburg, Pataskala, Lithopolis, Lockbourne, Obetz, and Baltimore area municipalities.
Customers who would want to have a water softener installed in their residence may enjoy the benefits of our quick and affordable design and installation on all water systems, which include free estimates and consultation. Send us a message if you're interested in obtaining a professional consultant to visit your home or institution to provide you with a free quotation and an introductory consultation.
Frequently Asked Water Softener Questions
Our customers can rest easy knowing that Pickerington Plumbing & Drain has their best interests at heart. You can reach us at (614) 350-1955 if you have any questions.
What is a water softener?
The term "purifier" refers to any equipment that filters water to remove excessive amounts of calcium and magnesium, which are the primary causes of hard water in many areas of the world. When hard water particles are removed from the water as it passes through a filtration process, the water is softened and then dumped into the adjoining plumbing system.
What is hard water?
'Hard' water is water that has a higher ratio of minerals than conventional drinking water, as indicated by the term "hard." Calcium and magnesium are arguably the most plentiful minerals in the world, accounting for about a quarter of all mineral deposits. The amount of calcium and magnesium dissolved in the water rises as the amount of hardness in the water increases. Calcium and Magnesium are ions with a positive charge, while calcium and magnesium are negative ions. Other positive charges disintegrate more gradually in hard water compared to water that does not include calcium and magnesium because of the presence of calcium and magnesium. In contrast to soft water, soap does not completely dissolve when exposed to hard water, as contrasted to soft water.
How often should one add salt to a softener?
The tank of the softener is often replenished with salt throughout the regeneration process in order to avoid corrosion. The bigger the number of times a softener is renewed, the greater the multitude of times salt should be added. Professionals typically maintain water softeners once a month, according to industry standards. It is vital to keep the salt content at a minimum constant at all times in order to guarantee that a proper flow of soft water is created.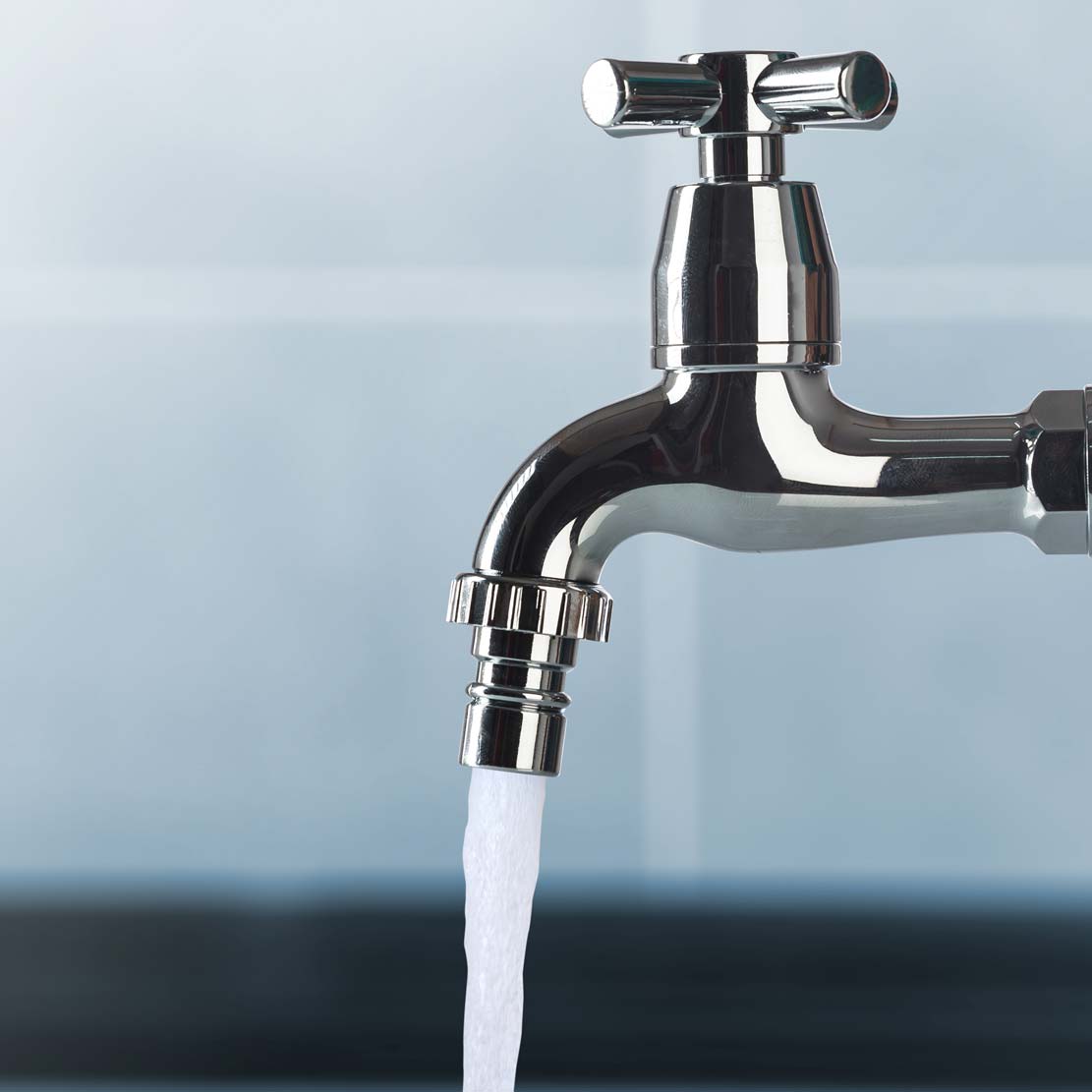 Get a Free Plumbing Estimate in Columbus, OH!
Whether your drain is clogged, you have a leak, or simply need help with your sump pump or septic system, it's important to hire an experienced plumber that can do the job efficiently. As a local, family-owned and operated plumbing company, your friends at Pickerington Plumbing & Drain are trained extensively to handle all types of plumbing emergencies and plumbing work. We send out only the best. Each and every plumber on our staff is licensed, bonded, and fully insured. This allows us to guarantee quality work and offer the highest quality plumbing products at the most competitive prices.