Expert Water Heater & Water Softener Services in Pickerington, OH
In order to have hot water available in your home consistently, you must have a water heater that is reliable and efficient. This technology enables us to have clean clothes, clean utensils, hot baths, and a variety of other benefits. Because of how important these machines can be, you should be sure that your property is equipped with the appropriate water heater. It's also essential to ensure that your water heater is correctly placed and that it is regularly maintained. Pickerington Plumbing & Drain is the company to call. Water heaters are complicated appliances that require some expert knowledge. When shopping for a water heater, it is important to understand certain fundamental information about the unit in order to make an informed decision.
There are many various types of water heaters from which to choose, and there are many aspects to consider during the selection process. At Pickerington Plumbing & Drain, we provide electric, gas, and tankless heating systems from well-known brands such as Bradford White® and others. Contact us now to learn more! Residential and commercial customers in Central Ohio can benefit from our water heater services. Water softeners for both household and commercial use are available from us, as is service. Starting up with a free estimate is something we would be pleased to do for you now!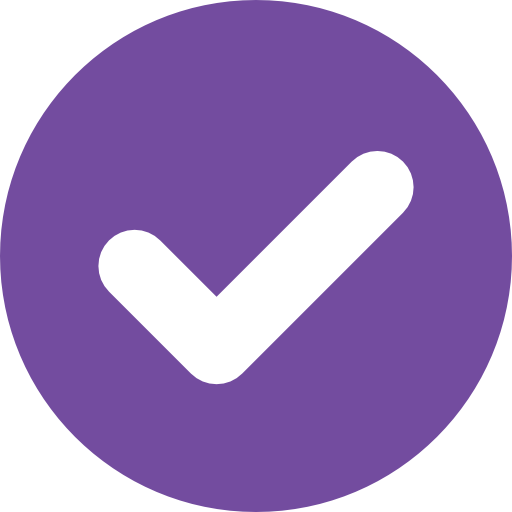 Friendly Technicians
The men and women wearing our uniform are courteous, respectful, and well-informed.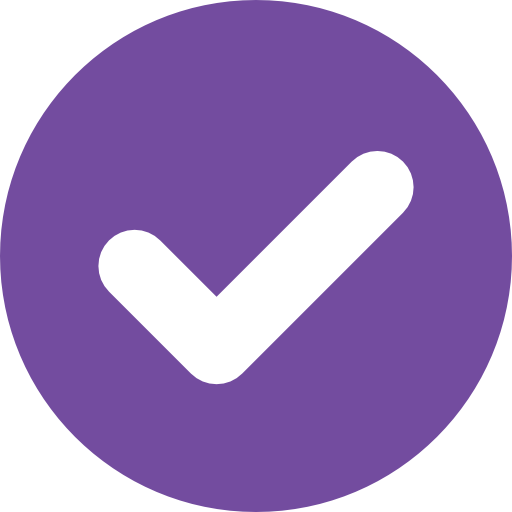 24/7 Emergency Services
We're available 24 hours a day, seven days a week, including holidays and weekends, with live phone help available after hours.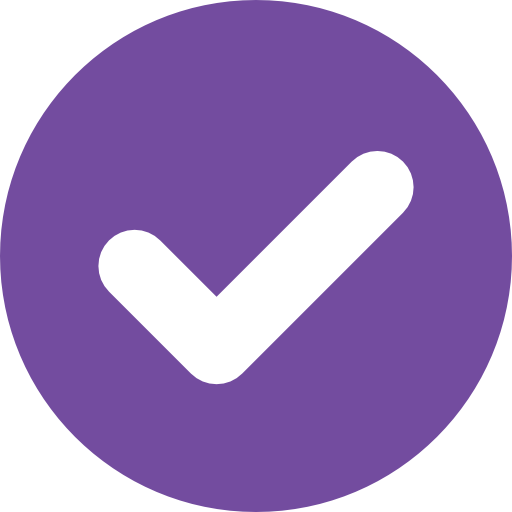 We're Licensed & Insured
We are certified, bonded, licensed, and properly trained on handling gas lines or other potentially hazardous equipment.

Choosing the Right Water Heater for Installation
Pickerington Plumbing & Drain recommends that you talk with us while selecting a new hot water heater. We'll go through the various aspects that go into making a good water heater, and we'll help you pick the best hot water system for your needs. We carry well-known brands such as Navien, Rheem,  Bradford White, and others.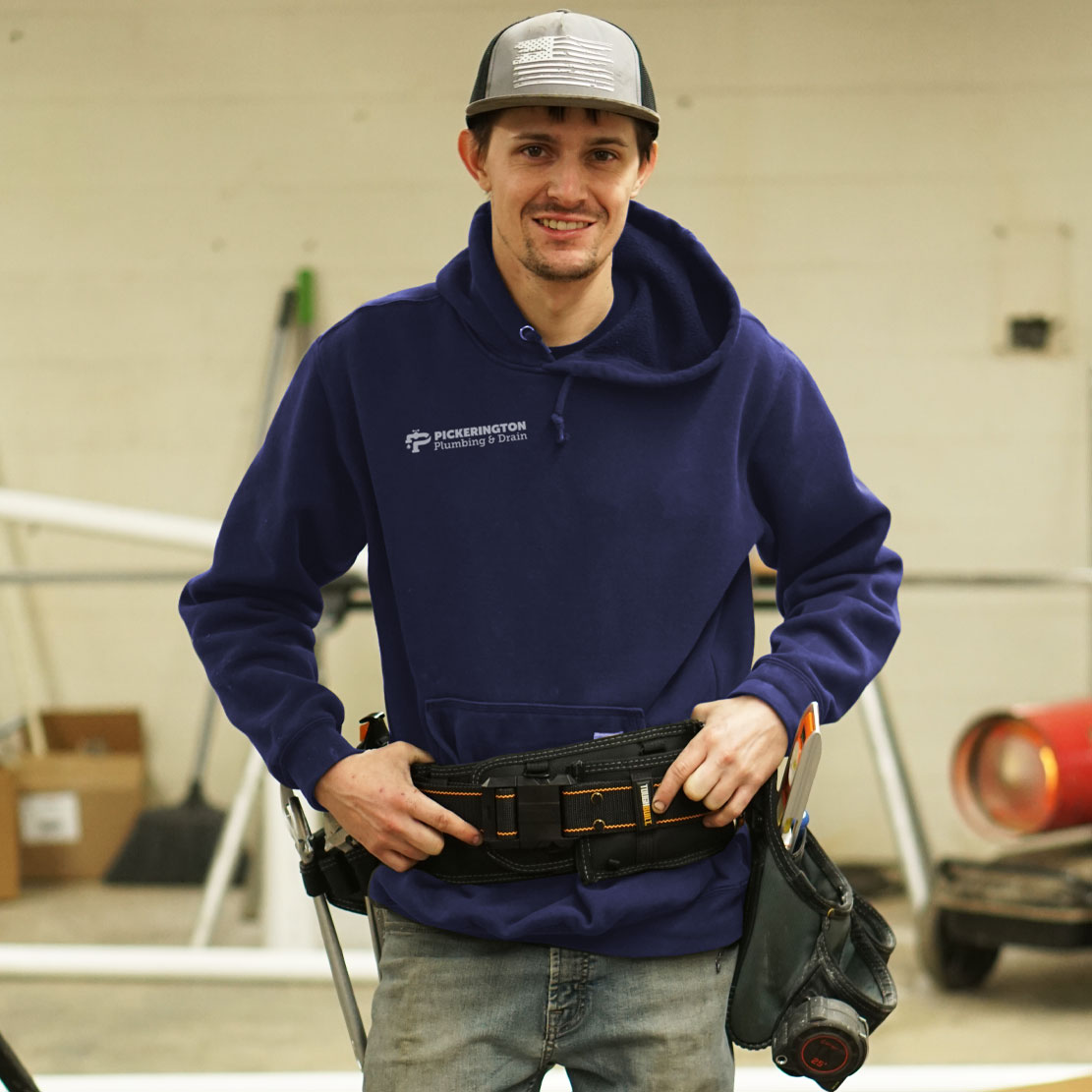 Professional Water Heater Installation in Pickerington, OH
Some homeowners can install water heaters if they have the necessary skills. This, however, is a somewhat advanced project. We at Pickerington Plumbing & Drain understand that each type of water heater is unique, and each home or building is unique. We know the necessary strategies and approaches to use while installing a new water heater.
In the event that a water heater is not built properly by a professional who understands what they are doing, a variety of problems can arise. The improper installation of a water heater can result in a variety of leaks and floods that can cause significant damage to the current water heater and the foundation of your house. Problems with water heaters may also result in the growth of mold and the spreading of germs, both of which are potentially hazardous to one's health. Consequently, consulting a specialist is highly recommended.
Expert Water Softener Repair, Maintenance & Installation Services in Southern Ohio
Water softeners operate effortlessly when used with plumbing systems and other major household equipment. Using an ion exchange process, water softening systems remove undesirable minerals (such as magnesium and calcium) from the water system. This avoids calcium accumulation, rust staining, and other issues accumulating in water pipes and other equipment. Not only does this make cleaning the house more manageable for you, but it also improves the flavor and quality of your water, which in turn increases the service life of every piece of equipment that utilizes the water in your home or business. It's also important to remember that the size of your water softener has an impact on the water pressure in your house or office building. Reduced water pressure is attributed to smaller tanks, according to the experts. Furthermore, when you have a professional, such as Pickerington Plumbing & Drain, fix your water heater, it should survive for more than 20 years, provided you change your water filters on a regular basis, which is recommended.
Call Pickerington Plumbing & Drain immediately if you need inexpensive water softener construction or repair services in the Pickerington, Columbus, Canal Winchester, Obetz, Lockbourne, Carroll and other locations. We offer Sterling Water Treatment, and we carry all of the leading, well-known brands of water heaters.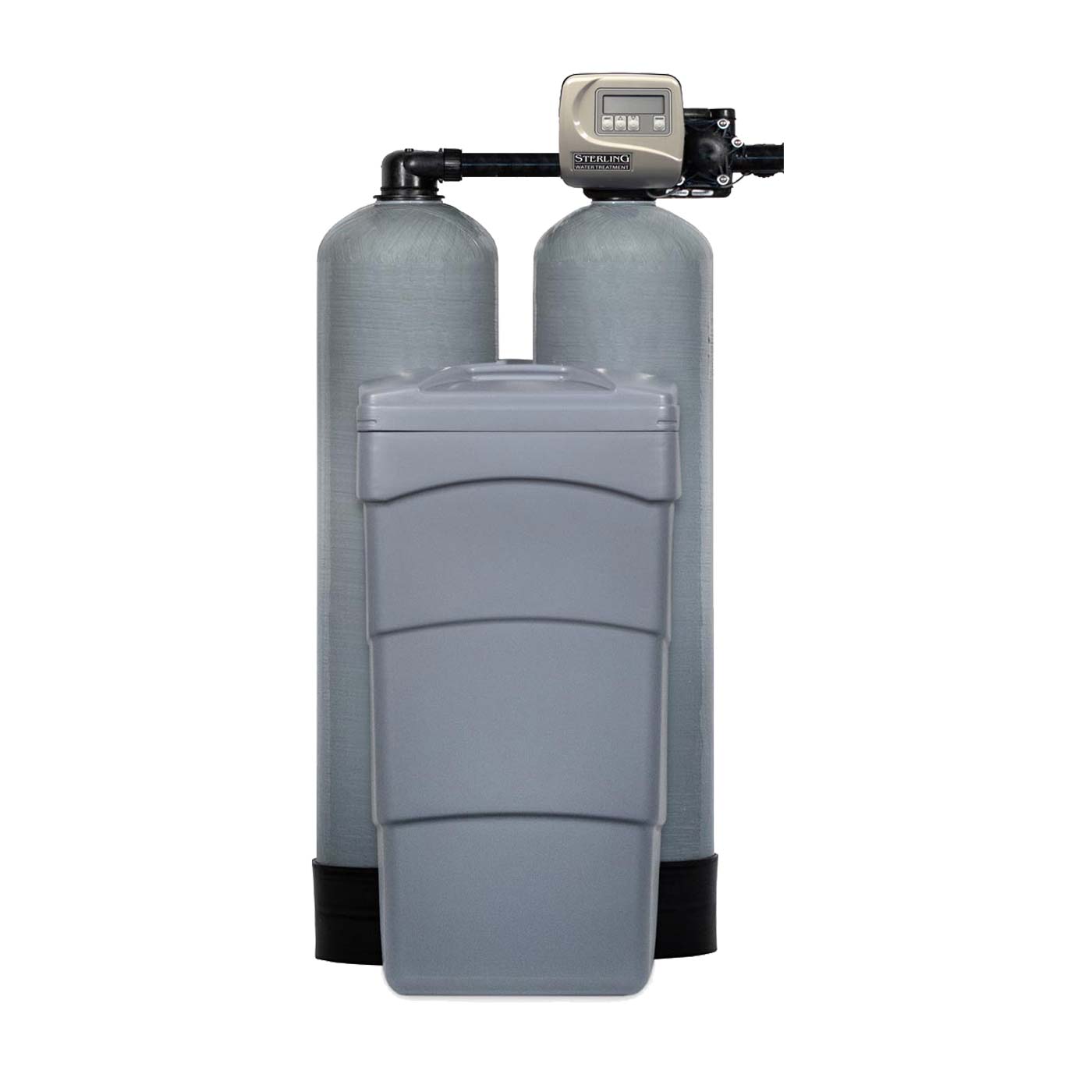 Frequently Asked  Water Heater & Water Softener Questions
Our customers can rest easy knowing that Pickerington Plumbing & Drain has their best interests at heart. You can reach us at (614) 350-1955 if you have any questions.
How long should a water heater last?
In a perfect world, our water heaters would last a lifetime, but that isn't the case in the actual world, where water heaters break down sooner. Water heaters typically last between six and 13 years. Water heater longevity is directly related to how well you take care of and maintain it. According to our professionals, draining and flushing should be done on a regular basis.
What size water heater do I need?
When choosing the size of a water heater for your house, there are several considerations to keep in mind. Count the number of individuals in your home first. For a household of up to two or three people, a 50-60 gallon water heater should be adequate, according to Energy.gov. 3-4 persons can comfortably use a 60-80 gallon water heater. A water heater that can hold more than 80 tonnes of water is necessary for households where there are more than four individuals. After that, how much hot water you use is a factor. Think about how many hot water appliances you use in a short time to ascertain this. The number of individuals in your home could necessitate a larger water heater. Finally, figure out your home's First Hour Rating to get the right size water heater for your household (FHR). Your hot water tank's capacity is measured in gallons per hour, and this number is based on that. You can either call us at Pickerington Plumbingt & Drain or look it up on the manufacturer's website.
What is hard water?
To describe water as "hard," it must have more minerals than pure water does. The minerals calcium and magnesium are the primary contributors to the water's hardness, which rises as more magnesium and calcium dissolve. The ions of magnesium and calcium have a positive electric charge. As a result of the calcium and magnesium in hard water, additional positively charged ions have a more difficult time dissolving. Because of this, soap doesn't dissolve properly in hard water.
Experiencing a Plumbing Emergency? Give Us a Call.
In Pickerington, OH, we are available 24 hours a day, 7 days a week. Take a look at our service area regions.
(614) 350-1955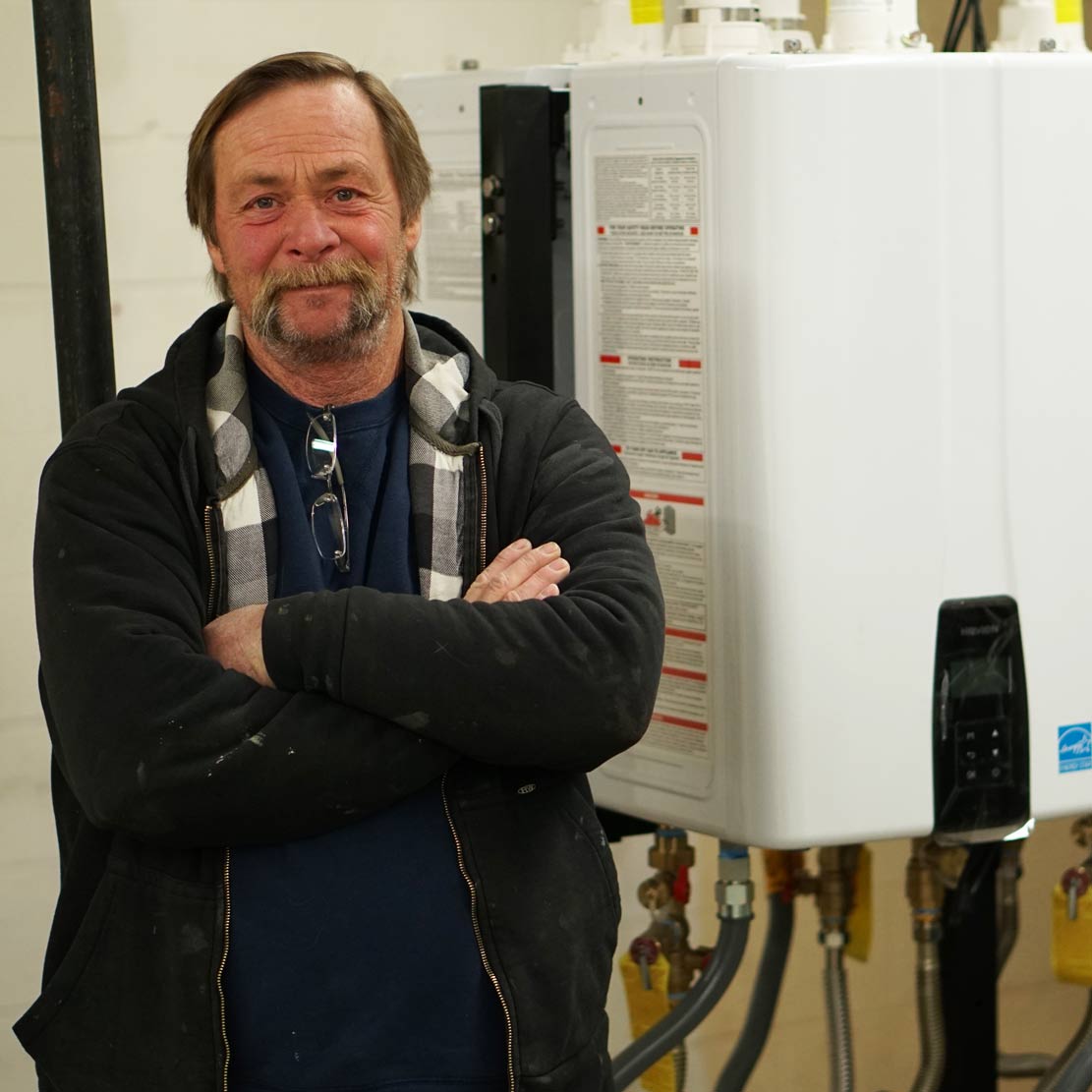 Get a Free Plumbing Estimate in Columbus, OH!
Whether your drain is clogged, you have a leak, or simply need help with your sump pump or septic system, it's important to hire an experienced plumber that can do the job efficiently. As a local, family-owned and operated plumbing company, your friends at Pickerington Plumbing & Drain are trained extensively to handle all types of plumbing emergencies and plumbing work. We send out only the best. Each and every plumber on our staff is licensed, bonded, and fully insured. This allows us to guarantee quality work and offer the highest quality plumbing products at the most competitive prices.